Instagram has become a cornerstone for digital marketing across the globe. Of all the social media platforms, Instagram allows businesses, like yours, to create highly impactful and visual content that helps build brands.
However, what has been missing is a single platform enabling users to express their creativity while bringing ease, convenience, affordability, and inspiration to the content creation process that SMEs need. Until now!
Instagram Content Publishing: A new scheduling feature in Metigy's content calendar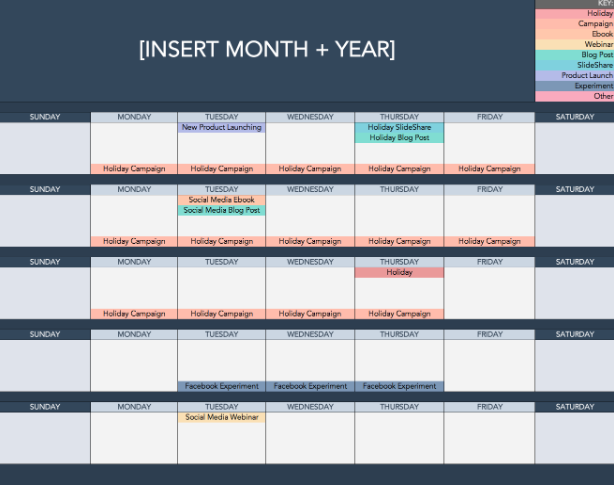 Historically, users of Instagram running a business profile would have to manually publish their Instagram posts by only using its mobile app.
Some third-party social media tools allowed drafts to be saved, however, users would still need to use Instagram's mobile app to publish those drafts and make them live.
Now there's a new feature called 'Instagram Content Publishing', which means businesses can schedule Instagram images and videos and share them directly to Instagram from a third-party social media tool, like Metigy – without the need to log in to their accounts elsewhere or rely on mobile push notifications.
How will Instagram Content Publishing help your business?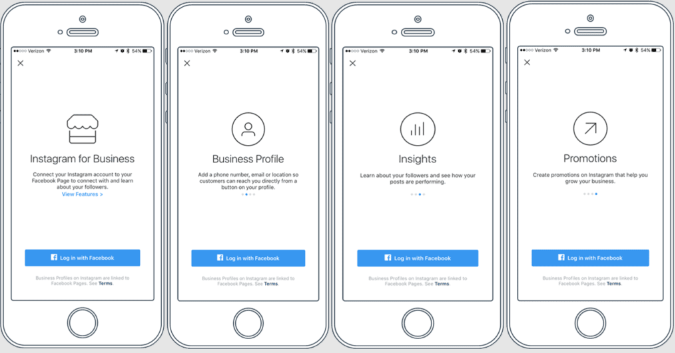 Scheduling and publishing content to Instagram has been time consuming for, well, quite some time. By using Metigy's new feature that allows for direct publishing of images and videos to Instagram, you can easily access and manage content for multiple channels in one place.
With Instagram Content Publishing via Metigy, you can:
quickly approve, queue, and publish your Instagram posts directly
get notifications about new content approvals and overdue posts
learn what content performs well and follow our recommendations.
How does Instagram Content Publishing work with Metigy?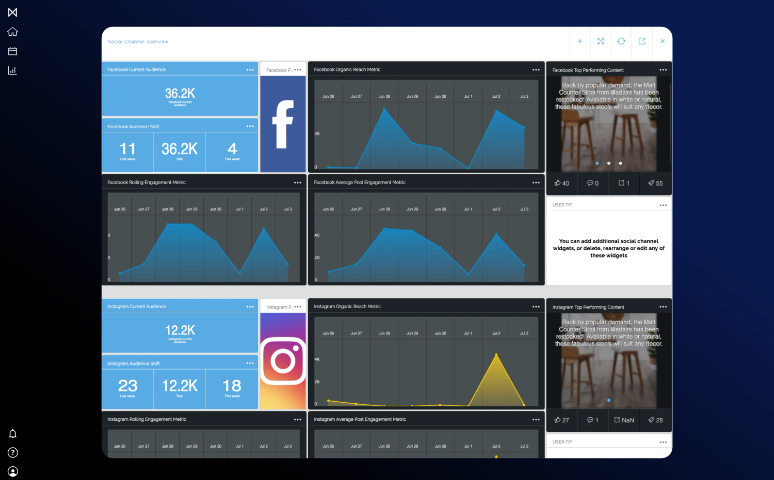 In just five easy steps, you can power up your Instagram strategy by:
Creating and scheduling your images and videos all from within Metigy
Choosing your creative by searching our royalty-free image library
Editing your pending posts if you need to make last-minute changes
Approving content before it goes live to Instagram
Reporting on how your content is performing
How can Metigy help me learn more about Instagram?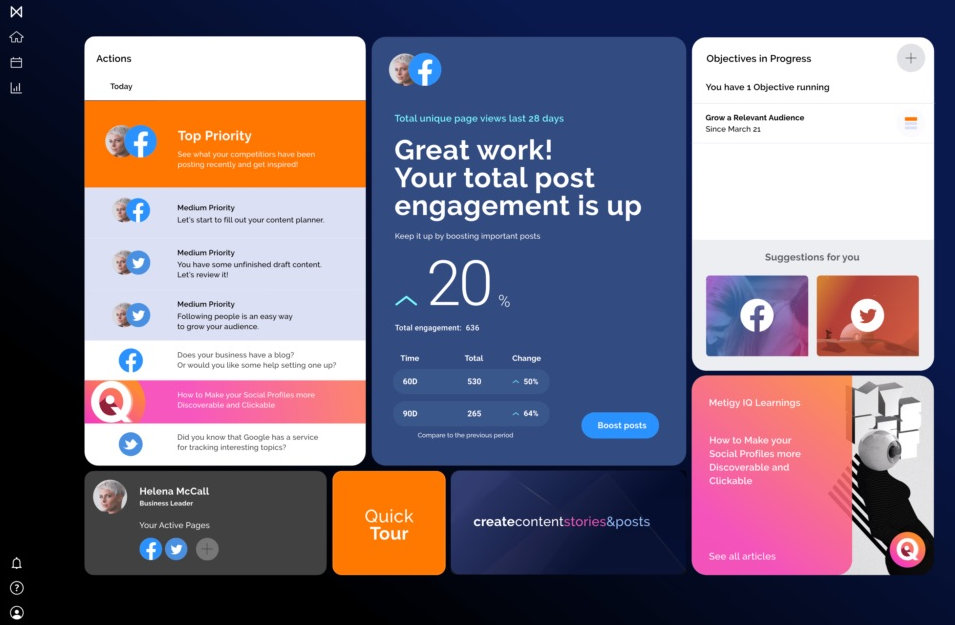 We have lots of articles available in our Metigy Learning space written by social media marketing experts, including:
If you're an existing user and looking to get started with Instagram Content Publishing, you can find the answers to frequently asked questions in our Support Arcive including:
Want to try Metigy for free and explore our tool? Get started today.
If you're a Metigy user, start posting to Instagram right away. Log in now.