Digital advertising campaigns are an extremely effective way to potentially help your business grow. We also know that setting up advertising campaigns can be daunting and it can take a lot to commit to the time and investment needed to get started.
And that's before you've even thought about what your campaign will say.
But…we've got a solution for all of that. It's called Metigy Ads. Find out how Metigy Ads can solve a lot of your digital advertising problems and more on This Week in Marketing.
Part 1- What is the problem and the solution?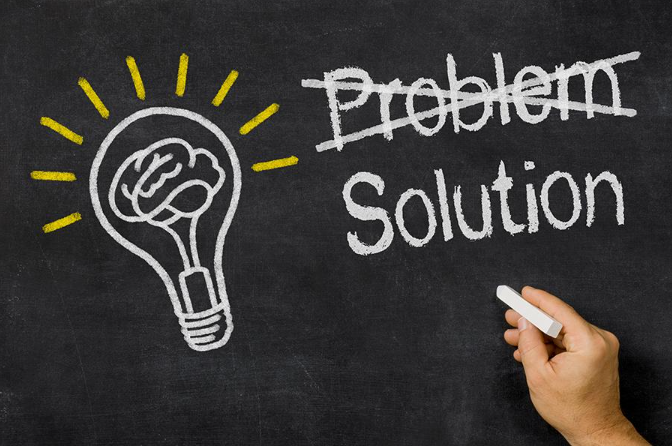 Digital marketing can be daunting and complex for SMEs with multiple options and channels to use for promoting their business. Google Ads is a proven solution that helps SMEs grow their business among all those options. Google Ads makes it easy to show the world what's unique about your business.
It allows you to reach customers searching for what you offer and achieve your goal to drive website visits, get more phone calls, and even increase store visits. We can help you build campaigns with confidence with step-by-step guidance and recommendations through our partnership with Google.
Part 2 – What is Google Ads?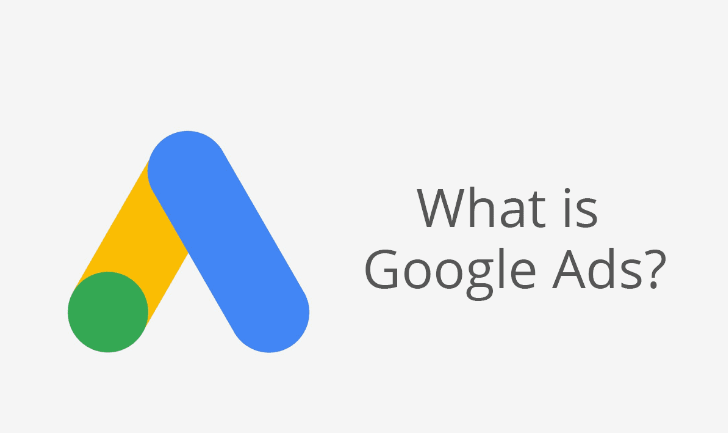 Google Ads is an advertising self-service platform for businesses wanting to have search, display and video campaigns on Google and its advertising network. The Google Ads platform enables businesses to set a budget for advertising and only pay when people interact with their ads.
How do Google Ads work 
Google Ads connects inspiration with action, linking those moments of intent. Here's an example:
Sunny's friend had a newborn baby, and he would like to order some flowers for them. All he had to do was search for 'flowers' on Google Search, click on the relevant ads, and order a bouquet from the website.
Here are four benefits Google Ads has for your business:
Facilitates quick engagement with customers looking for your products and services anytime and anywhere.
Its practical ad formats generate quick walk-ins, calls, or form completions.
Allows you to track the impacts of your ads and see tangible results.
Connects your business with both new and existing customers.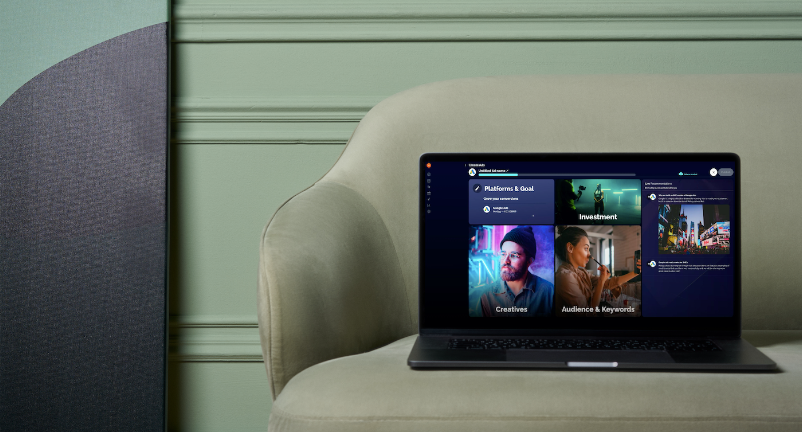 Part 3 – How to jump in and use it on Metigy's Platform
We know you might wonder how to use Google Ads and that many of you don't know where to start. That's more common than you might think and we've got you covered with simple steps designed to be worked through at a pace that works for you.
Think of it as a dynamic, non-linear experience that evolves as you grow in confidence with Google Ads. Here is a quick-start guide:
Part 4 – Tips and tricks
An always-on campaign is highly recommended. Your potential customers are always searching for the next purchase moment, and you would not want to miss out on your competitors. Our machine learning algorithms enhance over time with real-time data to allow you to achieve your desired Return on Investment, and your campaign keeps on improving with time.
Our AI recommendations will help you capitalize on missed opportunities through keyword and audience suggestions. So you can reach more customers for less and feel confident with the help you need to hit your business goals.
Don't stress if you haven't signed up to Metigy or are entirely new to Google Ads. You can sign up to Metigy in a matter of seconds and be guided through signing up to a Google Ads account when you select 'create a new ad' in the 'Ads Creator' within Metigy. Visit our learning page for tips on how to get the most out of your ads as well. Here are a few of our articles you can read to get started:
Streamline your Google Ads with Metigy today
The incorporation of Google Ads into Dogue's marketing plan allowed them to be exposed beyond the organic reach to customers who matter. By integrating Metigy and Google into your marketing plan, you too can catapult your brand awareness and reach with ease. Get started with the Metigy platform today.