When we talk about Facebook Audiences, we are referring to the users that are on Facebook who interact with your content in some way. These are generally users that have liked and subscribed to your page.
But, if you want to reliably go beyond that audience, you need to use Ad targeting Facebook Audiences. This is where you select who you would like to see your content. For example, you may want to run a promotion in a specific region to appeal to a new set of users. Or, you might want to target fans of your page in a specific region.
Before we begin, this article is only focused on creating audiences, and not ad spend. The strategies for ad spend will be covered in another article.
Why you need to worry about audiences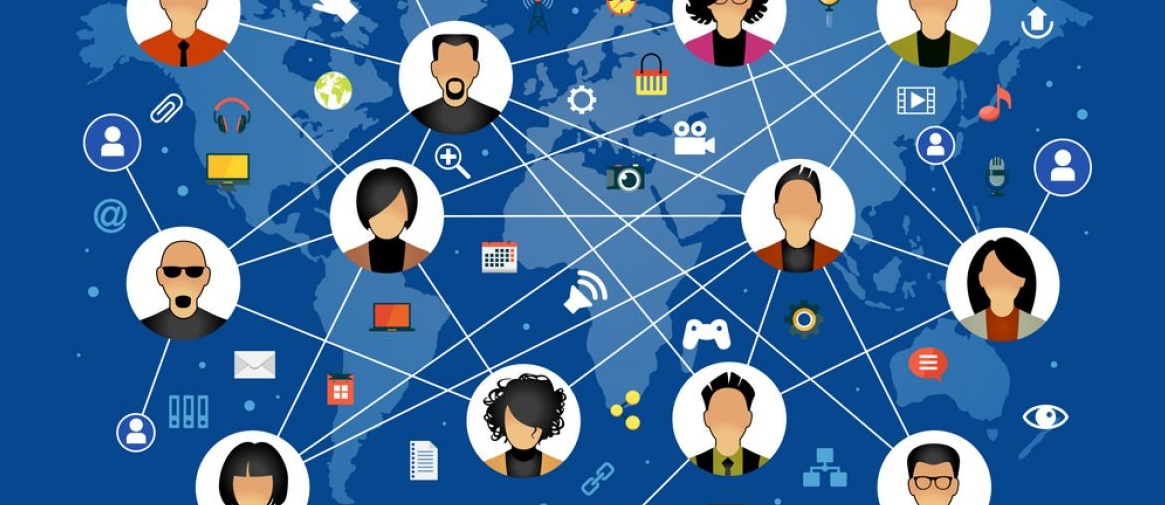 The short answer is that as much as organic growth works to a point, to truly grow, you need to identify and target new audiences to promote your brand. That might sound like cheating, but it actually allows you much better control of who sees your messaging.
Lets put it this way. You might have an audience of 21 to 35-year-olds who like football in Australia. But, you have a new product coming out that will appeal to 36 to 45-year-olds that like golf in the UK. With ad targeting, you can promote your content to that demographic. If you were to rely on them seeing your post through organic reach, they probably wouldn't. At least not for a long time.
How specific you want to be is up to you, and is something Metigy will be helping you with!
But one great thing about social media is that you can use the power of friends in that targeting. That means that as if by magic, we can show ads to people that are friends of your followers. Think about how powerful that is for a second. You can target people who are friends with people that are already fans of yours! They will automatically know that a friend of theirs likes your page. Research has shown that people are more likely to like the same things as their friends.
Best Practices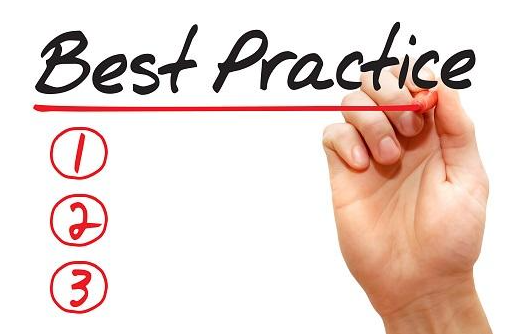 Look into creating buyer personas of your existing customers. This will help you to nail down your initial targeting and creative direction. As Metigy learns about what you are working on, it will suggest additional scopes to help optimise and grow your marketing.
When creating an audience, be mindful of the timeframe of the ad you are promoting. What does that mean? Imagine you are doing a product launch aimed at a specific audience over a 2 week period. The best approach here is to target a specific audience. But, if it's a more general/ongoing then target your brand's preferred audience.
Use the power of the social connection emotion to encourage people to connect. e.g. target friends of fans to make them see that a friend is a follower or fan of your product. You can also do the reverse of this to target non-friends of fans to give you a wider target spread – but loses the emotional connection.
Where you can, be specific to the demographics you use. This relates back to the first best practice, where the more focused you can be, the more cost-effective your ad will be. But, if you aren't 100% certain, either keep it more open or do some A/B testing on audiences.
Likewise, if you can be specific with interests, do be. This again goes back to making your ad more cost-effective, but can also backfire if you're too targeted. This, again, is where A/B testing can be a benefit.
And for those of you who are not familiar with A/B testing, it's where you run experiments on content, audiences, etc. For example, if you are thinking your product might be of interest to a certain demographic or interest group, you create a 2nd audience for that group. Then, run your ad twice, one with the expected audience and the 2nd with the other audience. Then compare how they perform. We'll cover this in more detail soon.
Example Audiences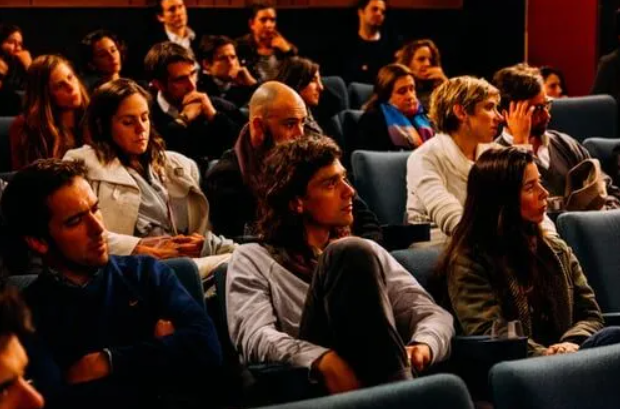 When you boost a post through Metigy, by default, we provide you with two default audiences to get you started:
People who like your page > These are already people that like your page who you might want to send a promotion to about a new product or special offer for example. Being a fan of your page, they are likely to interact.
People who like your page and their friends > This is where the power of social kicks in like I said. We can target friends of fans. This is a great way to grow your fan base and also promote products as they will hopefully assume as their friend is a fan, then it is better.
Other examples would include:
Brazilian's or people in Brazil who like Football
People in New York who like the Giants and are aged 26-35
Friends of fans that watch action movies
You start to see the power of social media and using interest-based targeting to really nail down the focus of an advert. The variations of this are huge.
To help you, platforms like Facebook will show you a 'potential reach'. That is to say, using that targeting you could potentially reach an audience of say, 1m people. Now obviously you won't reach that many people as they won't always be online and your budget would need to be millions to reach that audience
Getting Started With Boosting Through Metigy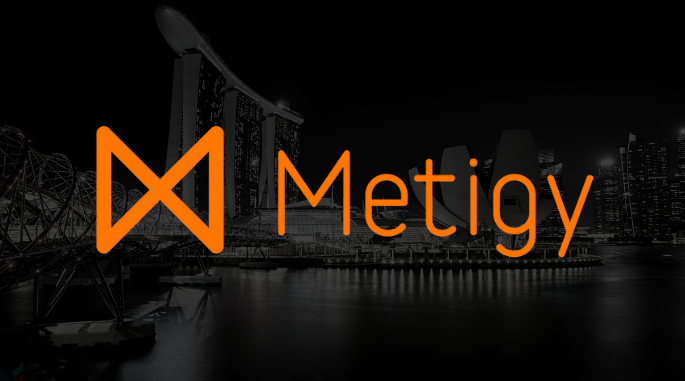 Metigy lets you "boost" content you have created through our interface using the audiences you have set up. What do we mean by "boost"? Organic social – relying on people just seeing your content in a news feed – is becoming less and less effective as more and more social content is created. To get around this, you can 'boost' a Facebook post which is in a quick way to advertise that post.
The first thing you will need to do is use what you have learnt in this article to create your first audience. To help you get with that, we have a support article on setting up audiences through Facebook. That will help you to create your first audience and help you be set up to start boosting posts through Metigy.
Once you have done that, refer to our support article Facebook and Instagram Boosted Social Media Post. In that, we'll show you how to boost a post that you've created through Metigy's Content Curator.
What Next?
We'll be covering some more advanced topics around using look-a-like audiences, A/B Testing, tracking pixels and retargeting ads (ads that people have previously seen).
Let us know in the comments what you think. And don't forget to share it if you've enjoyed reading it.
Related reading