As we continue to experience uncertain times going into 2021, businesses are experiencing pretty much everything except business as usual. This has lead to 38.9% of companies cutting marketing spend due to COVID-19. So how do we approach marketing in this adjusted crisis reality?
With people stuck indoors and at home, it's no secret that businesses are already flocking to (or focusing more heavily on) online, mobile and social solutions. There's already been a huge uptick in use and spending on these channels and we don't expect to see this change in 2021.
While marketing budgets will be one of the first streams to be reconsidered, it's not the time to disappear out of sight and out of mind. There are opportunities here to support your audience and support yourselves. Here's a round-up of things you can do on a budget during these uncertain times.
Content content content.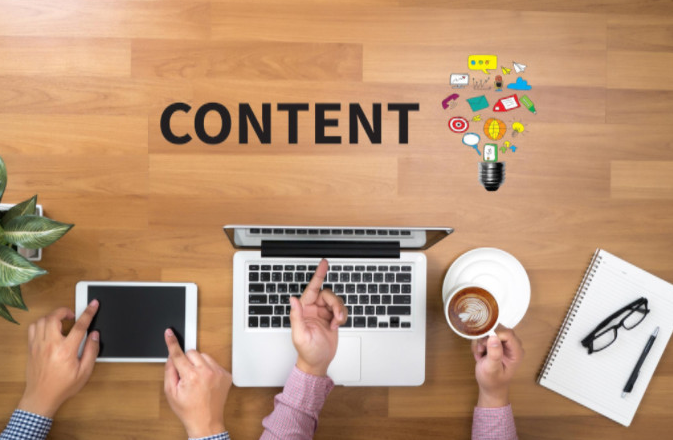 Good content doesn't have to cost the earth. The right article or post will receive organic audience rewards. You will likely need to tailor your messaging. Be mindful and sympathetic to customers' mindset and potentially adjusted personal finance situation.
Related: 5 Examples of Companies Doing Content Marketing Well
Looking at a relevant example is toilet paper company Who Gives A Crap. These guys have been thinking outside of the box since day 1. Their founder live-streamed himself on a toilet for 50+hours until they reached their crowdfunding target (we don't recommend you try this at home – the constant sitting has given him permanent nerve damage! But the business got one hell of a launch because of it!). During the panic-buying, Who Gives A Crap sold out of toilet paper completely. They are keeping their content savvy and their customer base front of mind (see the next point).  As well as great emails and temporary web popups, they've created a ridiculous game where you look at a series of images and guess which one is (wooden) ply and which one is (toilet paper) ply. It's Ply vs Ply. It's brave and dumb enough that it got me scrolling through their entire page.
Focus on your current customer base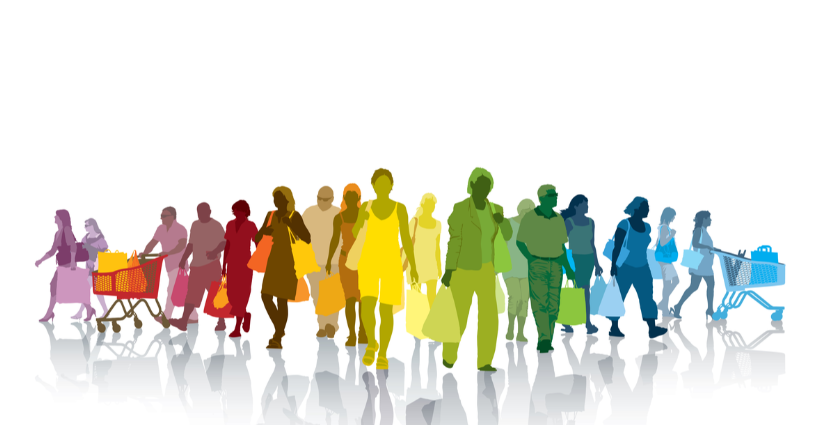 It's never been more important to hold on to your existing, loyal customers. How to do this? Personalised, contextualised and targeted messaging is key.
Related: 5 simple customer retention strategies using social media
Think about what people need right now and you'll realise it's a time to focus on mental and physical wellbeing. Create communities and connections, provide assurance, humour and distraction.
One example is Mecca – one of the darlings of the makeup world and a cult retail experience. They've kept their communications positive while providing information about changes to their retail experience. From new distancing rules to extra hygiene procedures, and the announcement that stores will be temporarily closed. But their comms have been strong, positive and rethinking how their customers can continue to engage with them. Initiatives include providing virtual makeup tutorials, creating a special Facebook group to connect their community of beauty lovers with each other to provide advice, support, ask questions and receive exclusive looks at brands and content. They've also sent informative and reassuring emails.
Promote yourself, but be self-aware and open.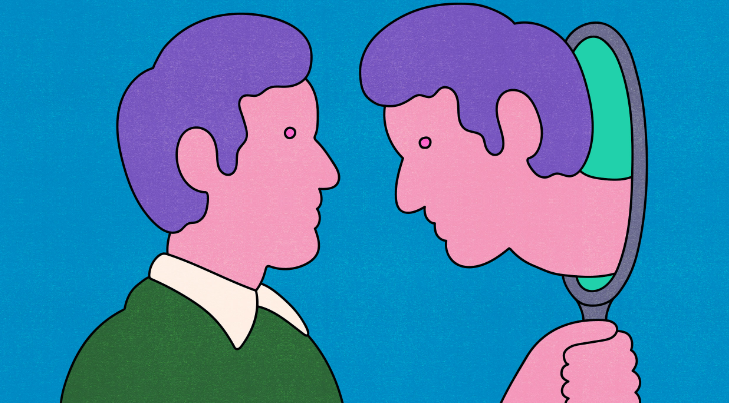 Tasmanian museum Mona was one of the first companies to pull the pin on their annual winter festival, and have since closed the doors of their business. But is that the end of them? Certainly not. Their emails which usually talk about the next gig, installation or exhibition coming up, have switched to relevant, timely content promoting their online shop. With countless people working from home while also managing small children, parents are frazzled. Just last week Mona sent out an email with the subject Surviving the kidpocalypse with a suggested number of e-commerce items to 'buy peace + quiet' – promoting children's books and toys. Their messaging is cheeky, relevant, and completely honest, with the disclaimer: 'To keep the ship afloat in these uncertain times, Mona might shout a bit more about its online shop and so forth. If you'd like to get us to shut up, click here'. 
I'm staying subscribed just for the entertainment!
Get creative – reworking your offering doesn't have to mean expensive spends.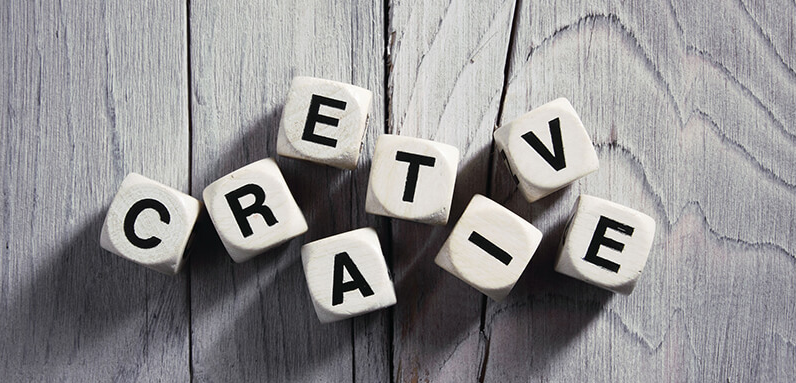 It's about focusing on the now and seeing what opportunities can present themselves. We've heard of gyms – many still closed around the world – loaning their exercise equipment out to members. One in particular loaning out over 35 stationary bikes, with gym instructors offering virtual spin classes. This is a great display of thinking outside the box that, with a bit of extra heavy lifting, gives you happy and retained customers.
Related: The best COVID-19 marketing campaigns that will inspire your business
Small bars with a licence to remain operational are providing home delivery or takeaway cocktails, complete with the garnishes, bar coasters and a link to the Spotify playlist they would be playing in the bar that evening. This allows customers to delight in something from their pre-Corona lives while being able to recreate the experience of a small bar at home. People are craving some relative normalcy and offerings like this go part of the way to doing so.
SEO is a good investment

Question: Where's the best place to hide a dead body?
Answer: Page 2 of Google.
It's funny because it's true, with 75% of people not looking beyond page 1 of Google results.
If you can't be found online right now, well, you can't be found.
Related: What is SEO and why it's still the best way to get in front of customers
Always wanted to start a podcast?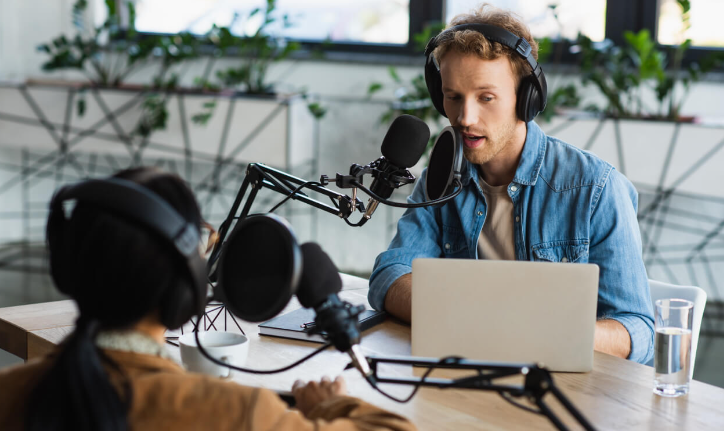 With (possibly) more time on your hands, maybe now's the chance to get your audio series up. Sort yourself out with a plan, then pick up a microphone to boost your audio quality, and podcast away – connect and interviewing others online if your new podcast features guests. Hosting offerings can start from around $15 a month. And best of all, podcasts can be produced from your home office!
Upskill yourself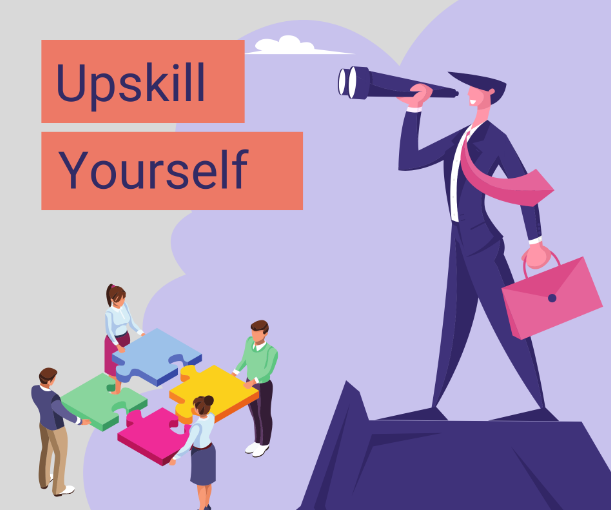 Now's a great time to invest in yourself and your team. Have you had difficulty in the past finding the time to do that online course, listen to that business podcast or read that coaching book? While many of us are still busy, perhaps you can use the time you would have spent commuting to now find that time. An investment in you is an investment in your business.
A great place to start is The Forward Thinking Podcast which is filled with actionable marketing advice for your business. Each week we talk to inspirational business owners, brands and marketing experts to learn from their experiences on the front line and uncover what it takes to build a world-class business.
How will you change your marketing in these times of uncertainty?
Have you tried any of these ideas? If so, what were the results? If you haven't tried any yet, which idea do you want to experiment with first? We'd love to hear your results in the comments below.
Metigy can also help you save time and resources in these uncertain times. Take a product tour to see how Metigy can help you automate planning, cross-posting and monitor your social efforts to ultimately boost your customer retention.