We all know that a high customer retention rate is vital to any business.
Harvard Business School states that a 5 percent increase in retention leads to an increase in profits of between 25 and 95 percent.
The real question is: what can you do to improve it?
Due to its highly personal nature, social media could be your number one weapon for boosting customer retention rates. 
Today, we're looking at how major brands like Slack use social media to boost their customer retention rates, and how you can do the same. The following 5 simple but highly effective social media strategies can help you boost your customer retention rate instantly:
1. Provide swift customer support on social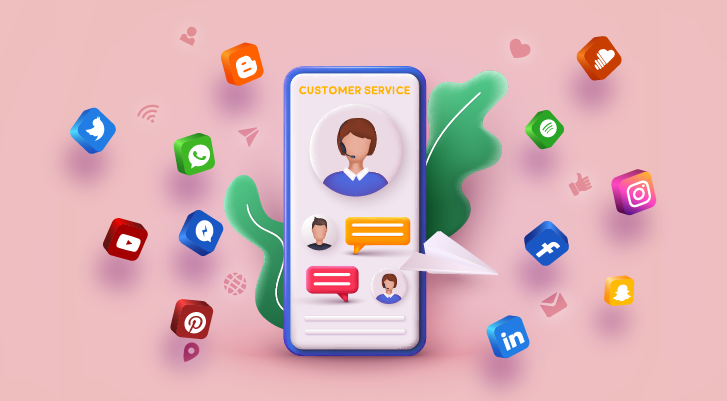 With 80% of consumers using social to engage with brands, customers and users expect immediate customer support across all channels. Keeping them happy is a surefire way to boost your retention rate.
The upside for businesses is that when you quickly resolve a support issue on social, your response is visible to all other followers.
Online shoes and clothes vendor Zappos (check out their Twitter account here to see how they keep their users happy) is a great example of a brand that really gets customer service right on social:
Source: original tweet
2. Host weekly Q&A sessions with users
Your users are a potential gold mine of insight about your brand and your product. Don't neglect them! Ask questions in a weekly Q&A session. Here are some of the most popular chats on Twitter to get some inspiration.
Big brands like Content Marketing Institute tend to keep questions quite vague, but you can make it as personal as you like.
Source: Original tweet
Tip: follow @ChatSalad  to stay up to date with all twitter chats.
3. Amplify user-generated content (UGC)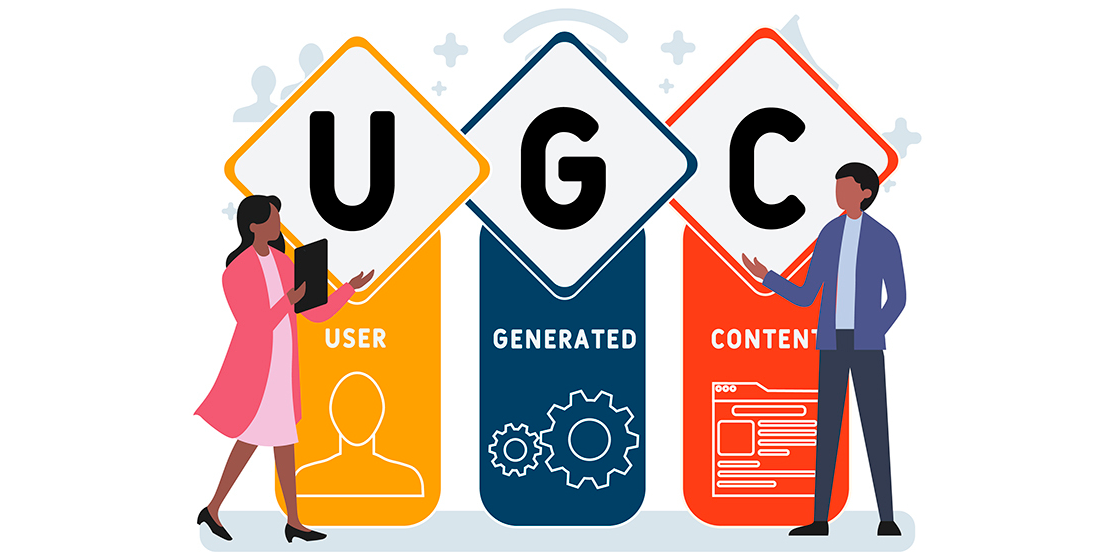 User-generated content is an excellent way to resonate with your users. It makes them feel connected to the product and part of a community.
Did you know? 85 percent of consumers find visual UGC more influential than brand photos or videos.
Source: Original tweet
Slack collect clever use cases from users at #SlackTips. They even created a blog post summarizing these tips from users. This means Slack can offer use cases they hadn't even thought of!
Adobe regularly shouts out users on Instagram who submit beautiful pics. These posts regularly get thousands of likes – major engagement for minimal effort.
Source: Original Instagram post
Source: Original Instagram post
Related: How BIRDI hit 632k impressions using User Generated Content and Metigy

4. Offer targeted educational content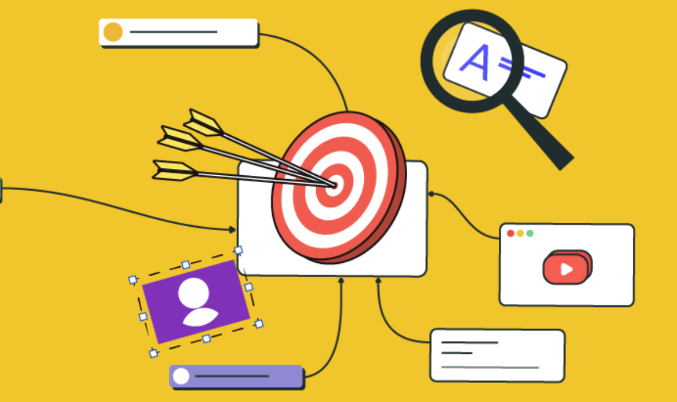 With your existing users, your content should mainly be educational – don't spam them with offers. Brands like Hubspot are incredible at offering users educational content about any topic related to their product. Their Hubspot Academy is an excellent way to educate users and ensures they can get the most out of the product.
Here at Metigy, we provide educational content to our users through Metigy Learning.
Related: Check out Metigy Learning here
We have created Metigy Learning program as a way of bringing you all the very best in how-to-guides, best practice tips and carefully curated resources for mastering modern marketing in a digital landscape. We are also sharing some really helpful tips for mastering the use of Metigy, with help articles & videos to explain the platform and inspire your marketing endeavours.
5. Use social analytics tools to manage all your social efforts in one place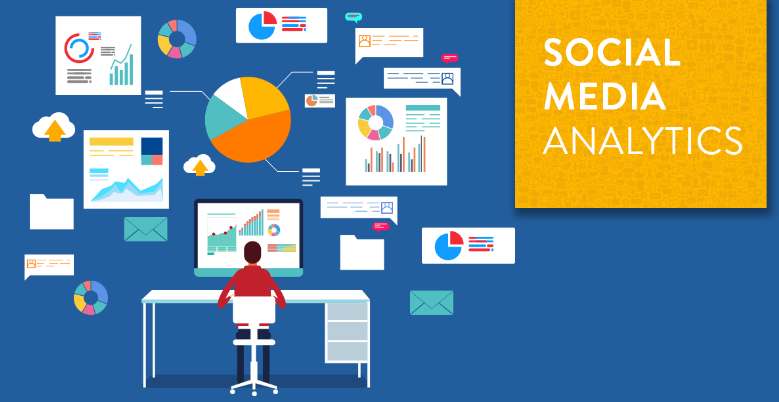 Keeping track of all your social activity can be tedious and time-consuming. Metigy can help you become more targeted and save time by allowing you to post content across all your social media platforms.
Take a product tour to see how Metigy can help you automate planning, cross-posting and monitor your social efforts to ultimately boost your customer retention.
Have you experimented with retention strategies using social media? Do you answer customer support questions across multiple social media channels? We'd love to hear your results in the comments below.