Almost
nine in 10 marketers are putting their campaigns on ice
while COVID-19 continues to cause disruptions to business. But thank goodness for the remaining 10%, some of which are giving us some inspirational marketing campaigns to keep the wheels turning, put a smile on our dial, and make their customers happy.
Poor Toms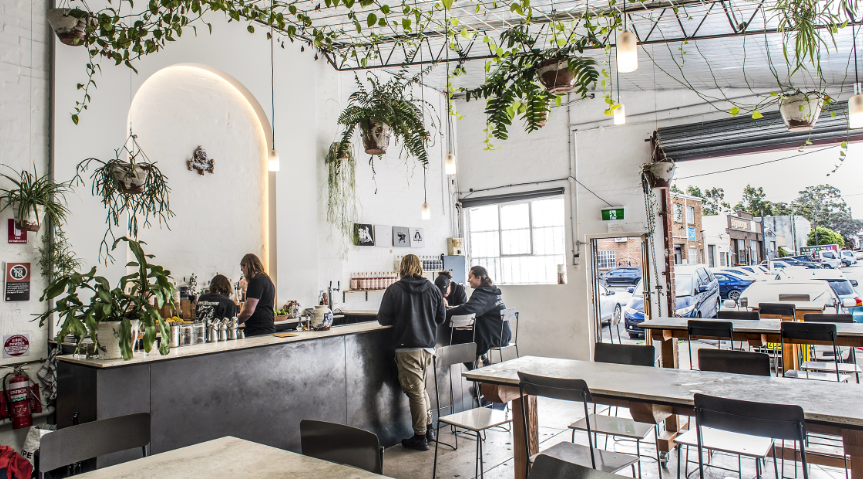 Before #ToiletPaperGate2020, I was struggling to get a hold of hand sanitizer at the supermarket. I have a young kid and hand sanitizer is one of my must-haves for whenever we leave the house.
But alas, the no hand sanitiser situation persisted. Turns out a lot of people were getting prepped well before me and well before toilet paper shortages made the news, every single bottle of hand sanitiser quietly left the shelves. Hand sanitiser has become a must-have for most homes, certainly all bricks-and-mortar businesses, and an absolute necessity for healthcare professionals and institutions. But a shortage is wreaking havoc on requirements. Enter, booze companies. Hand sanitiser is mostly alcohol, and booze companies are, well, mostly alcohol. So it makes sense that everyone from Shane Warne's gin company to cult gin company Poor Toms is making hospital-grade sanitiser to a) help everyone b) help their business. While Poor Toms is restricting their purchasing to health professionals, they're surprised and delighting customers with a free bottle of 'hand sani' with any gin purchase. Music to our ears.
IKEA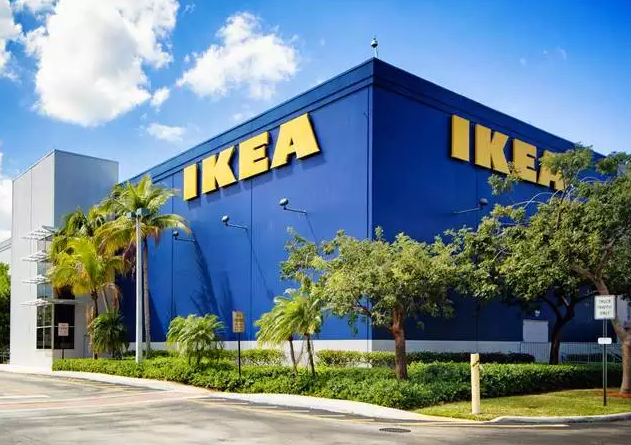 IKEA – they get it so right so often. IKEA Israel took the lead with the help of their agency McCann Tel-Aviv Israel, to help push along the Stay at Home message with an incredibly on-brand 'how to' stay at home guide. With limited text, iconography and illustration, they've produced a no-nonsense, public service announcement with the perfect touch of humour, timeliness and social commentary (given the toilet paper hoarding that many countries have put up with). The below 'manual' was posted first on IKEA Israel's Facebook page with the simple instruction – it's really not complex – just staying at home. Perhaps their most easy-to-follow directions ever. No allen keys needed.
Ale Asylum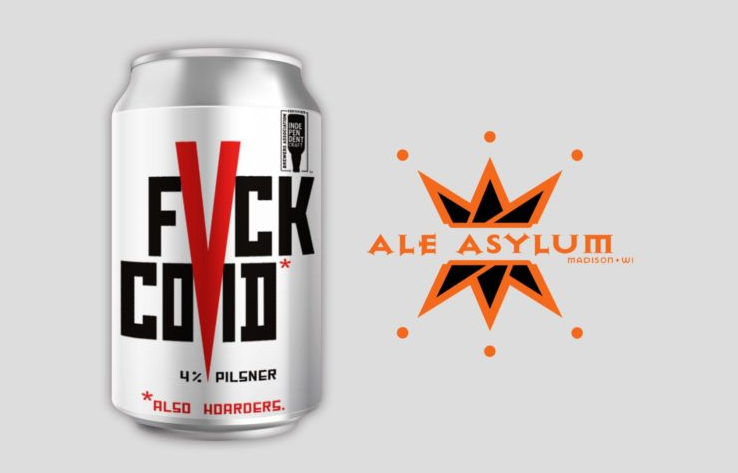 How many times have you cursed COVID-19 for ruining your weekend, your work, your entire life? Well Ale Asylum brewery, based in Madison, Wisconsin, has literally taken the words out of our mouths and slapped them on a can of beer to help drown our isolation sorrows. The new brew, FVCK COVID was released on National Beer Day in early April through a virtual brewery tour on Facebook
Founder Otto Dilba said in a press release about the unexpected addition to their 2020 brewing lineup, 'The name may not be subtle, but it succinctly captures exactly how we all feel about this moment'.
They are of course providing online ordering and non-contact pickups.
A portion of sales from the pilsner will be donated to those working on the front line at area hospitals and those who have lost their jobs in the hospitality sector. We'll drink to that.
Coors Light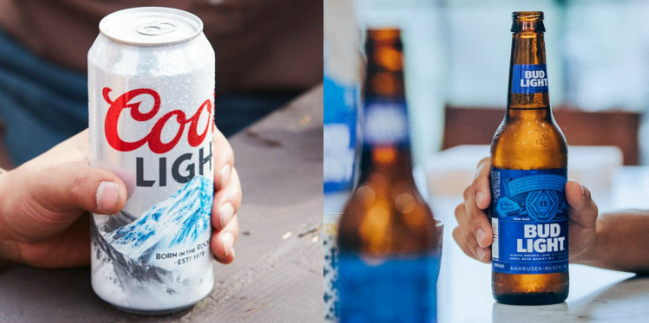 What is it about alcohol and great ad campaigns – even in the time of COVID-19?
When the Coors Light team saw the amazing money-can't-buy photo that was going around of 93-year-old accidental brand ambassador Olive Veronesi from Pittsburgh, Pennsylvania, they couldn't ignore it. The photo was taken of Olive who was heeding the advice of health authorities and staying at home. But when she ran out of beer she needed to let those around her know about it to avoid disaster. So with the help of a whiteboard and four little words, Olive was snapped with her S.O.S message and it soon went viral.
Flair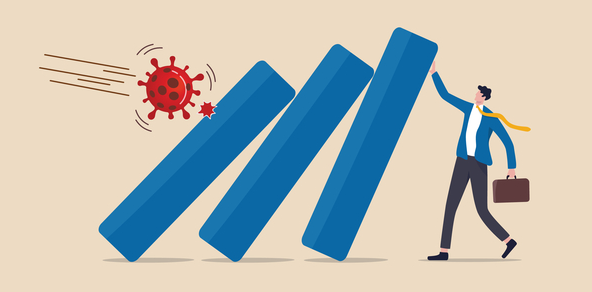 Belgium based lifestyle magazine for young women, along with their agency FamousGrey, decided to do something about the well-we-can-no-longer-touch-people-but-doesn't-mean-we-can't-reach-out-to-people situation we find ourselves in. They pulled together a series of light-hearted COVID19 messages amended from popular song lyrics and expressions to spread a bit of joy and positivity and encourage others to share on social media.
They've paired this with relevant content on their site including 'BUCKETLIST: 19 things you must have done during quarantine' and '7 ways to celebrate your original wedding date if you cancelled your wedding due to Corona'.
The agency beautifully summed up their campaign by saying 'Because there is no containment for love, and nothing is stronger than the power of words – especially at this time.'
Dove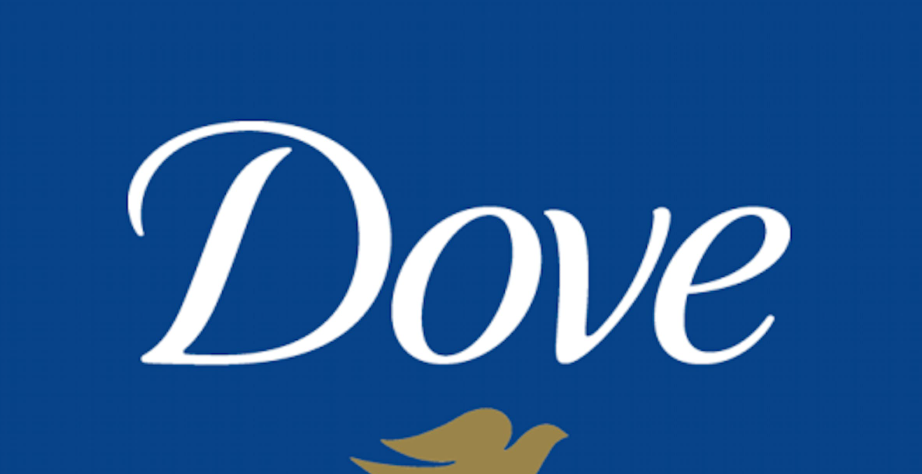 Dove are really very good at hard hitting straight to the heart campaigns that make you think. And Dove Canada's response during COVID is no different. A recent campaign shares a series of intimate portraits of healthcare workers with, what initially appears to be facial scarring. You then realise it's the deep imprint on their faces of wearing facemasks, a new norm. The still-image montage video is simple yet powerful.
The campaign is a thank you to health care workers, with the campaign called Courage is Beautiful.
And they're putting their product where their mouth is with a parting message on the video saying 'As a thank you, we're donating care products to front-line healthcare workers in Canada.'
Spotify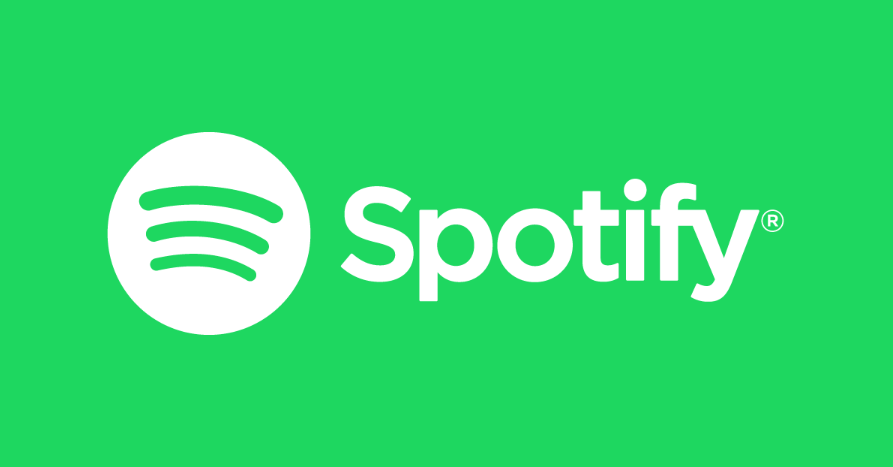 Thank god for Spotify. It's not the first time I've said this – I've been singing their praises for years, but in COVID times it's even more essential. Don't get me wrong, I love the radio, but I'm so saturated from news headlines and COVID updates that I need a switch off, and Spotify has my back.
A series of new imagery from Spotify has been released, with their usual round logo transformed into a facemask shape and a series of simple messaging including 'Spread Music, 'Not COVID-19', 'Safe and Sound' and 'Stay indoors and turn the music UP'.
Uber
It must be so difficult for a company to say to its customers "please don't use us" while doing it with grace and humility. But Uber has effectively done it. In this ad spot, looking to be shot predominantly by UCG (or made to look like it) it captures a series of 'new normals' showing people at home in self-isolation.
From the upbeat, at-home haircuts, virtual house parties with friends and wine, YouTube yoga sessions interrupted by your pets, creative solutions to keep the kids entertained, to the not-upbeat realities – toddler meltdowns, sad hugs, longing for outdoors and social contact.
It pulls at your heartstrings and ends with the message Stay home for everyone who can't. Thank you for not riding with us.
The Design Files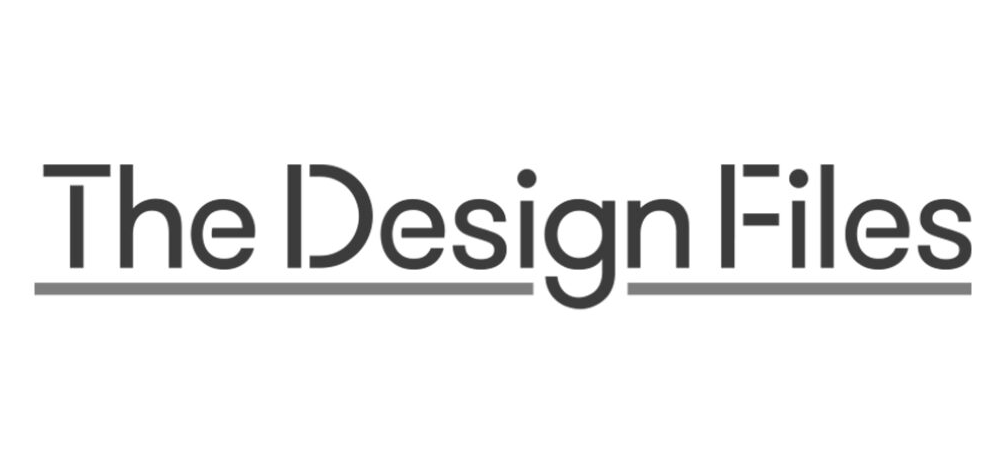 Chances are you're reading this from the comfort of your home/office. Such is the new way of life. The Design Files, Australia's most popular design blog, tapped into this when producing their daily round of content to showcase some of the best home offices of creatives around Australia. With their to-be-expected stunning photography and words to boot, this isn't a campaign as such, but it's a relevant and wonderful piece of content that has read the pulse of their readers and delivered perfectly.
Have you used creative marketing during COVID-19?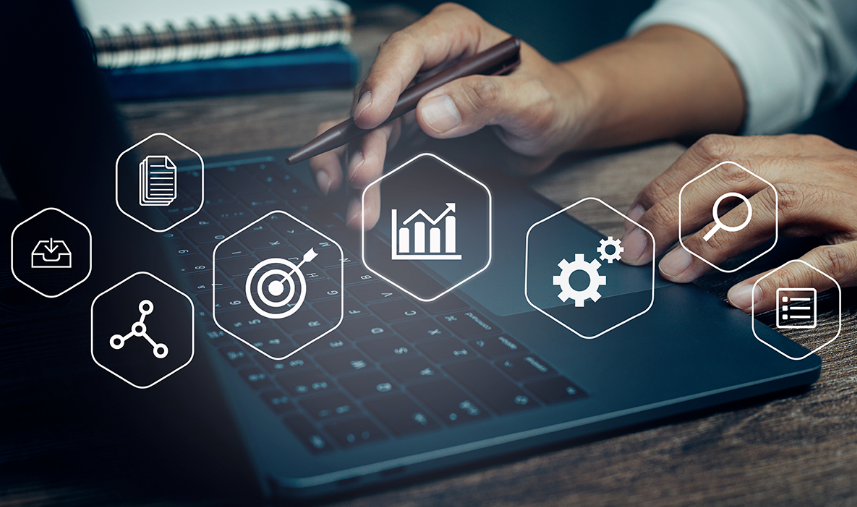 Have you created any inspirational marketing campaigns during COVID-19? If not, we hope the examples above inspire you to start a creative campaign today. We would love to see what you create and what results you get. Let us know in the comments section below.