It's been a year since Instagram announced its newest feature for connecting with your followers: Reels. But even though it's been 12 months, you might be new to it and that's okay.
So, what are Reels? The purpose is to create short, 15-second videos, which can be edited to include different audio and effects. You can stack a few of these Reels together to make a one-minute video.
When you've created a Reel, you can then share it on your page for your followers to see. If your account is public, there is a space on the Explore page where people in the wider Instagram community can find them.
If you spend any time on TikTok, you'll be familiar with the idea of Reels as it's the same video-based content idea.
As a business, how can you use Instagram Reels to attract new customers and showcase your brand?
Here are five tips on how to create engaging Reels that show off your products.
1. Use Reels to showcase your brand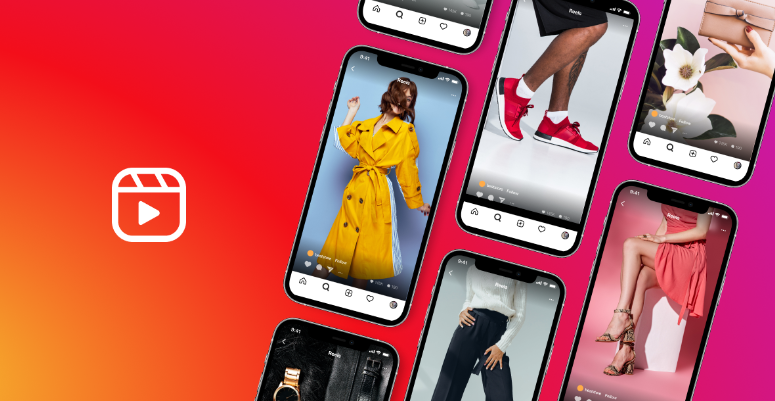 For businesses, especially SMEs, it can be difficult to know how to reach your ideal customer.
You know why you're doing what you are, and you truly believe the product or service you are selling is both good and needed by your community. The problem you are having is being noticed in the sea of other businesses out there.
Sound familiar?
Reels may be incredibly valuable to you.
It is a brilliant way to help show the Instagram community who you are, what your story is, and why your business exists.
When you create a video, it doesn't need to be a piece of artistic genius. It simply needs to authentically show who you are and help the audience to feel a genuine connection with you.
Keep things short and sweet and imagine it's just a chat with a friend. It will help you to connect with people all over the world who share your passion.
2. Take your followers behind the scenes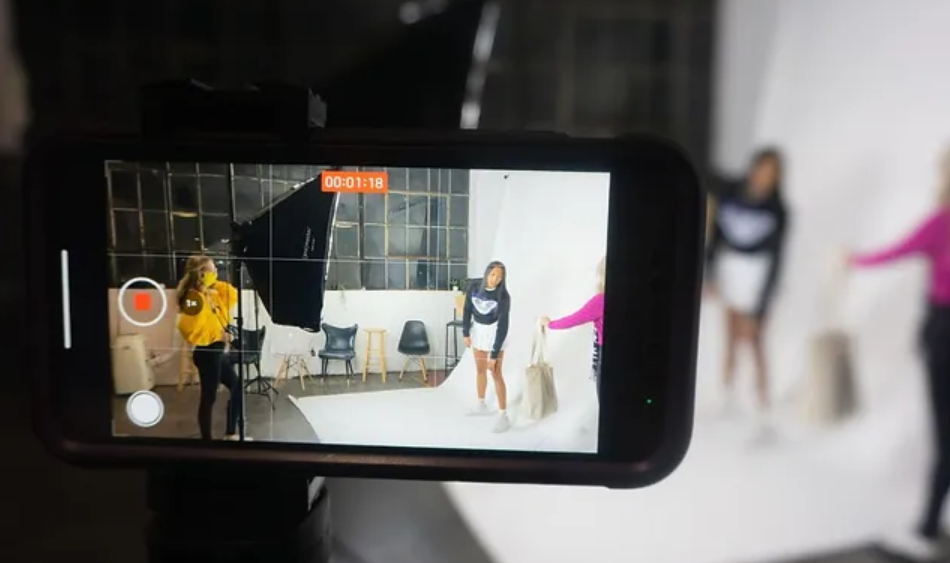 Let's face it – we all love to be nosy.
We love to know how our go-to skincare products are made, or how our favorite bakery decorates its cupcakes.
Before Reels, this was difficult to do as Instagram would be adorned with gridded pictures showing the finished pieces in all their glory.
Reels allows you to take your followers behind the scenes and show them what goes into making the products they love so much. For example, @thepetscoutshop uses Reels to show how they package and make their dog bandanas.
This helps your followers to feel like they know you and have a connection to your business.
It's sometimes important to also use this feature to show the bad as well as the good. If something has gone wrong, or you're having a rough day – it is humanizing.
Don't shy away from posting both the ups and the downs.
You can also use Reels to introduce your team, your location, how you package your items – the possibilities are as endless!
3. Show off how your products work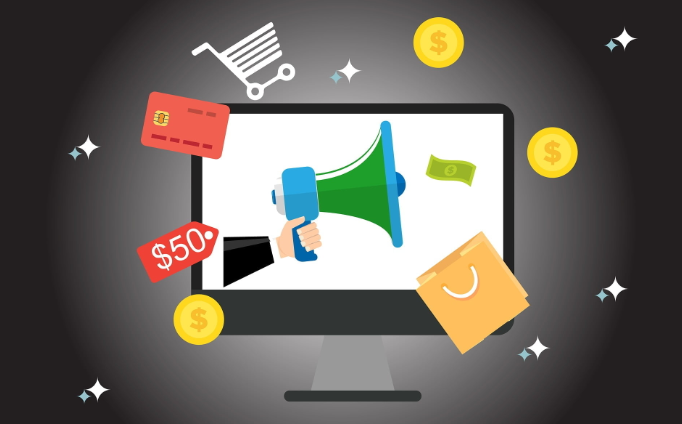 When you're selling products through your business, do people often come back to you with questions about how something works?
You can use Reels to demonstrate to your followers how to use your products, to show off new products, or highlight anything special about them.
For example, let's say you sell embroidered sweatshirts.
You can use Reels to show customers how to style them, provide any particular washing instructions, or even promote custom orders.
All of this helps customers, both new and returning, to feel connected to your brand and to know what they are getting when they buy from you.
It also demonstrates to people that you love your brand and that you are proud to sell your products.
When you've posted your Reel, don't forget to tell people where they can buy it!
4. Join in with social media trends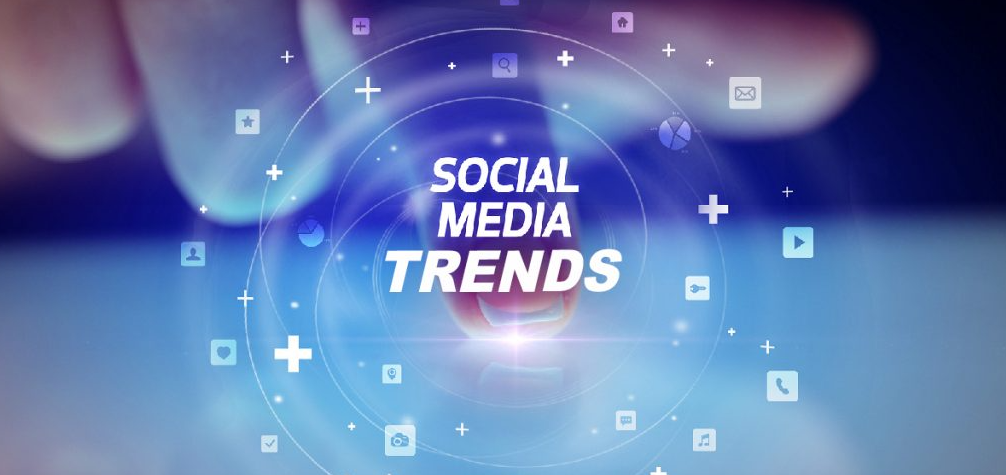 What is trending in the online space changes all the time.
There might be a song, a dance, or a challenge that's on-trend right now. If you're looking to be featured on the Explore page, getting involved in a trend can help make this happen. You can even start your own trend like @sephora.
As you're using Reels to support your business, just be careful to make sure that while having fun, you're keeping things professional and on brand for your business.
5. Don't be afraid to repurpose what works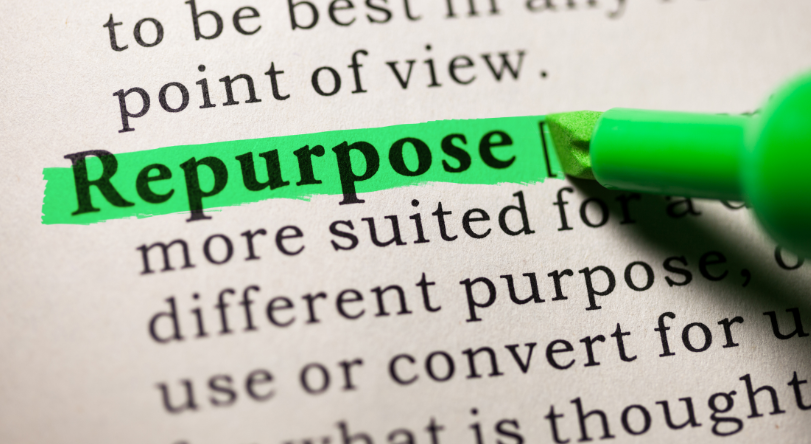 Creating new content for social media is time-consuming.
If you've used something before on your page that has worked and that people liked, don't be afraid to repurpose it and use it again.
Have a look back through your highlights and the posts on your grid to see what your audience engaged with the most. You can then think about how you can re-use this in Reels by sharing popular videos again.
The important thing to remember is that the content you're sharing again should be evergreen. This means using posts that will spark engagement all year round. Generally, you'll need to avoid any seasonal posts or expired offers for this type of content.
Using Instagram Reels for your business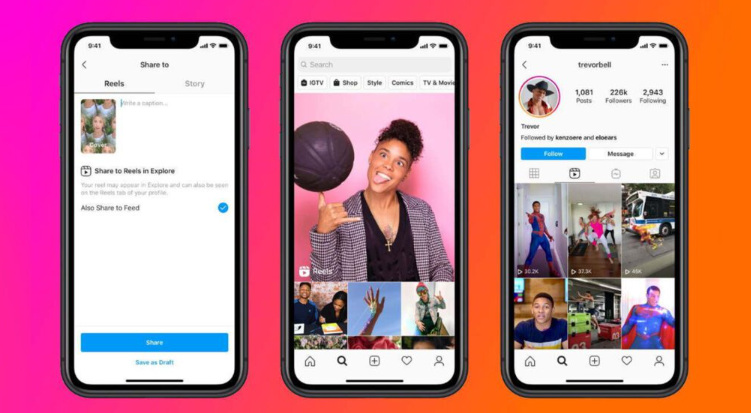 Using Reels can be a fun, engaging, and genuine way to gain new followers and customers.
There are infinite possibilities on how to use the feature – try having fun with it and see where it takes you!
Following the above five tips for making engaging product reels will help to showcase you and your business in the best possible way. It will help you to get well-deserved exposure to your brand.
Show off your products in the best light using Reels and let them sell themselves!