The concept of successful email marketing campaigns or use of EDMs (electronic direct mail) can be beneficial to small or independent businesses for a multitude of reasons. Firstly, it's an efficient and effective way to communicate a company's message to a large group of people.
If an email campaign is done correctly, it can increase sales by informing customers of new products or services, offering deals, or prompting a customer to resume a transaction. EDMs can also generate website traffic, produce leads, collect feedback or surveys, at little to no extra cost. Not only do email campaigns have the ability to reach an extremely wide audience, but it's much cheaper than other forms of mainstream marketing methods.
Communicating with audiences via email campaigns is a great way to improve the customer/business relationship. Fostering a genuine connection with customers will keep them loyal and likely to return. Plus, the customers getting the emails are already engaged as they consented to receiving newsletters or email correspondence.
When it comes to creating emails, there are several things to consider.
Here are the six secrets of successful email marketing campaigns…
1. Choose the right email software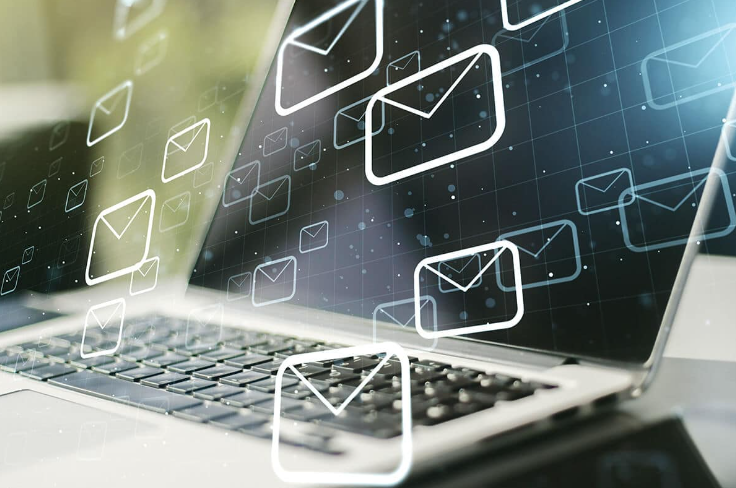 Before you get started on crafting a clear and concise email marketing campaign, you should decide on a software to use. Some EDM platforms are more user-friendly than others, while some provide better analytics once the emails are sent out.
Platforms like Mailchimp, Constant Contact, HubSpot, MailerLite, and Sendinblue are popular for small businesses that are looking to create an engaging campaign. These platforms and other EDM software helps businesses manage content, email subscribers, and campaigns. Some also offer engaging designs and templates, which are an important part of any successful email campaign.
Once an email marketing campaign is finished, most platforms and software will provide reporting on open rates, click-through rates, and sometimes geographic and demographic information on each subscriber.
2. Define what successful email marketing campaigns look like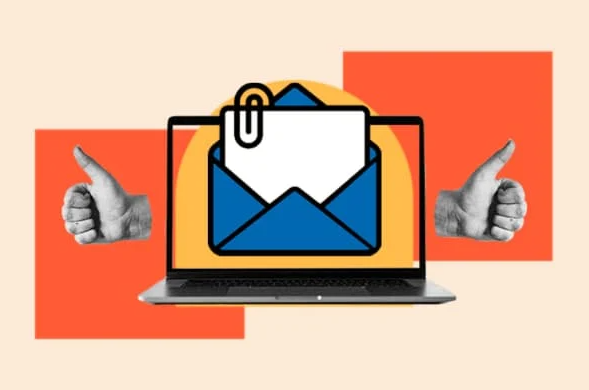 Email marketing campaigns typically have one of two objectives: retention or sales.
Retention is when you want to keep your current clients engaged, therefore retaining them. The sales objective is when you are pushing a service or product through an email campaign, which will increase sales and revenue.
Another objective could be growing your digital presence or building brand awareness. Whatever the objective might be, it's essential to define and discuss the campaign objectives before creating the copy and template.
3. Develop an email marketing database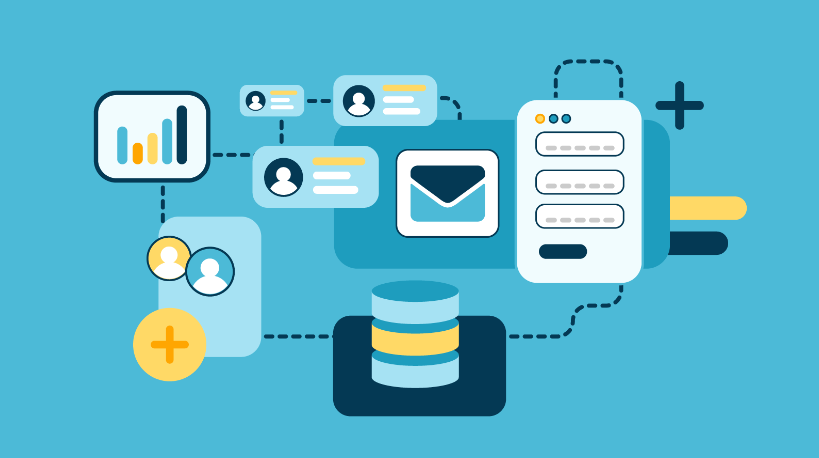 The success of an email marketing campaign also depends on the quality of the database. If a company has been in business for a long time, contacts can be gathered through company email accounts, an e-commerce platform, or from an existing email list.
New businesses can grow an email list by offering customers discounts or deals if they sign up for newsletters or email communication through the company's website. This can also be done by pop-ups or landing pages.
Another way for a company to grow their database is inserting a newsletter landing page into all of the employees email signatures or the company's social media profiles.
Once a company has enough subscribers or customers, sorting and classifying them is the next step—this is called segmentation. By sorting customers by age, gender, geographic location, engagement with previous emails, and past purchases, you can better target your email campaigns.
Businesses must also clean up its email lists every once in a while – this is called washing. By frequently sifting through the email list, you can increase the overall campaign engagement rate and create a more targeted list of contacts. This will result in a higher conversion rate as the customers receiving and opening the emails are actually interested in the products or services being offered.
Offering opt-outs and providing an easy way for customers to unsubscribe from emails will also keep lists clean.
4. Use quality copy in your emails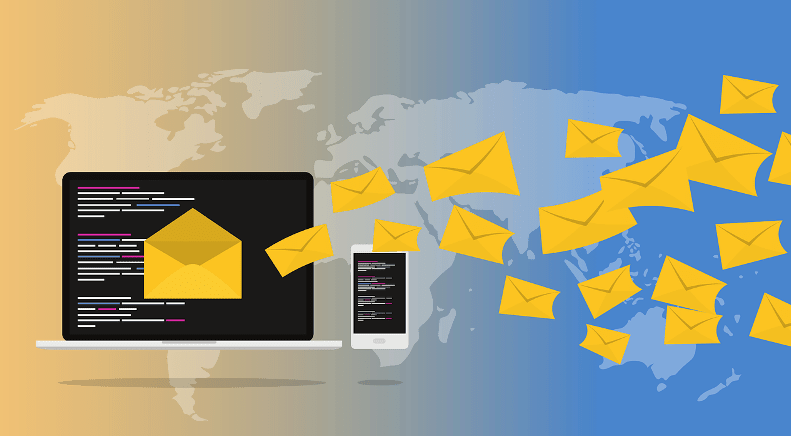 One could argue that the most important part of an email campaign is the subject line. If an email has a lacklustre subject line, it's likely going straight to the trash without being opened.
Businesses need to carefully craft a subject line that shows the personality of the company. It's also important to avoid the same language used in spam emails as it could get automatically filtered into the recipients spam folder.
When it comes to the text, it should be short and straight to the point with a very clear call to action stated at the bottom. Humour and wittiness should be limited in these emails to avoid any miscommunication. Marketers should always provide something of value to customers when creating campaigns. Whether that's a piece of information or some details about the products being promoted, the email recipient will be grateful.
Images, videos, polls, and surveys can also keep email recipients engaged with the content. Before pressing send on an EDM, you should have multiple eyes look over the content to ensure there are no spelling or grammatical errors.
5. Enable email marketing tracking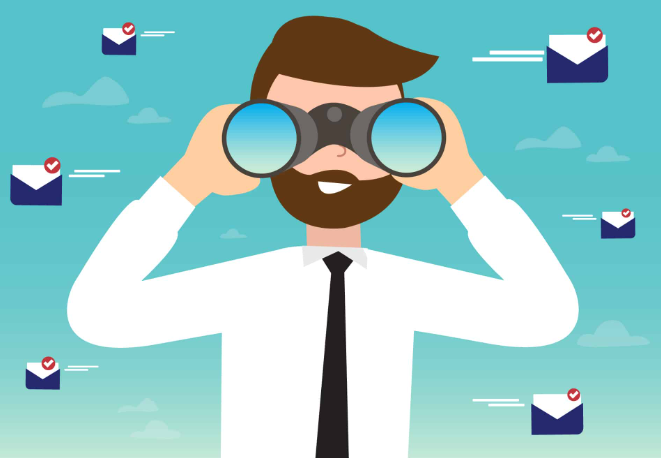 By tracking the analytics of completed email campaigns, you can boost conversions and improve engagement. Insights that are often collected by email marketing platforms include the clickthrough rate, bounce rate, list growth rate, unique open rate, email sharing rate, click-to-open rate, and the unsubscribe rate.
6. Conduct a post email campaign analysis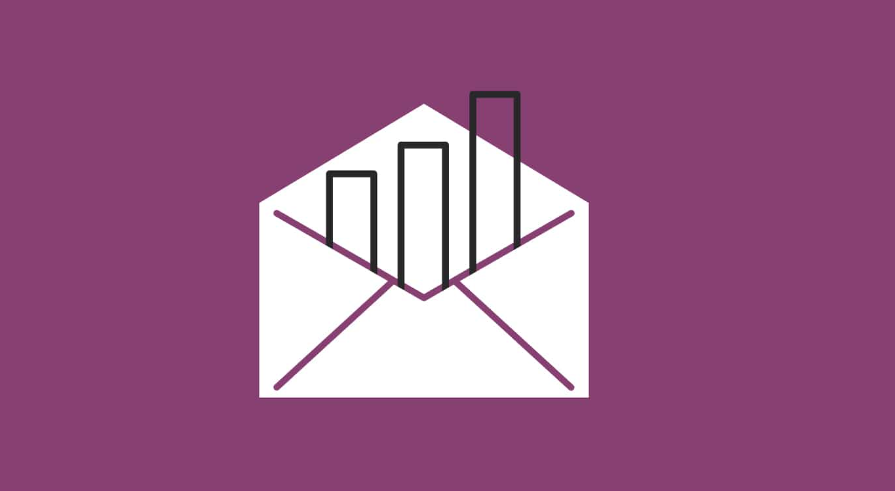 When all the work is over, you need to review the campaign to see if the initial goal was met. If not, it might be wise to adjust the next email campaign or change the contact list that it was sent to.
Businesses should gather constructive criticism or feedback from stakeholders and from staff. Both should be asked whether or not the email campaign changed their perception of the company, if the message was clear, and how they would react to the email if they were a customer.
Internally, employees should be asked how resources can be better optimized, how it could be improved for next time, and whether or not they thought the campaign was successful.
All insights and information regarding the post-campaign analysis should be kept on file and considered when it comes to creating the next round of marketing emails.