Google Alerts is a free service that lets you monitor topics and get alerts that occur anywhere on the internet. It is a great tool for allowing you to monitor mentions around your brand, or pickup interesting articles and news on topics relevant to you.
The way the service works is to check through Google's vast search database and report on mentions from that. This means that the data that comes through is recent. It is then delivered to you via email to your Gmail account – it requires you to have a Google account – or RSS (Really Simple Syndication). The latter is a service that you can integrate with Metigy to get even more valuable insights!
How can you use Google Alerts?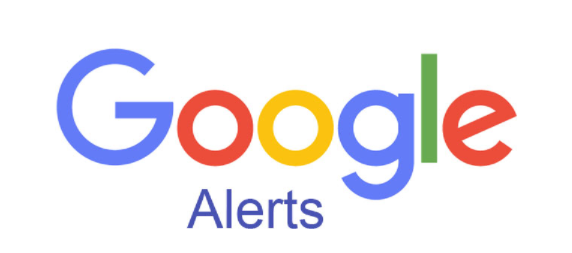 The first and most obvious thing to track is mentions of your brand. But, to get the most out of it, be sure to include your products and any misspellings as well as you'll be wanting to catch – and address – those when they come up!
Looking for mentions of your competitors can be very time consuming, but if you Google Alerts and Metigy to help, you can not only find the mentions but get help deciding which ones are most relevant to you! You'll be looking out for news that could be useful for you in giving you inspiration for content – or, in some case, topics to avoid!
One of my personal favourites is to use it to find opportunities to build backlinks and share knowledge. How? By looking for questions your brand can get involved in answering on question sites like Quora, Reddit, etc. As well as finding articles you can comment on – again, a source of backlinks. And if you don't know what a backlink is, one of the things Google ranks your site on is how many sites link to you and the quality of those sites.
Remember that this is based on Google Searches, so you can search for additional information on topics that relate to your brand. For example, running shoes might be relevant to a sports clothing company. From this, you can find news of innovations, events and other news that might be useful to you or for sharing as part of your content strategy.
Look around your focus for related keywords. Sometimes this might not be obvious, but there are ways to identify these words using Google's own search tools. These can often provide unexpected titbits that help build a bigger picture of what is going on.
Setting up a Google Alert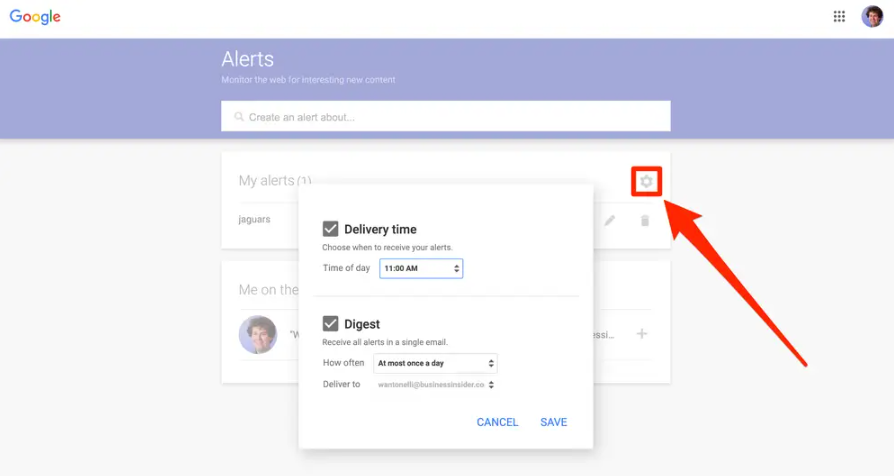 First, go to https://www.google.com.au/alerts. If you are not signed into Google, it will ask you to do so (or create an account if you don't have one):
Next, type in a search. Below it, you will see the results that come back initial. Have a check through and see if it all looks relevant and what you would expect if you were searching normally. There are some tips below on how to refine your search to make it more useful.
Click "show options" to customise
decide how often you want it

use the only specific source (automatic will be all)

if you want specific languages or regions in the results

How many results you want – useful for common searches

What you would like the result delivered to. Your Email or as an RSS?
Press the "create alert" button.
That's it. If you chose RSS, you'll get the link to it.
Google Alert Tips and Tricks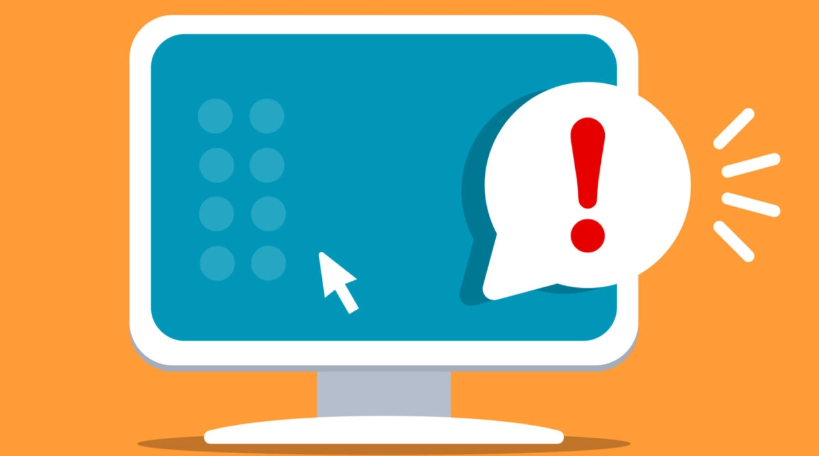 Use the RSS version and import it into your favourite RSS feed reader. And add it your Metigy account to gather even more valuable data for your brand to get better insights.
Remember that it is Google Search at its core. This means that you can refine your query using things like:
use the "-" (minus) symbol to exclude words such as "forum".

if you want to ensure an exact phrase match, wrap those words in speech marks. e.g. "Metigy AI".
What next?
Now you understand what Google Alerts does and how it can work for you, start by identifying some key phrases around your brand name, products and industry. Try them out and you can always remove underperforming or irrelevant searches later. It's better to have more and trim back than not enough.
Then focus on topics of interest and competitors. You can use Google's main search to help here as at the end of each page of results they give you "suggested searches. Those are super useful to search around a topic. And obviously, your competitor is useful to watch so make sure you add them (and their products) in.
Or better yet go to Metigy and start one of our Marketing Objectives. We are fans of Google alerts and will use these results to help you market better!