You want your Instagram profile to reflect your business and be engaging enough to keep your followers interested. But, you can't afford to spend multiple days crafting a week's worth of content. And then repeat that the following week too. So how do you post a week's worth of social media content with zero investment.
You'll be able to get started with these ideas in seconds, and there are no paid tools or expensive cameras required.
Let's jump straight in.
1. Use behind-the-scenes content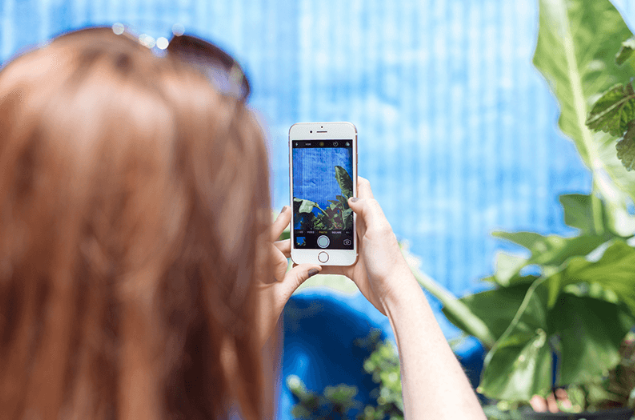 Behind the scenes content is a perfect way to create unique and engaging content, without spending any money on it.
The idea is to record short videos and take photos of you or your team at different points of the day when you're working on something your followers will find interesting.
For example, clothing brand A.BCH share photos of their clothes during the production process:
It's a simple way to generate engagement and proves that your content doesn't need to be technically perfect to get results on Instagram.
This works well in B2B, too. You could record videos of your team working on a new project, or sharing learnings after you launched a new software product or closed a new client.
This type of behind-the-scenes content works because your followers appreciate transparency.
As well as that, you'll differentiate your social media presence from competitors who may be posting the same type of content studio-quality regularly. By showing the human side of the brand, you'll build trust and boost engagement.
This type of content can work well on the regular feed, but is perfectly suited for Stories and Reels, too.
2. Curate and re-share your follower's content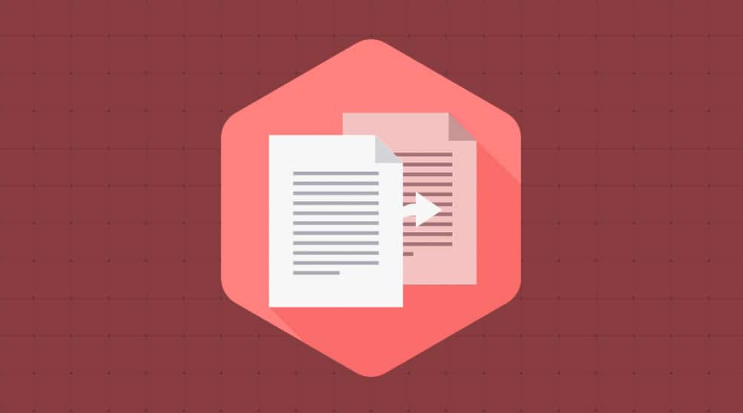 If you truly don't have time to create any new content, consider curating it using photos that your followers are taking and sharing.
If you see a customer tagging your business in their Instagram photos, you can ask them for permission to repost it. Most people will be happy that you're enjoying their content and want to share it with more people.
For example, Yeti regularly share photos that their followers take that include Yeti products:
As you can see, they also tag the original creator in the caption.
Curation is a perfect way to create high-quality photos without investing too much time in creation — your followers and customers are creating your future posts for you.
You'll have interesting, real photos of your products in action that you'd usually have to spend hundreds (or more) to get with a professional photoshoot.
This can also work for service businesses, like restaurants, hotels, or anywhere with a fixed location. When your followers add your business as the location, you can reach out and ask to use their content.
Remember, don't cut corners and try to use people's images without permission. Sending a message via Instagram takes seconds, and in the majority of cases, people will let you know within a few hours.
3. Use a social media holiday and key dates calendar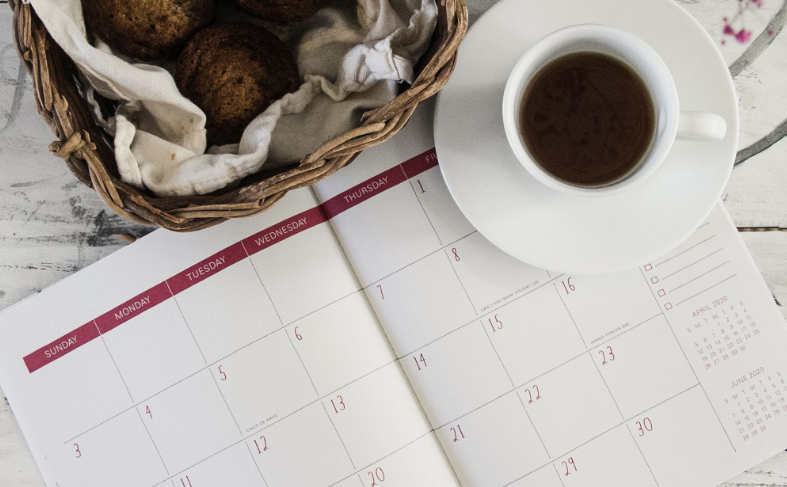 To generate inspiration, look to a holiday calendar.
Whenever you're preparing to schedule your content, look for days on the calendar that allow you to create content that's relevant to your business and interesting to your followers.
For example, Ben & Jerry's shared this photo on #NationalLoveYourPetDay:
Even though this can be a shortcut to generating engagement even when you're out of inspiration, I'd caution against using it too often.
For example, if you post about #PopcornLover'sDay and then fill your followers' feed with posts about #PotatoChipDay the day after, your audience will start wondering if it's worth following you at all because you're not adding value.
Focus on creating content around days that are meaningful to you and your audience, and avoid using a holiday to sell or pitch your product unless it's closely related to your business.
Final Tip: Schedule your content in advance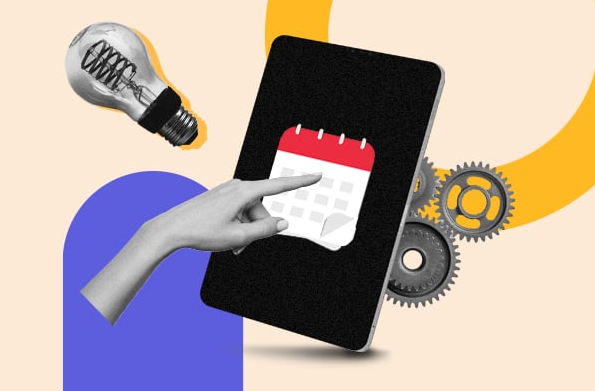 To improve your efficiency, schedule your Instagram posts for the week at once, in advance.
Block an hour or two out on a Monday or Friday to create your next week of content. This has two benefits:
You get it out of the way at once and don't need to worry about creating content every day
You'll have a clear overview of your upcoming content calendar
At the end of the week, you can review your Instagram analytics to check what content your audience enjoyed most, and what content didn't work. Every week you'll be able to improve and optimize the posts you're creating.
To help speed up this process, you can use Metigy's Instagram marketing tools to curate, create, schedule, and publish your Instagram posts, without even opening the Instagram app. You'll speed up your Instagram marketing process, giving you more time to focus on other areas of your business.
Try Metigy for free today and get started with a quick set up.