The Metigy Community Team are very excited to announce the next winner of our Forward-Thinking Marketer Award which goes to Louise and Lisa from Share with Oscar. Check out Louise talk about the winning campaign in the video below:
About Share with Oscar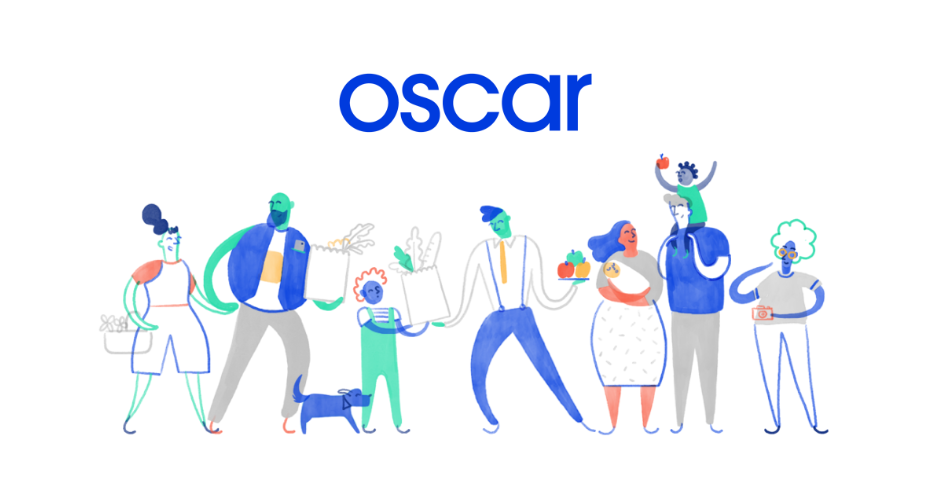 Share with Oscar is an on-demand platform that allows you to book a private parking space by the hour. This means, as a driver you can instantly book to park in a local residents' or businesses' empty car space for the hours you need it. As a spot owner, you can rent out your car space when it's available and earn a passive income.
Started by two female entrepreneurs passionate about finding a community-based solution to solve our congestion issues, the platform already has thousands of private parking spaces available to book from just $2 per hour. Share with Oscar was also awarded Best Mobile App Startup at the Australasian Startup Awards (StartCon) in 2018.
The Problem
Parking in its very nature is not an exciting topic. Aside from predictable posts relating to parking pains, the team has found it challenging to continue to deliver both interesting and relevant content. In addition to this, the content creation process was often time consuming and didn't always result in conversion.
The Solution
Instead of creating their own content, Share with Oscar tapped into their community to keep their pulse on relevant and interesting content that users would organically want to share and engage with.
One of Oscar's users nominated an article about the Royals not being able to find parking in Bondi and the team used Metigy's AI tool to help identify the best time of day to post the content in order to deliver optimal results.
About the Campaign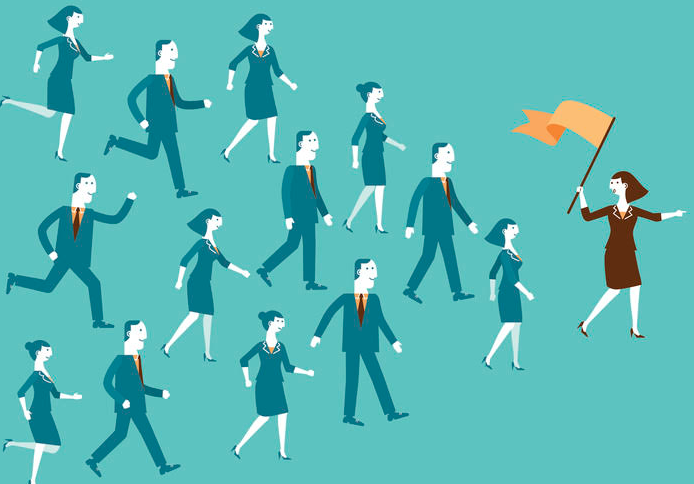 The campaign involved reposting a satirical article written by Double Bay Today about the Royals not being able to find parking in Bondi with the tagline "When being royalty doesn't guarantee you parking in Bondi… Hey Harry – you should've tried Oscar". The post invoked a sense of humour and appealed to a pain-point that many Sydney-siders could relate with whilst also alluding to Share with Oscar's value proposition.
With no marketing spend, the campaign reached an audience of over 13,000 with more than 2,700 post engagements. Compared to previous posts, the post received over 20 times the level of engagement and resulted in Share with Oscar's spots in Bondi Beach being booked out for the next three weeks.
Additionally, as the article was sent in by a user, the user not only felt more engaged but also did their part in sharing the post amongst their network.
Are you the next Forward Thinking Marketer Award Winner?
Apply to the Forward Thinking Marketer Award by submitting your marketing campaign below. The Award is open to all Metigy users. We can't wait to share your creativity with the Metigy community.