How do you professionally light an interview video without expensive gear? If building your brand means putting yourself in front of the camera and shooting video, then don't miss this fantastic how-to video from one of our favourite Photography Influencers, Peter McKinnon.
Only a few years ago, we would never have recommended that SMB marketers, bloggers or creators, put themselves in front of the camera to create compelling video content, as you would not have had the budget to compete with big brands who have the time and resources to do it right. Fast forward to today, and as consumers, we love to get behind brands and creators making content that is raw, gritty and real, plus, the quality of the gear available means you don't even have to compromise on the shot quality of the content. Advances in photographic gear, editing tools and studio setup means that it all comes down to creativity and imagination, not big budgets and teams of highly skilled highly expensive specialists.
A video is a great way to get your customers connecting with you and your team, as part of the brand. People connect with people, and that will never change. Interview style videos are the modern form of face to face selling, but with so much more leverage, so you should be using it to build your brand and tell your story. You can also bring your brand and product to life, shooting footage that tells your story in a far more compelling way than still images can.
There are lots of simple elements you can incorporate to radically improve the quality, but today's topic is lighting. We will be addressing others in upcoming articles.
The right lighting makes all the difference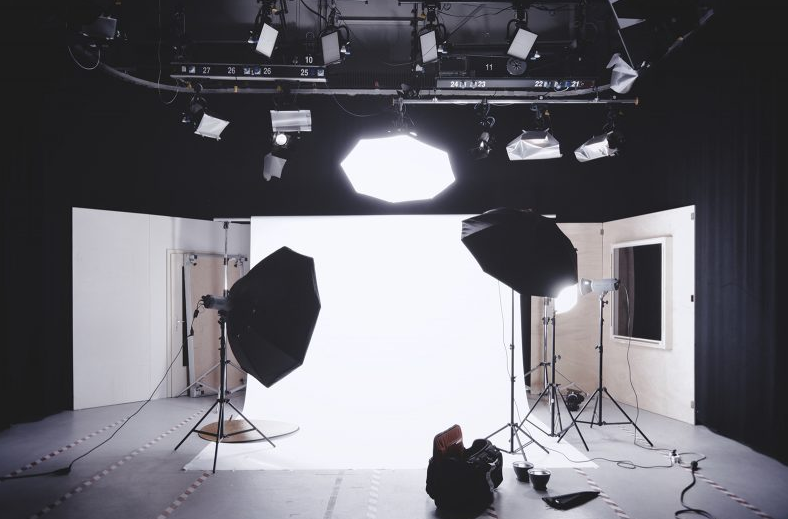 In this video, Peter shows you how to set up to shoot single person interview footage, with just a single light source. With the right camera and the right light, you will be shooting interview style footage just like a pro, and it could not be easier. As you can see in the video, the right light makes a huge difference and it is all about knowing how to set up.
The light that Peter recommends: Aputure 120D Mark 2, 120D II LED
If you are not ready to go straight to a light solution of that quality, then you can start with the Umbrella Light Kit we used when we first started shooting interview footage which is less than $100 as a total setup, but as soon as you get good at it, you will want to invest a bit more in great lighting. You will notice the difference.
We also have more articles coming about the right studio set up and gear, so you can use the technology the hottest content creators are using.
If you want to add some impact to your single person interview footage then try using the concepts we outline in our article "Using B-Roll to improve your Product or Sales videos" and we have some other great guides on studio setup and picking the right camera gear on a budget, so look out for those.
Now all you have to do is overcome your fear of being in front of the camera. Hey, there is another article idea and we will be sure to share that as soon as we figure it out ourselves.