How should you be using Instagram if you are an e-commerce-ready brand?
In today's Creative Inspiration, we look at a fashion brand that is killing it on Instagram. Desigual is bold, trendy, and hashtag-friendly, and a great example of Instagram best practices.
E-commerce using Shoppable posts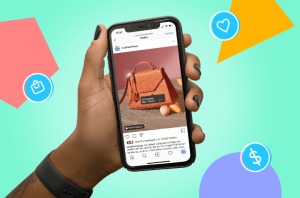 In case you have not been paying attention to Instagram, the platform has transformed itself this year to become a highly effective e-commerce environment, perfectly suited to brands that want to tell stories and sell their product. Given it is a platform born of great visual imagery, the real key to being successful, is to tell a story through visuals, back it up with clever copy that rounds out the experience, and make sure it is getting found by using the right hashtags. As in the post below, you can just feature the dress, or you can get creative and inspire the imagination.
As an integrated experience, Shoppable Posts is very user-friendly for the shopper. Posts appear in your stream as normal but with a small shopping bag symbol in the bottom left corner and once touched, the price tags for the products you have tagged, appear over the image and then act as clickable links. The user clicks them and is taken to the point of sale. The Desigual image below tells a story with dramatic effect, and you can see the price tags once the icon is clicked.
As for how to set up your Shoppable Posts stream on Instagram, look out for our upcoming article on getting started with Instagram e-commerce.
Bold imagery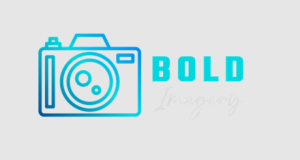 Instagram is not the place for mediocre photography or poorly conceived visuals. It has and probably always will be, a place where users expect a visual story. With a history of tools like cool filters to ensure even poor images look interesting, you just have to put the extra effort in if you want to succeed. That has not changed and given the level of competition to get attention, brands that want to succeed, are taking it to the next level. This series of nine posts taken from the Desigual stream on Instagram, make it really obvious that they are telling a story about a product line and a look. They want followers to associate the progression of images as being related to a line or group of products. So think about how you can apply this to a campaign or product set for your next product release, be creative, and don't settle for stock standard images.
Co-working with other brands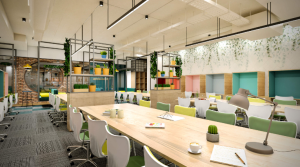 When you are working with other brands or influencers, then it is a really fundamental behavior on Instagram, to leverage the reciprocal audience. The most effective way to do this is using hashtags, and in the example we are showing here, Desigual has made a real commitment to leveraging an association with Designer Miranda Makaroff by creating their own hashtag to that effect and driving it with lots of content, and probably some committed spend. #MakaroffxDesigual + 5,500 likes and an apparent sell-out.
Again, this image reinforces the brand's commitment to visual storytelling, but the image does not need to be shot in an exotic location. It just needed a sense of fun and inspiration to create impact. The other lesson here is, by all means, to use popular hashtags, but don't be afraid to commit to your own hashtags and just stay the course so you can build a following. If your product is on trend and meets a need, then customers will find it and follow it.
UGC inspired by your storyline
It is one thing to have content inspired by customers who love your product. That is the sign of great product and customer experience. But you know your marketing resonates with customers when they are replicating visual themes for you.
Using consistent themes in your storytelling, and being committed to image quality, will even inspire customers to mimic and replicate their content to the same story. We picked out a couple of examples that demonstrate customers and other brands creating really popular and themed content that follows the Desigual storyline, and dropping in the #Desigual for good measure just to make sure Desigual and other potential customers, see it. This type of amplification only comes from consistency and it adds a new layer to the branding effect that comes from having a great product.
Think about these four behaviors in your ongoing content creation, and don't miss the opportunity to get Shoppable on Instagram.