Social media is just for posting company updates, networking and looking at photos of cats, right? Wrong.
Social media has become a key arena for generating leads and closing sales.
According to LinkedIn, 78% of social sellers outsell peers who don't use social media, and Optinmonster affirms that 70% of B2C marketers have gotten new customers through Facebook. That means that if you don't use the power of social selling, you're leaving money on the table for your competitors.
Here are 5 social selling strategies that I've used to help boost sales instantly;
1. Turn LinkedIn into a lead generation machine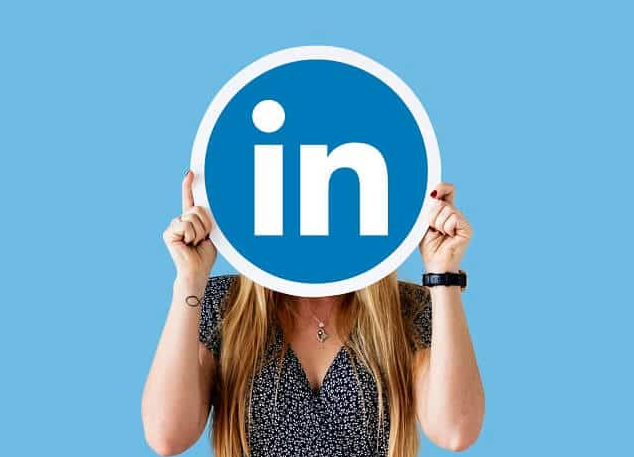 Selling begins with lead generation and for business users, the lead gen channel of choice is LinkedIn. With over 610 million users and the ability to filter by industry, company size, position and more, it truly is a powerful lead gen weapon.
Here are two quick tips to get you started:
Post relevant content in LinkedIn groups. By contributing to groups you will become a credible source of information for your industry and gain followers. If users comment on your posts, it's a perfect opportunity to reach out and connect.
Use sponsored content placements with lead generation forms. These placements allow you to target users with a relevant piece of content (ebook, webinar, video) and the sign-up forms pre-populate. Users on mobile devices only have to type in their email address.
Hey presto – new leads!
2. Nurture leads with educational content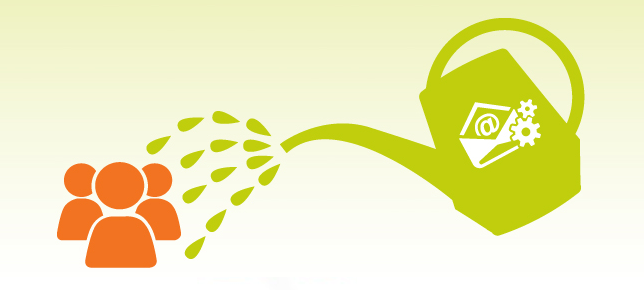 On social media try to make around 80% of your content educational. Remember, people use social to share, learn, search and find useful information, so aim to be your prospects go-to source of knowledge. 31% of B2B salespeople said that social selling allowed them to build deeper relationships with their clients, according to Optinmonster.
HubSpot does an excellent job of targeting users with educational content: in the example above, users can sign up for a free marketing course with the HubSpot Academy. Once users have filled out the sign-up form, HubSpot targets them with a nurture campaign.
3. Position your thought leaders center stage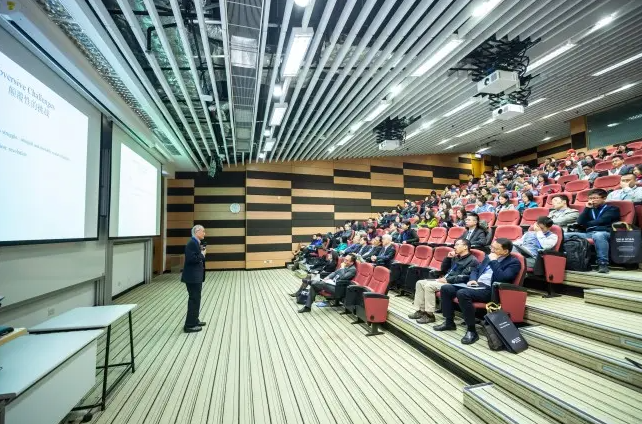 Posts from CEOs or CTOs often perform much better than generic company updates – think Elon Musk vs. the Tesla company Twitter account. Why? Because people love personalities. Eccentric T-Mobile CEO John Legere hosts a weekly Facebook live event #SlowCookerSunday where he updates followers on product news while cooking one of his favorite recipes. These videos get massive engagement (2.3 million weekly views) and even saw the show featured on Jimmy Fallon. According to Optinmonster, 92% of B2B buyers are more likely to engage with salespeople who are positioned as industry thought leaders.
4. Use retargeting campaigns to convert cold leads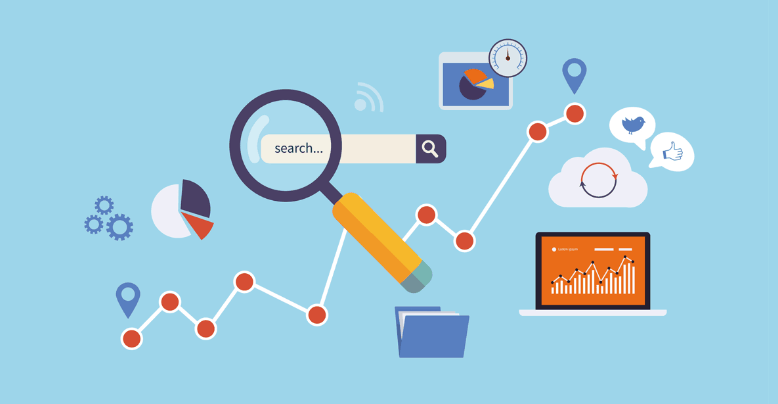 Platforms like Facebook make it easy to retarget users who have taken a specific action. One effective strategy is to target users who visited a product page on your site with a Facebook ad. Offer an extra incentive such as a discount or coupon code to increase their chances of converting.
This example from SEMrush actually pitches a blog post with helpful tips to people who visited their site but didn't convert. Social media is all about soft selling so pushing a blog post is a great idea.
You could even target users who visited your email list sign-up page but didn't sign up with ad nudging them to subscribe.
5. Use social media tools to make your life easier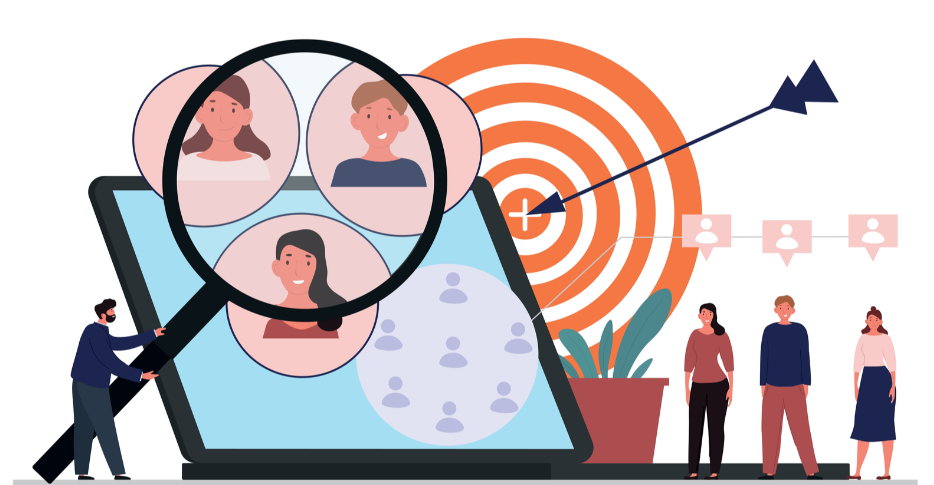 If you're serious about selling on social media, you need tools to measure, analyze, report and post. Social media tools like Metigy can help you serve the right content at the right time across all your social channels. Are you ready to start selling on social media? Have you already started experimenting? We'd love to hear how you're going in the comments below.