Metigy is pleased to announce we have been accepted to the Optus Small to Medium Business Innovation Program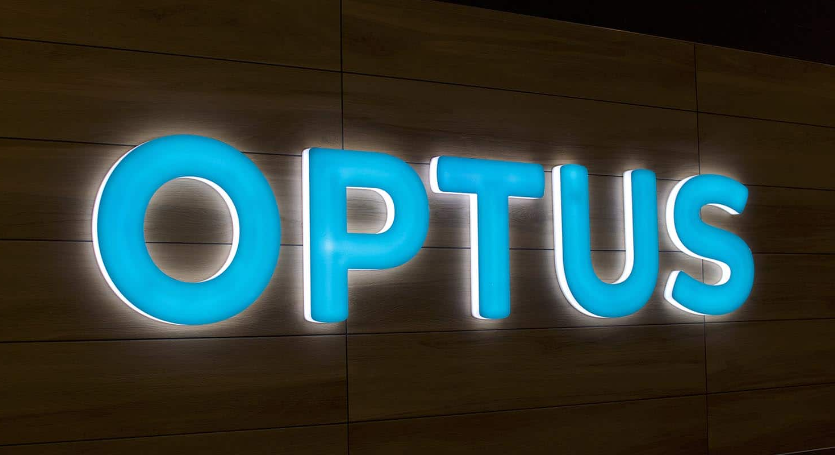 Optus is helping us Innovate
Following Optus announcing earlier in 2018, the establishment of this program to facilitate working with innovative technology startups, Metigy is participating, along with four other great startups, in the inaugural program. Hosted in conjunction with Macquarie University's Incubator, this program is designed to fast-track the business strategy and develop the participants for scaling their business, via an immersive program designed to develop the leadership team and find best practice solutions to some of the challenges confronting the business
For those that don't know the Optus brand, it is one of Australia's leading Communications providers and part of the Singtel Group, which is Asia's leading communications business.
We understand the competition for places was fierce, so we were more than a bit excited to be selected. We have just started the program and it is already challenging our thinking, objectives, and pace of execution. The opportunity to work with a range of Leaders in the Optus business, all experts in their respective fields, and some of the best Entrepreneurship educators in Australia via Macquarie University's Incubator, was really compelling.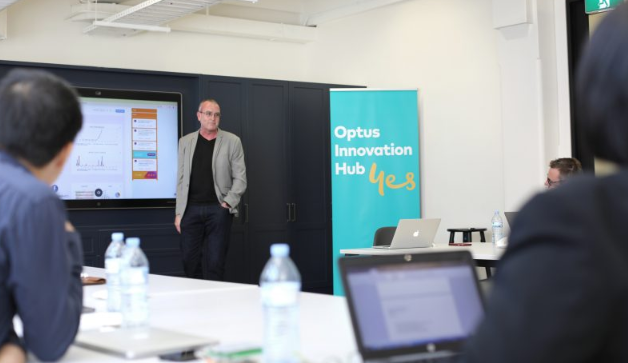 Our CEO David Fairfull, presenting to the Optus Team at the Optus Innovation Hub in Sydney
It's a great dynamic learning opportunity and we expect it to yield terrific ideas that will shape our product experience, technology platform, growth-marketing function, customer service delivery model, and so much more.
At the end of the day, it is all about making Metigy the best experience it can be for our Customers and Team, and that is what inspires us every day!