These days, social media marketing is one of the greatest ways to promote your product while making it stand out on the market.
Reaching customers is not always easy, and high-quality content is no longer enough to guarantee you the right number of hits and clicks. You need to create visibility for your product, and knowing how to do it effectively is crucial.
Link shortening is more and more popular now, and for good reason. The benefits you get by changing your destination URL are hard to underestimate.
Customizing the link of your post, service, product, or brand might seem too simple. Yet, the outcome may drastically change how your business develops, in a positive way.
Have you used the service already? Perhaps, you still doubt whether this can do you any good. Read on, and we'll let you know how the URL shortening can help you drive the maximum traffic back to your website.
Benefits of URL shorteners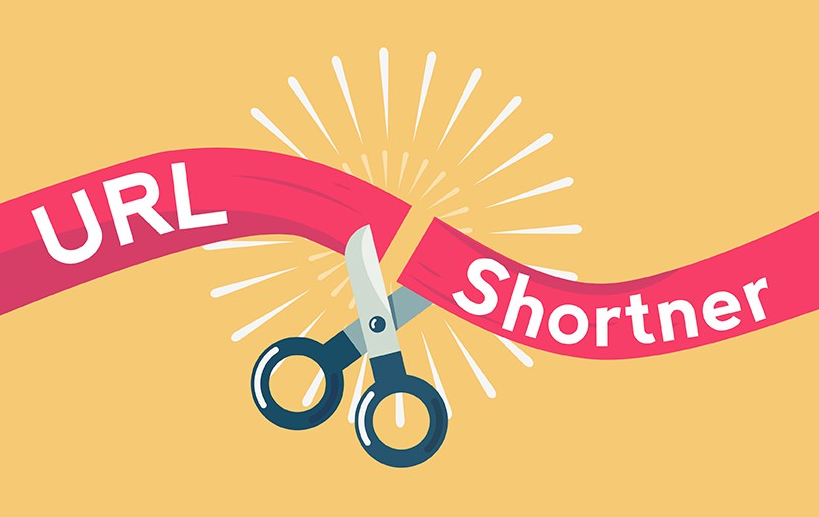 1. Track your link success
For quite a long time, it was impossible to track link performance. Getting to know what your audience is engaging with was a matter of guessing. With the URL shortener though, you can collect the data, track the success of the links, and adjust your strategies accordingly. Analytics, offered by this tool, allows you to reveal patterns of customer behavior and find out what your target audience wants the most.
2. Encourage social sharing
When we post something, we hope to get as many shares as possible. However, when the URL of your website is long and complicated, not everyone would want to send it to someone else. Why? Because it may look like a spam message. Too long, messy, and unclear links may raise doubts about its credibility. Shorter links will encourage users to share information about your product with other people who may appear to be your potential clients.
3. Make your links look better and get recognizable
Links with many letters and numbers look boring, clumsy, and unprofessional. They don't attract as many prospective clients as they should and have less chance of being clicked on. Customized social media URLs though look more presentable, and, as a result, a clickthrough rate significantly increases. Updating your link can be a unique branding opportunity for your project. Users get used to it, your link gains trust and your brand becomes recognizable.
4. Save on character counts
Social media is all about speed and convenience. No one wants to read long posts, so many social networks have character limitations. Mainly it's because catching the reader's attention is not an easy task while holding it is even more difficult. For example, Twitter has a 280-character limit, using all of which is not advisable. The average URL consists of about 60-75 characters, and including it in the text will make the quality of the message suffer. That's why using link-shortening services can make a huge difference.
The most popular tools providing shortened URLs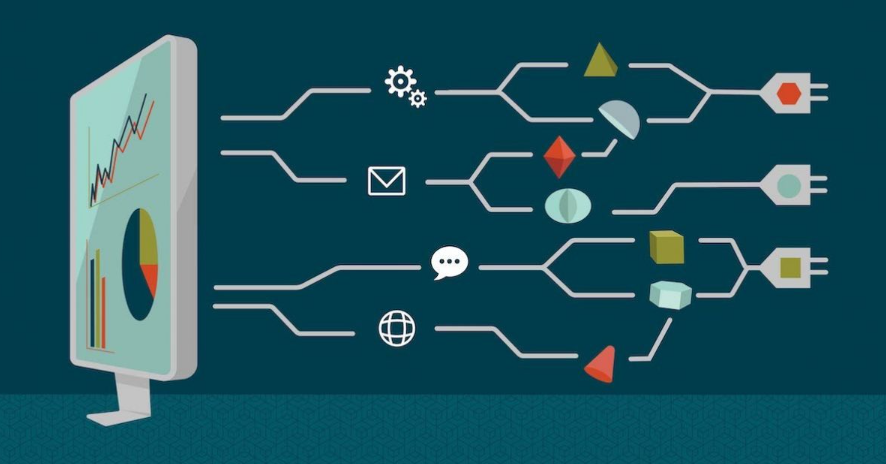 It's impossible to define which shortening service is a top one since the best tool for you depends on what you need and expect from it. Some tools are simple, and getting a result is a matter of a couple of clicks. Some are more complex and offer detailed metrics. You can also choose the one that can help you add a call to action feature over the link you are sharing.
The main purpose of URL shortening is to attract potential customers to your brand. The more people are aware of your business, the higher traffic to your site will be.
Switching to a shortened version of your existing domain will improve brand awareness and will increase Google positions. In turn, this will result in greater attention to your product and the growth of your income.
Don't underestimate the potential of such a simple yet powerful way to promote your business. Being media savvy and implementing URL shorteners in the marketing of your brand is a step that will help your business flourish.
Get the most out of technology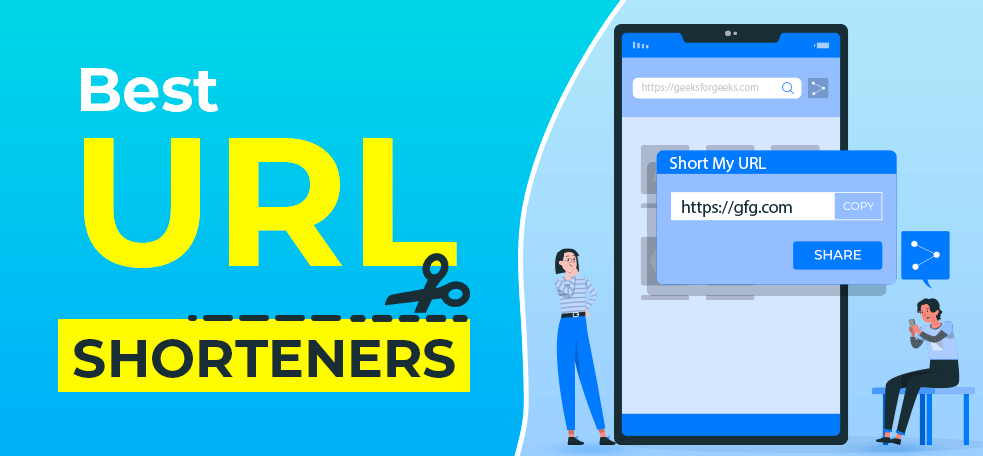 Above, we described how important it is to use URL shorteners for the promotion of your brand. Yet, editing long links and making them shorter isn't the only way to drive traffic to your website.
Getting quality posts from relevant sites with traffic is another smart method to create visibility for your product and attract prospective clients. Guest posting services can easily put your content in the spotlight and connect with the target audience. By far, Adsy is one of the best platforms for that.
Their services increase the ranking of your product by uniting publishers and buyers to help them reach a new level of their business development. They have the biggest database of tech publishers and the most relevant sources to submit guest posts to.
Enhancing the performance of your social media content: In summary
Inputting shortening URLs, backlinks and guest posts are all slow-burning contributions you can do for long-term improvement. If you need extra assistance with social media marketing, enhance your social media with Metigy. Aside from our AI's ability to enhance your content decisions and content scheduling, we can also take care of your creative ideas too through our creative services.