Metigy's Brendan Hill sat down with his former colleague and good mate Johnny Dawson of Digital Ninjas in Episode 18 Forward Thinking – A Marketing Podcast by Metigy
Described as an SEO ninja, Johnny is the "it" guy when it comes to all things SEO. If there's something Johnny doesn't know about SEO, it's scarcely worth knowing. 
As we pull this piece together, we're in the midst of COVID-19 – a time when business has been flipped upside down and digital sales and marketing have never been more important. 
Revisiting Jon's episode is as timely as can be since now is the time that you really need to be found online. There's a little joke I love that goes like this:
Q: "Where's the best place to hide a dead body?"
A: "Page 2 of Google search results."
With that in mind, let's get deep with Jon's SEO advice and figure out how to nail our own search strategy moving forward. 
1. SEO or paid advertising? That is the question.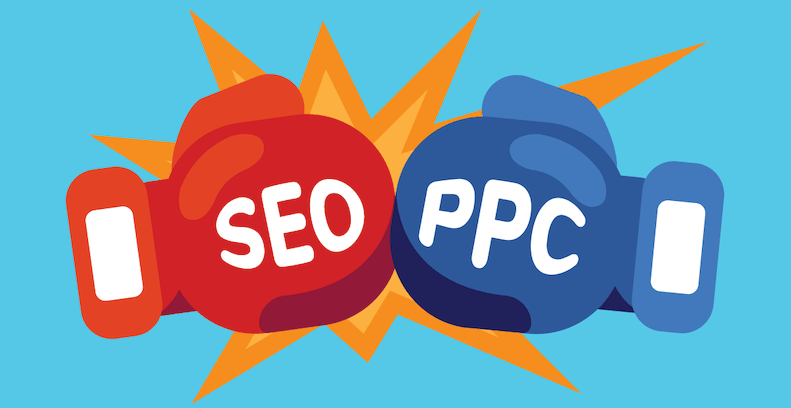 The short answer Jon gave us is to start with paid.
SEO is a longer-term strategy. From the minute you say "we want to rank well organically," you'll need 3-6 months to see a return on that effort, and time is money.
Paid search is immediate, and it gives you valuable data on what people are actually looking for.
Broadly, you can get an idea for what people are searching for with tools such as Google Trends, Google Keyword Research Tool and a plethora of independent keyword research and market research tools out there. But none of them will tell you exactly what people will do when they get to your site. 
Jon stresses to not make this mistake: Don't focus on optimizing for a keyword that doesn't deliver the right sort of traffic for your business. Gut feel won't cut it, and generic research won't cut it. So invest in ad spend to test your assumptions for a few weeks.
"Ultimately, SEO is all about delivering information to 
people, and if you're not delivering the right 
information to the right audience, you're not going to 
get the right type of customers for your business."
2. Be more like Einstein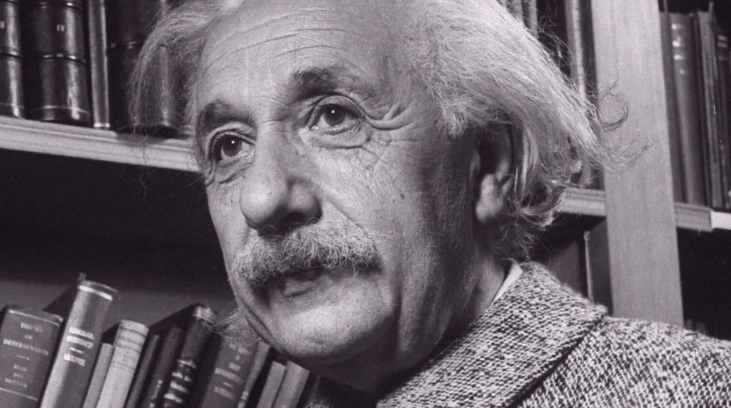 Einstein was quoted as saying "Compound interest is the eighth wonder of the world."
SEO is a little like compound interest. It keeps compounding over time, and you start seeing better and better results. SEO works best as a long-term strategy, which will deliver higher ROI than other short-term channels like online and search advertising. Ranking algorithms depend on signals that favor long-term strategies, like backlinks and audience interest, which may take longer to develop. But the good news is that, once you start getting ranked in search engines, it's easier to get new rankings and maintain the ones you achieve.
Firstly, do an audit of your website performance. Look at the speed of your site, page load speed, and page structure. It needs to be like a well-presented Word document – with headings, subheadings, links, etc. Structure the importance and type of content on your page with H1 and H2 headings and so on.
Next, let's look at content. Surprisingly, it's the hardest part to get right. The technical side mentioned above is textbook. Best practice leaves little wiggle room. But content! It's like the old "How long's a piece of string?" question, which does my head in!
To get content right, you need to get to know your business. You may have founded it, are a founding member, or think about it when you sleep, but do you really know it? Like really really know it? 
What's your company damn good at? What is its offering? What problem is it solving? What type of information do your customers want (and need) to receive? 
And it's not just the topics and themes that you have to nail – it's the nuts and bolts. The copywriting. Make sure you have a person on your team who is good at the written word. You want to produce relevant, engaging and enjoyable content for your customer to consume. Create what the customers, not search engines, need. 
Start building content first, and then fix the technical aspects.
And that, my friends, is how you benefit from SEO compound interest. It will pay off. Thanks, Einstein.
3. Get mobile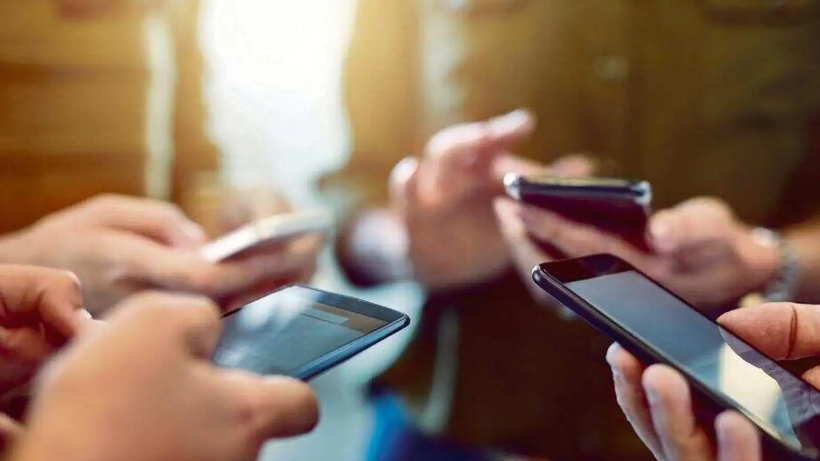 Is the mobile experience the same as the desktop experience for your customers? If not, Google could be penalizing you.
Since mid 2019, Google has moved to a mobile-first indexing strategy: it predominantly uses the mobile version of your content for indexing and ranking. Previously, it was the desktop version, but search moves fast, and you have to keep up. Look at the ways your content behaves on mobile, and perhaps make slight modifications to present it in a user-friendly way. 
More broadly, best practices include making the content accessible the way people want to access it. If you're posting podcasts or videos, include a transcript. It'll allow people using screen readers to access the content, making it more search engine friendly. 
Can't get enough of search content? Why not listen to Episode 3 of the Metigy Podcast, in which we interview voice search experts Nick Myers and Brett Brooks from Redfox AI.