TikTok is quickly becoming more popular for marketers. 
In Michael A. Stelzner's "2022 Social Media Marketing Industry Report" we saw an increase from 9% to 18% of marketers using the platform TikTok since 2021. Not only that, 37% of marketers plan to increase their activity on the platform and a significant 47% are interested in learning more about TikTok.
With this significant increase in users promoting their business on TikTok, they launched "TikTok For Business". This allowed SME's to dig deeper into the platform and create a greater understanding. The home page quickly allows businesses to filter to what fits them and reveals a "Step-by-Step Guide of TikTok Ads Manager". They describe it as a "curated hub with SMB success stories, creative resources, optimization tips and more". This is aimed at helping small or large businesses to get started on their first TikTok campaign. 
Businesses are also able to freely search the site and dig deeper into what TikTok labels "Solutions", "Inspiration", "Learning", "Support" and "Campaign Setup".
Under the "Learning" tab businesses are able to access: 
Blogs:

this allows business owners to keep up to date with the fast paced nature of the platform. It also reveals helpful tips such as "

7 ways to make your videos TikTok-friendly

".

How to videos:

the TikTok For Business videos come in the form of modules. They are around five minutes each and provide educational content. Here's the link to two of my favorite modules: "

Learning the best practices for creating an engaging and impactful ad campaign on TikTok

" or "

How to set a budget

"

Small business center:

within this space, SME's are able to read stories from other businesses who have successfully implemented TikTok into their marketing strategy. The Australian brand Princess Polly shares their experience

here

. Further in this space users are given free resources to assist them in creating with Video Templates, Smart Video and Smart Video Soundtracks. These resources are used to help find the spark and create inspiration.
TikTok is always updating their "TikTok For Business" tools and has recently launched TikTok Insights to assist marketers in sharpening their content to reach their target audience. This tool presents data with an easy to use refiner to narrow down the statistics to what is relevant to your business.
The first look at TikTok Insights is a collection of tiles presenting data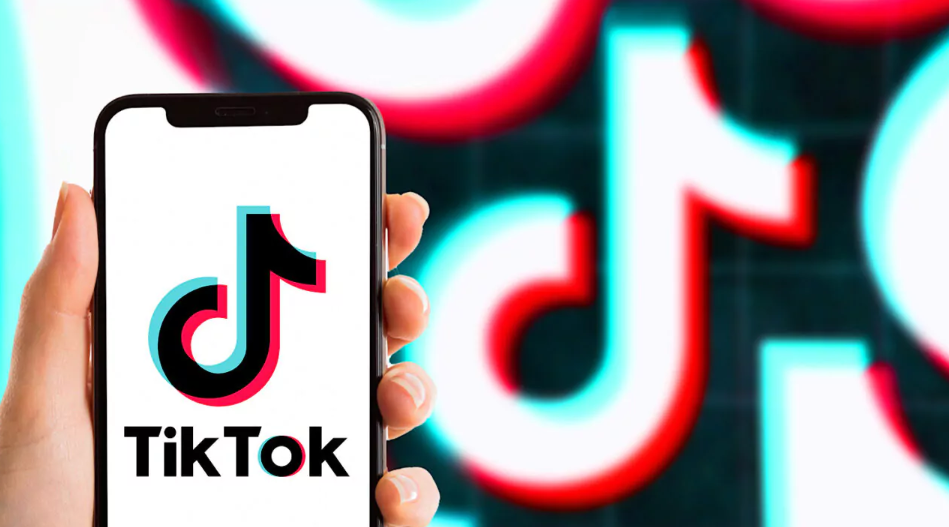 Creators can easily filter their search results and utilize the location drop down. 
The filters include:
Audience:

the generation of the viewer (Gen Z, Millennials, Gen X+).

Insights:

the type of user e.g creator, advertising or people. 

Industry:

what their account is about e.g Apparel & Accessories, Beauty, Cleaning, Education, Sports, Retail, Technology, Food, etc.

Holiday or Event:

Christmas, Back to School, Ramadan, Super Bowl, St Patrick's Day, Easter, Halloween, Valentines Day, etc.
These filters construct the ideal data, allowing businesses to relate to their target market. 
The aim of this tool is to educate the users about the TikTok community behavior, interests, and how they connect and feel about brands. This tool may be used by some creators to spark inspiration and guide them closer towards posting what is received well. A creator who may be struggling to relate to their audience could use this tool to refine the insights to their target generation to educate themselves correctly.
TikTok is aimed to hit 1.5 billion users in 2022, making it a hot platform for marketers to grow their presence, reach a greater number of people and keep in touch with the current trends. For new businesses starting on the platform, these resources allow inspiration to be sparked whilst being able to create a greater understanding of who they are putting their content out to. 
Have you incorporated TikTok Insights into your marketing strategy?
Build stronger insights for your marketing strategy today