Having recently announced Metigy's solution for SMEs to create and manage Google Ads in just a few clicks with a simple and beautiful interface, we're pulling together some of our reasoning behind it and our top tips to help you get the most out of it. In this post we'll delve into the (1) why and what of Google Ads, (2) ads versus Google Display Network (GDN), and (3) ways to create your ad campaign with Metigy. As a bonus, we also offer helpful troubleshooting advice.Let's get into it!

The number one challenge facing SMEs who want to start using Google Ads is the complexity of both creating and running a successful ad campaign on the platform. Despite it, the rewards of running Google Ads are bountiful – helping you generate more leads and sales, and growing your business.

No one knows Google better than Google, right? That's why we've worked very closely with Google to develop this platform, and it's why we're creating a host of education tools in conjunction with Google to help support users.
What is Google Ads?

Put simply, Google Ads is Google's online digital advertising program.
Through it, you can create effective ads that can appear to people already searching for information related to your business. The model is pay-per-click (PPC), where you as the advertiser only pay for the click or impression on the ad.
It allows you to not only reach the right customers but reach them at the right time – when they are looking for you!
Why Google?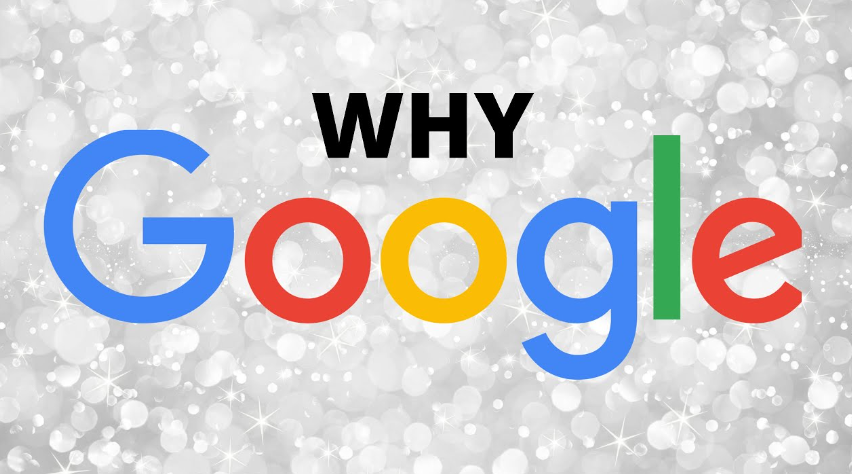 Google is the place to go to search for what to do, where to go, and what to buy. The one billion people who use Google and Google products every month can't be wrong.
The three top reasons to use Google Ads in your advertising strategy are:
ability to reach new clients
engage with those clients and grow loyalty
track results while ensuring Google campaigns are delivering the ROI you're looking for.
The proof of the platform is in the pudding. Those businesses that use advanced digital tools, such as Google Ads or data analysis, enjoy nearly four times higher revenue growth than less digitally savvy companies. Google Ads have generated $32 billion in business benefits for more than one million businesses across Australia. Sound like a pie you want to get a slice of?
Dish it up!
Businesses advertise on Google to grow their audiences and their interest and be present at the moment when the audience is looking to buy. Google Ads can also provide an avenue to re-engage with existing customers.
The number one benefit of using Google Ads is being at the right place at the right time.
Say your house is flooded. It's likely you'll Google "plumber near me" as a first option. Or you're on a road trip through unfamiliar territory. You Google "best coffee in [insert country town here]". Caffeine hit sorted!
Whether you're on a desktop, laptop, or mobile, Google is where you are. And if you're a business, Google is where you want to be.
Google has a deep understanding of its customers – from how they move between the Google products they use, what their life stage is, their daily patterns, purchasing behavior, and intent to buy. That's where they provide huge value to you as a business customer.
Google helps you drive meaningful results so you can focus your own business efforts.
Let's talk money
Money is always front of mind when you are dipping your toe – or diving right in – into an advertising campaign, particularly if it's uncharted territory to you.
With Google, you set the parameters. That means you set not only the creative and the demographics but also exactly what and how you spend.
Google will only charge you if someone clicks on your ad. Throughout the campaign, Google is only passing on costs for qualified leads – with you only paying for someone who has actually shown interest in what you're offering by clicking on your ad.
And the clincher is you don't have to have a minimum spend. Google can work with your tight budget!
Having said that, with tiny spending on campaigns, you won't get a huge amount of data, which will help you improve your campaign learning.
Where do ads show up?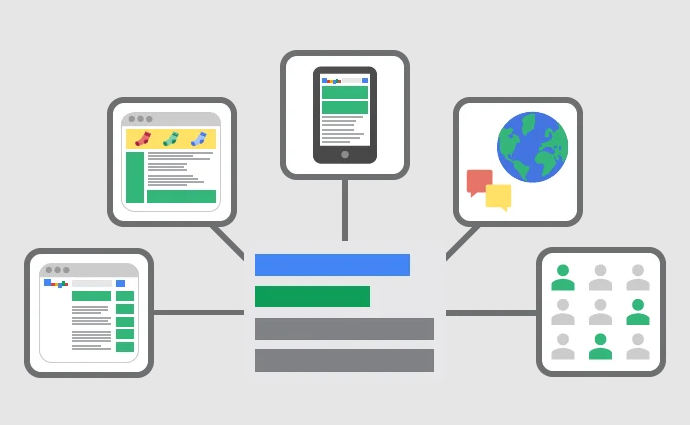 The default option is Google Search Ads. As a Google Search user, when you type your search query into Google, you'll often see paid advertising appear first. These ads are responding to you, your demographic, and your location. Chances are they'll fit the exact request you're after because that's how intelligent Google Ad learning is.
There's another option too – Google Display Network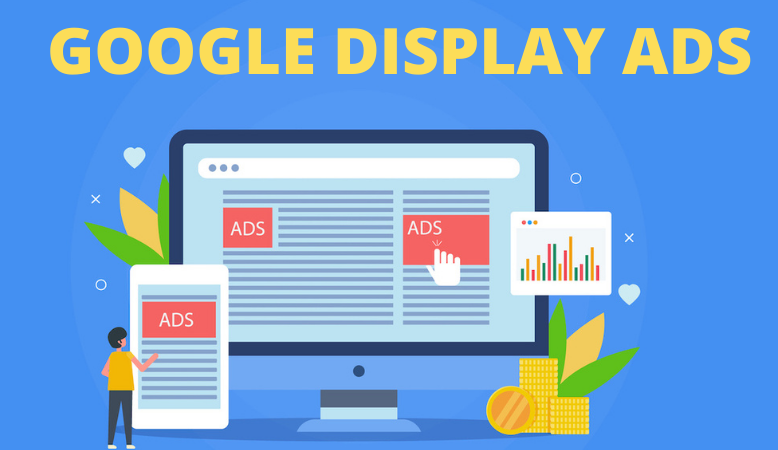 Working in conjunction with search ads is Google Display Network (GDN), providing advertising customers with an end-to-end solution that builds upon the strength of Google search.
Put simply, Display Ads provide an opportunity for your ad to appear on a website one of your potential customers is looking at. Google Display Ads can show up when your prospect watches a YouTube video, checks Gmail or visits a news site or app.
Google Display Network reaches 

90% of Internet users globally. 
Why use Display Ads? They have a broad reach and can help you to:
promote your brand
generate product awareness
increase sales and get more leads.
As an advertiser, you can choose to display your ads in multiple formats to different audiences.
Should I choose Search or GDN?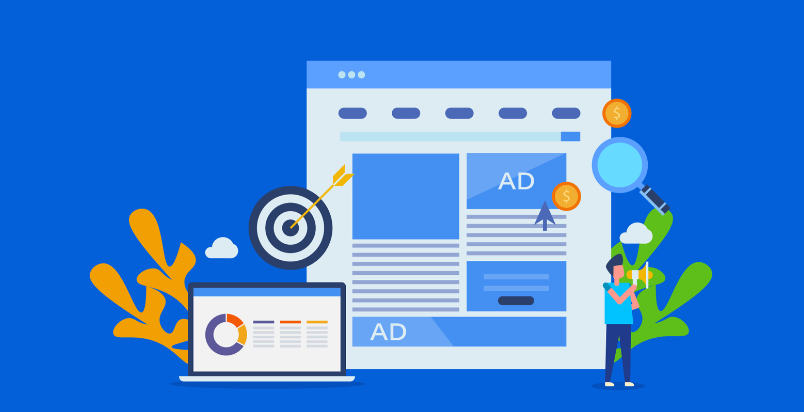 Good question, thanks for asking it.
Generally speaking, Google Search Ads are the best option for lower-funnel solutions, such as driving sales and inquiries, which is likely where your priority lies.
Google Display Network offers a world beyond search. It helps promote your business when people are simply browsing online, using mobile sites or applications.
Keywords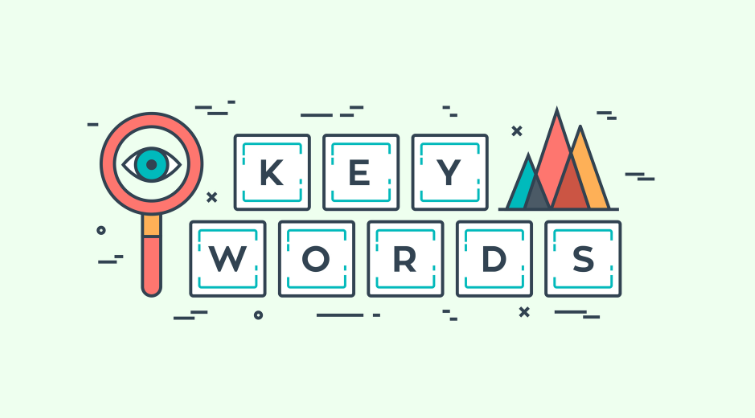 Keywords are the words or phrases you choose when you set up your Google Ads campaign to reach the right people. They are the backbone of every well-performing search campaign, and their importance shouldn't be overlooked.
The cost of each keyword is different, depending on its quality and degree of competition for that keyword.
Invest in keywords that produce results for you.
After you start a campaign, give it enough time to produce usable data. Our pals at Google suggest 3-4 weeks. If your keywords aren't offering the results you're after, you can play around with them: remove them, tweak them, or try new ones.
Metigy's Google Ads platform has a brilliant keyword feature. When starting to build your ad creative, you will input your website's URL, and Metigy will return suggestions of keywords that Google understands about your website.
This is an advertising superpower. It will kick-start your thinking about how your ads relate to your website. More than this, you can click on each suggested keyword to get an idea of the estimated reach of that term. And if there's a keyword you think works for your brand you don't see listed, you simply add it.
Ad auctions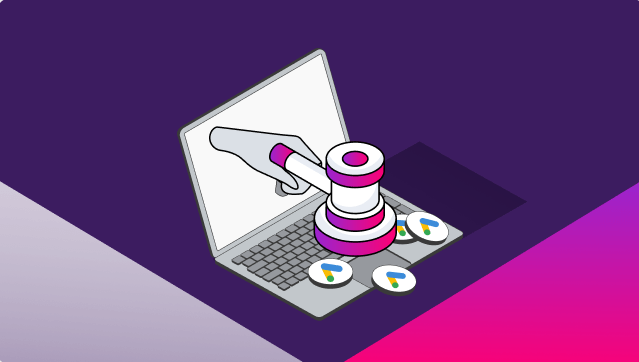 Imagine you're a florist in Brisbane. A keyword phrase for your business that jumps to mind would be 'Brisbane Florist', right? Chances are you're not the only Brisbane florist using those two keywords in your advertising. How does Google navigate this? Through an ad auction. This means advertisers bid on the keywords they want to show up for in search results.
You can either set what you're willing to pay for a click on that keyword (your cost per click), or you can go with the automated solution provided by the platform to optimize your bid so you can compete in the ad auction effectively.
Keywords change in value over time. In winter, for example, searches for 'weatherproof boots' might skyrocket while searches for 'SPF 15+ Sunscreen' are likely to be few and far between. Ad auction price will reflect the supply/demand rule.
In the third blog installment in this series, we'll delve deeper into all the ways you can set up your creativity.
1 million Australian businesses can't be wrong. How do I start my first Google Ad?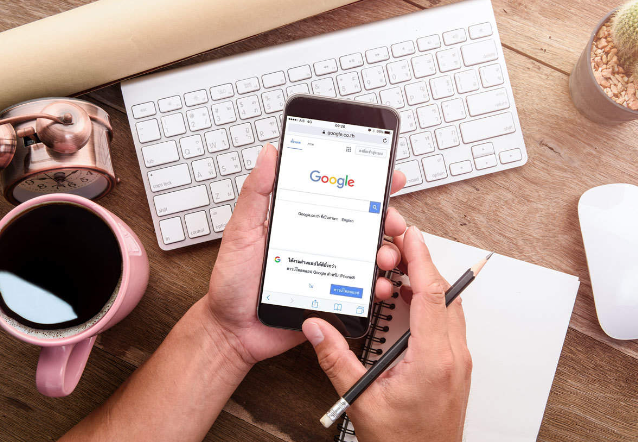 With Metigy having recently launched its Google Ads platform, we're about to show you how easy it is to get started with your first Google Ads campaign.
First things first: make sure you have both a Google Ads and a Metigy account. Paid Metigy plans have a 14-day free trial, or you can opt for our forever-free plan.
Once you're in, simply click Create a new Ad.
Metigy walks you through the whole process step by step.
Once you select Google, you'll be helped through the process with Metigy Recommendations. They are displayed on the right-hand side of the screen, encouraging you along.
To set the purpose of your ad, the platform will ask you for your campaign goal. It may be to increase web visits, promote brand awareness, grow your conversions, or grow your sales.
Next, you select whether you want to do Google Search Ads or Google Display Ads.
You may wish to start with just one, but the option is there should you wish to cater to different markets.
The next step is Your Creative, set in a simple form field format. Here, you enter the text you wish users to see when your ad appears.
To view the full webinar with Metigy's Co-Founder Greg and Aleksandra Wocial from Google Australia, click here. 
Start Growing your business with Metigy and Google Ads today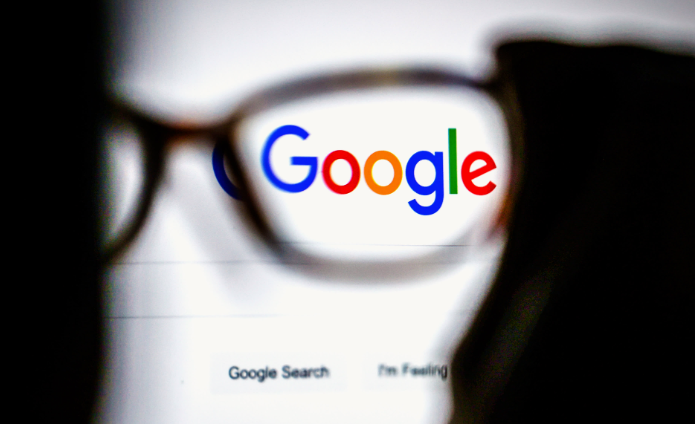 Managing a Google Account is difficult. Not only do you have seemingly infinite options and settings to choose from, but you also have to bid against competitors who may have a bigger marketing budget than you have.
At Metigy, we've addressed the number one challenge facing SMEs that want to start using Google Ads, the complexity of creating and running a successful Google Ads campaign. We've created a simple way for you to run a successful Google Ads campaign, backed by our AI recommendation technology.
Try Metigy today and break down the process of creating Google Ads every step of the way with a simple setup and our AI recommendations help you capitalize on missed opportunities through keyword and audience suggestions.
Additional Google Ads Resources to get you started