Graphic designers are responsible for creating the look and feel of your brand. In theory, the work of the graphic designer is to make your customers feel the way you want them to about your company based on the materials they see relating to your brand. 
But what specific tasks can you outsource to a graphic design service?
The top 5 tasks you can outsource to a graphic design service
In reality, there are a ton of tasks you might hire a graphic designer to do, but this brief article will focus on five of the main tasks that you can (and probably should) outsource to a graphic design service.
1. Logo Creation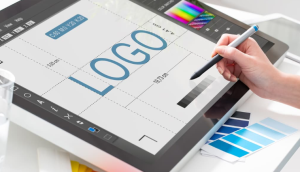 A company's logo is the face of the business. It's the first thing a customer pictures when thinking of your brand, and a good logo can make a huge difference in terms of how your company is viewed and received by your audience.
Trusting a graphic design service to create your logo is an excellent way to ensure that your business makes the best impression every time.
2. Web Pages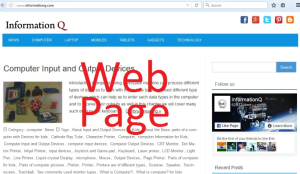 The look of your website can make or break your business, especially if your business revolves around your site, such as an eCommerce site, for example. 
You could have the best product or service in the world, but if your potential customers are put off by your website's design, they will leave without ever making a purchase. 
Graphic designers are experts at crafting high-quality, attractive web pages that reflect well on your business and are pleasing to your customers.
3. Brochures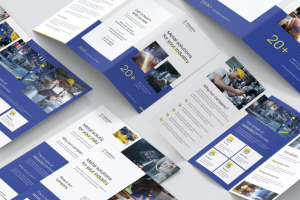 If you need to create any brochures to promote your company, a product, or an event, then outsourcing the work to a graphic design service is a good way to go. 
Great brochures feature numerous design elements such as different fonts, colors, and images, and it can be difficult to get the design just right. 
So, if you aren't a super "creative" type, or if you just don't have the time to design it yourself, then outsourcing creative services to a graphic design agency is often a great decision.   
4. Advertisements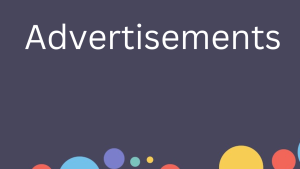 If you want to promote your website, business, event, or anything else for that matter, then sooner or later, you will need to create some ads. 
Whether you need social ads to promote your business on sites like Facebook, or you need display ads designed for the web, creating advertisements that actually convert is definitely an art, and the masters of that art are graphic designers.
5. Other Materials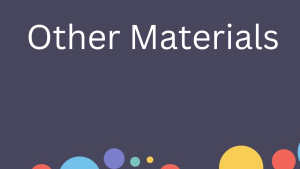 Maybe you need an annual report of some sort, or you've written an eBook that needs a cover, or it could be that you want a poster to promote an upcoming company gathering; whatever the case may be, a graphic designer can help make any visual medium better, and more professional looking. 
A premium graphic design service, like Metigy, for example, will be able to match you up with one of the web's best designers so that your brand always looks the best it can.
There are plenty of do-it-yourself design tools available on the web these days, but they aren't much help unless you already have an eye for design and some technical skills. 
For those who maybe aren't the best designers or who just don't have the time, hiring a graphic design service is a good decision that will pay off time and again by ensuring that your business is always viewed in its very best light.