Many businesses still ignore social media as an additional means to interact with consumers, but this free medium is increasingly popular in Singapore. Some are put off by the idea of its complexity, while others just don't know where to start. Fear not, because we'll walk you through what 'organic reach' on social media entails and how to increase it.
What is organic reach?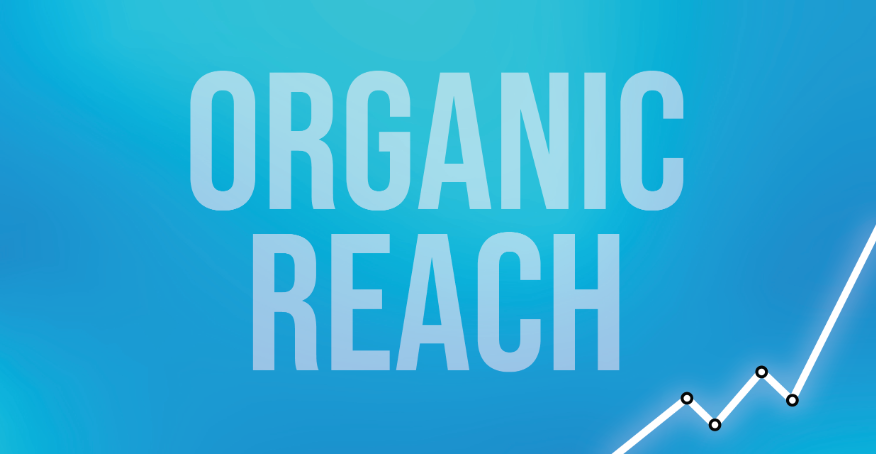 Organic reach is a social media marketing metric measuring the number of unique accounts that have seen a post on a social media platform. 
In short, it measures how many people have seen the post once. For more details on how to calculate your organic reach, read our social media benchmarks guide here.
Most importantly, organic reach excludes any reach resulting from paid promotion, and it specifically measures the natural or 'organic' reach of your post. 
Considering paid promotions and ad boosts are not included in the calculations, you might be wondering what you can do to increase your organic reach and make sure you are interacting with a wider (and the right) audience. 
Here are six easy wins you can take advantage of:
1. Focus your efforts on the right social channels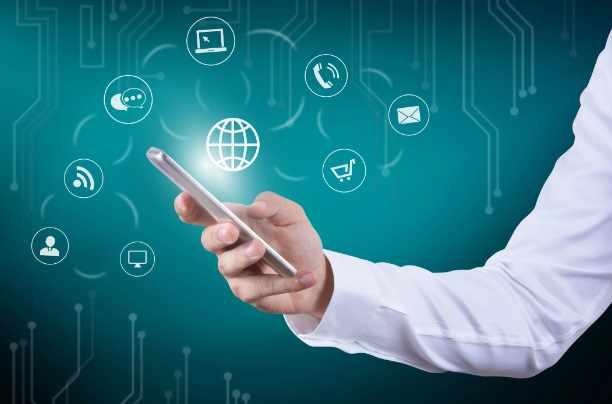 The golden rule is to keep your workload manageable. Concentrate your efforts on a few platforms rather than spreading yourself too thin.
Choosing which platforms to concentrate on is easier than you might think: 
Consider your audience, your company, and its competitors. Where are your rivals and market leaders well-represented?

It's crucial to figure out where your audience goes and what works for your competitors.

Look into the company's goals and which platforms might help you accomplish them.
Singapore's most popular social media platforms are:
Youtube, WhatsApp and Facebook make up the top three most-used social networks in Singapore at 88.7%, 87.1% and 82% respectively
(2020, statistica.com)
There are more than 4.7 million social media users in Singapore:
Research expert from Statistica, Joschka Muller, points out: "As of 2020, Singapore's population has almost reached six million people. These are, however, on an island with an area of only 719.9 square kilometers. The high technological standard has led to the internet penetration being extraordinarily high compared to other Southeast Asian countries. 
"A high internet penetration rate is usually a first indication that social media has a great importance for the country too. In this case the general number of social media users amounted to over 4.7 million people, reaching over 74% of the population. 
"While YouTube and WhatsApp are still the most popular social media channels in Singapore, it seems like Facebook is currently losing their younger users. Young Singaporean social media users would instead be flocking to Instagram, Snapchat or TikTok."
2. Optimize your social media profiles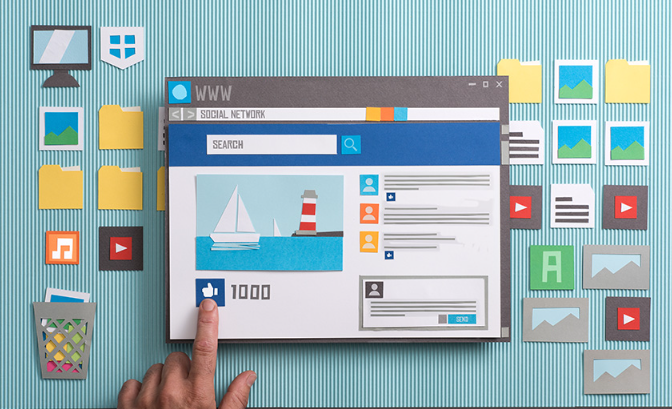 Social media algorithms, much like search engines, are designed to find pages matching a user's criteria and deliver them in the feed. This implies that brands should optimize social media content in the same way as a website.
Every aspect of your social media profile may be optimized for improved optimization and visibility, including:
Your username:

make it readable and easy to remember

Your photo/logo:

make it eligible and easily recognizable

Your description:

make it keyword-rich and easy to read

Your website link:

make it trackable
When posting, use these same elements to decide which images to use, which keywords to include, and how you phrase your call to action (CTA).
3. Trendjacking can boost your marketing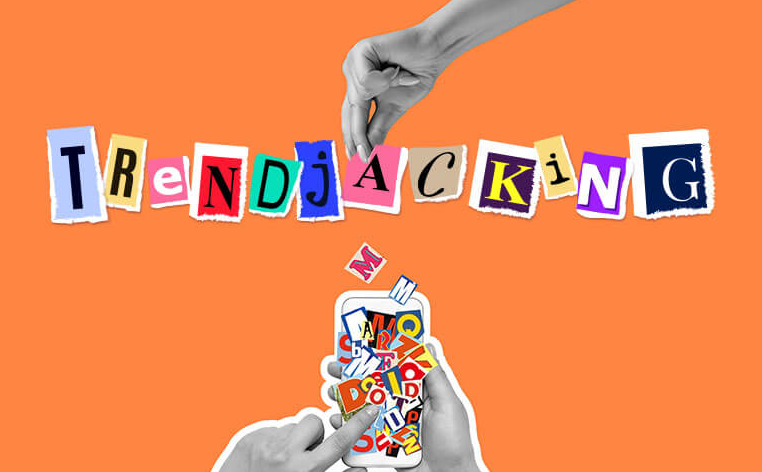 It appears to be something you can't plan for, but it isn't. To begin with, improve your brand's social listening skills and obtain feedback that demands bespoke content components that may better serve your social media community. It might be service updates or backstage information that will allow them to comprehend our brand and company.
Trendjacking content provides useful information to our social media audience in a timely and relevant fashion, allowing the material to "work smarter" and increase interaction rates, while retaining good sentiment. Ultimately, this benefits your brand by improving awareness.
Here are some tips for moving quickly on trendjacking:
Come up with an ad-hoc trendspotting workflow to determine what trends to ride on

After agreeing on content format and platform, prioritize content production

Quick turnarounds and some risk management are required to ensure timely content publishing 
4. Post evergreen content to your socials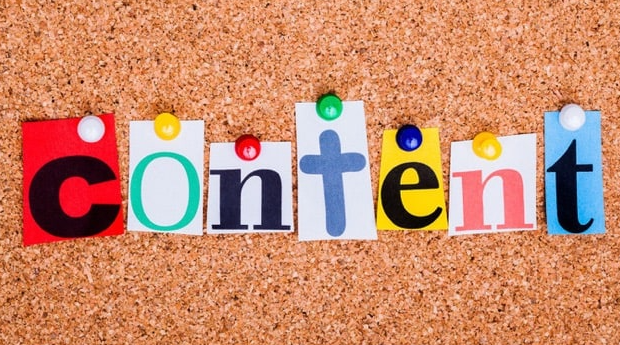 Although the lifespan of various types of content varies, it does not mean you should give up on evergreen material (material with an expiration date). Making sure your material is found using popular hashtags is a good idea.
Spend some time learning how to make your material more appealing. Build an audience for future reference with engaging and shareable content. Make sure you spend the time to research how to make your content stand out. Your evergreen content will be relevant and discoverable to your audience indefinitely.
5. Practice quality over quantity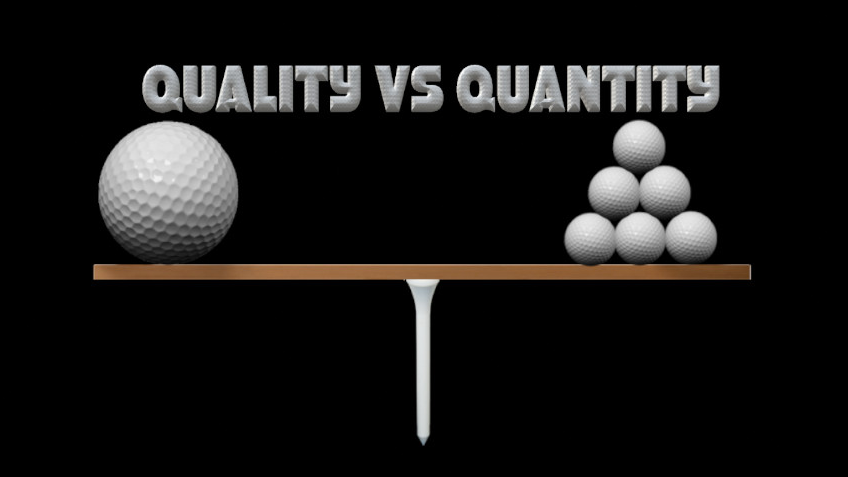 Every day, the average user is bombarded with countless social media posts. There's no way all of it will make it past an algorithm's pylons to be seen given how much stuff is generated. Rather than posting more, focus on getting your post tailored and relevant. Posting less material that is of greater quality than the typical will improve.
6. Target your hours and social media spend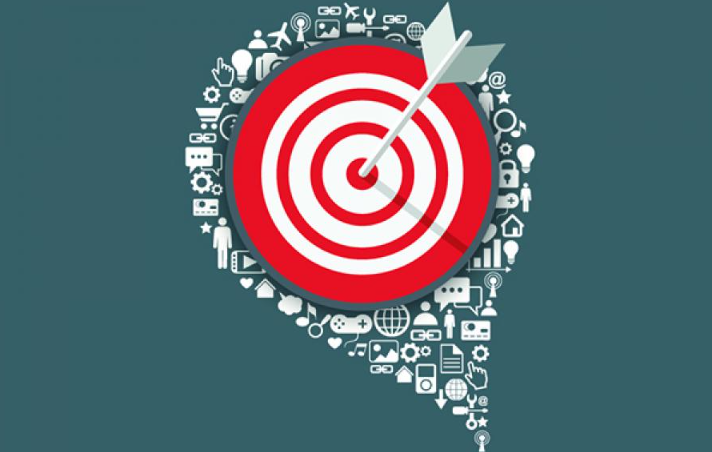 While everyone else is online, you may believe that posting now is the greatest play, but you're also launching when everyone else does. If you wait till non-peak hours to post, you'll have a better chance of being heard among the noise of other postings. Metigy provides AI-powered time suggestions based on audience engagement so look into using tech to help you pinpoint the right time to post for your brand.
You can also use such information and recommendations to get insights regarding what kinds of material perform best. Examine the engagement rate of a post over the first 48 hours, as well as how it stacks up against a benchmark before investing in any media spend. If your content performs well organically, it will benefit from the momentum you've created through your media expenditures, making your content work harder.
7. Pay attention to the post's medium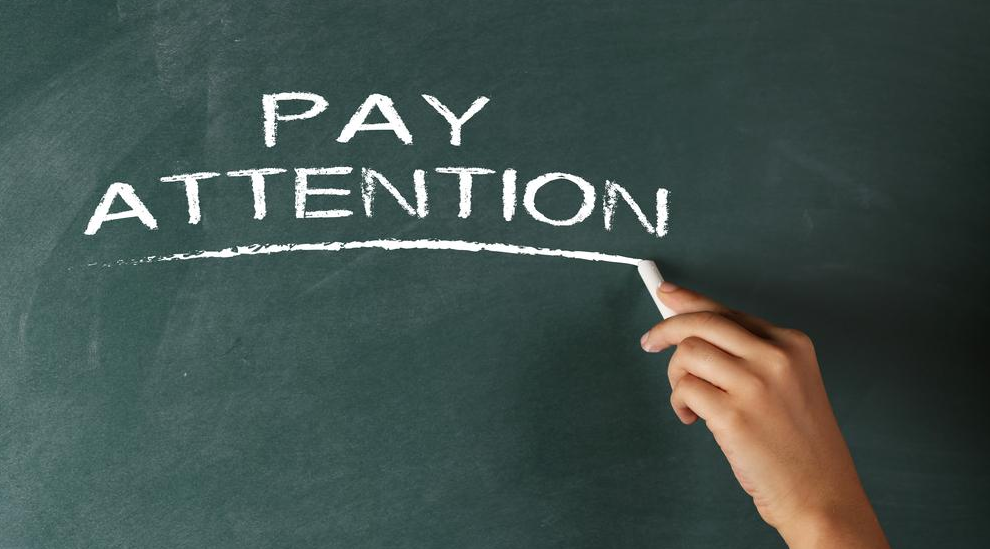 Certain types of content can give you a huge organic boost. While video has been the preferred format for both Facebook and Instagram, creating one can be resource-heavy. An eye-catching image or graphic that is relevant to your post (and brand) is often the preferred alternative. 
When deciding on what medium to post, always look at how your previous posts have fared. Using analytics tools, provided by a platform like Metigy, can help guide you on the most engaging content for your audience. Likewise, if you are keen to get posting, but need some help with graphic design, Metigy's Creative Services will be a great place to bring your ideas alive.
For more on Singapore's social media marketing, we recommend: