2020 was the year no one could have predicted. While Southeast Asian businesses of all sizes faced challenges, startups and SMEs have undoubtedly been hit the hardest. Research shows that ISMEs are the economic backbone of Southeast Asia, employing 72 per cent of Singapore's workforce and many are now grappling with the economic, business and social impact of the pandemic.
Yet, if there's one thing that's become clear, it's that Singapore has an abundance of resilient businesses that have spent the last twelve months innovating and pivoting, with many SMEs targeting new audiences and overhauling their marketing strategies to reflect evolving consumer behaviour.
As we are going through the first half of 2021, knowing how best to prepare can feel overwhelming. Here, I delve into how SMEs can get their digital ducks in a row for success in 2021 and beyond.
Migrating to a digitised approach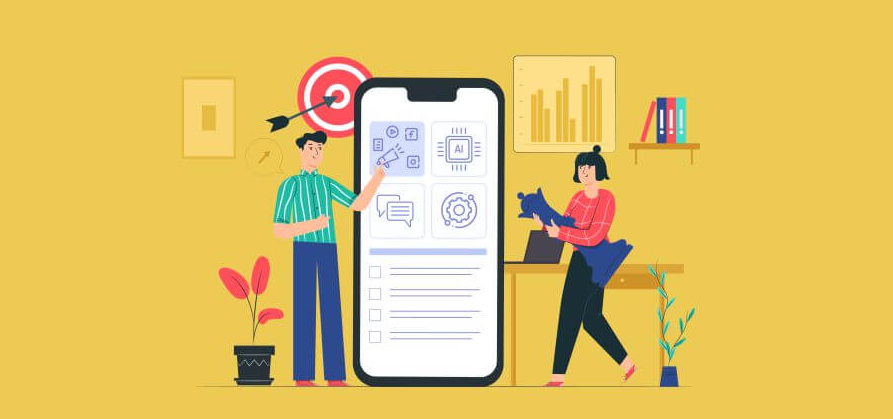 In a bid to support its growing local SMEs, the Singapore government introduced an e-commerce booster package in 2020. In partnership with online marketplaces Lazada Singapore, Qoo10, Shopee and Amazon, the package provides manpower support to facilitate 90 per cent of the cost for retailers to adopt e-commerce platforms.
SMEs have the opportunity to diversify and digitise their brick and mortar businesses by uncovering a new way to reach local customers. In signing up for the package, SMEs can tap into any of the four online partnered marketplaces to sell their products while also gaining access to services offered by the platforms. This includes content development, product listing, channel management, fulfilment services and advertising.
Beyond providing financial assistance, this package can help SMEs understand and apply digital marketing as well as improve proficiency in implementing effective digital campaigns. These skills enable SMEs to build long-term capabilities and generate greater consumer awareness of their brands and products.
Developing a fool-proof marketing strategy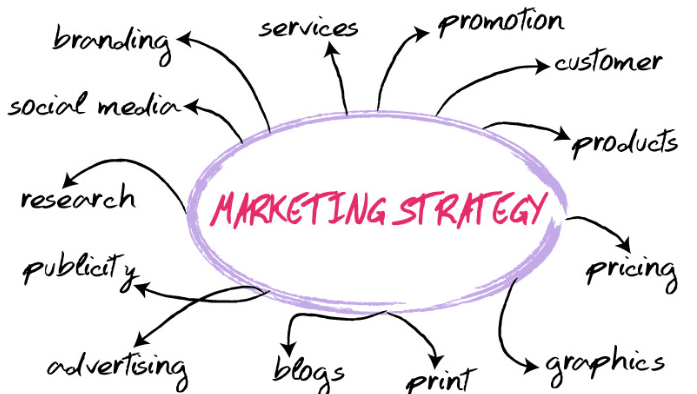 While SME leaders aren't able to predict what will happen in the future, they can take learnings from 2020 and apply them to their new year marketing strategies. Begin by setting aside a day in the first quarter for a strategy meeting including the sales, customer service and marketing teams.
With the overarching goal of marketing, customer service and sales to build awareness, customer rapport and build trust, these teams must collaborate to achieve objectives in the year ahead. Not only will this session provide a fantastic opportunity to align the team on goals for 2021 but it also serves as a great excuse for team bonding.
For most businesses, digital marketing has become pivotal to success and this is expected to grow this year. Online shopping is the new normal and competition is fierce so SMEs must proactively plan to offer a premium customer experience.
In line with this, use the early months of 2021 to ensure your website, apps and enterprise technology are in optimal condition to provide a polished user experience.
Tapping into innovative tech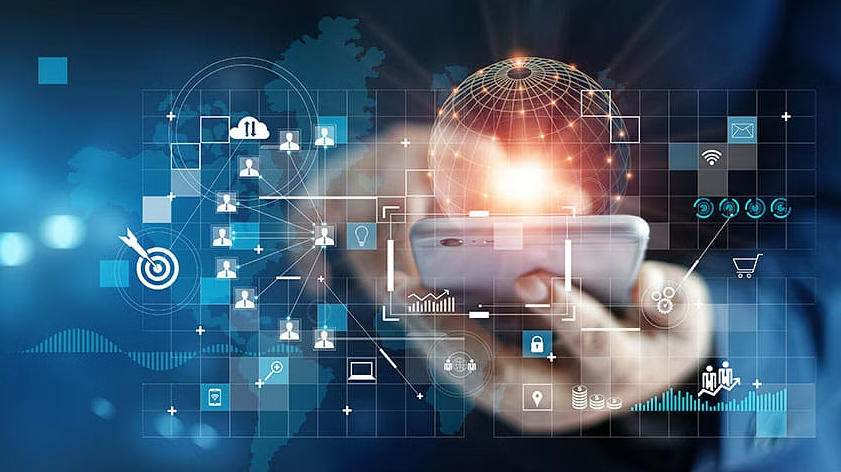 As competition continues to increase, SMEs should be adopting innovative technology solutions, specifically artificial intelligence (AI), to help cut through a crowded market. AI technology is not only growing in speed and processing power but in its application, too.
Analysis from Quantcast and Forbes Insights revealed that of 500 marketers, 52 per cent had seen an increase in sales, while 51 per cent had seen an increase in customer retention since introducing AI capabilities to their ecosystem.
There are a few core areas AI can be embedded into digital strategies for small businesses, including marketing and social management, such as managing the company's social channels, conversational marketing, for example, chatbots, and remarketing, enabling greater insight into audiences and traffic.
Using AI in this way can create more personalised digital experiences, tailoring products and messaging to the right audience and enabling greater insight into customers, both new and old. These insights and recommendations delivered by AI give marketers the power to more accurately adapt their strategies in order to deliver cost-effective and targeted strategies.
In a market that is constantly evolving and transforming, it's never been more important for SMEs to get their digital ducks in a row – this could be the difference between success and failure. The unpredictable events of the last year have prompted a significant change in consumer buying behaviour, and in our new, socially distanced world, digital has become the channel of choice for connecting with businesses.
With a new year comes new opportunities, and in 2021, small businesses should relish the chance to migrate to a digitised approach, revise their marketing strategies and tap into innovative technologies to pave the way to success this year and beyond.
This article was originally published here