Social media management is crucial when it comes to a successful online marketing campaign. Successful marketers like you know that it's critical to establish a presence on various social media platforms, including Instagram, to ensure your content is catching user's eyes as they scroll through their Instagram feed.
Your Instagram account allows users to find you as they engage with your content and provides insightful analytics to inform your social media marketing decisions.
You've worked hard to curate a catalog of relevant content to post on your Instagram business account and Instagram Stories, but why do some posts succeed and others fall flat?
Social media algorithms move away from the traditional reverse-chronological posting order and utilize relevance-based feed curation. Social media marketers need to refine their posting tactics to guarantee the success of their high-quality content and leverage opportunities for higher engagement.
Influencers know that the best way to increase your Instagram posts' visibility is to know the best posting times to increase the likelihood that your content will appear on your Instagram followers' feeds as they are scrolling.
Let's take a look at the best time to post on Instagram and how you can use Instagram analytics and personalized insights to plan the perfect Instagram posting schedule.
The best time to post on Instagram for your business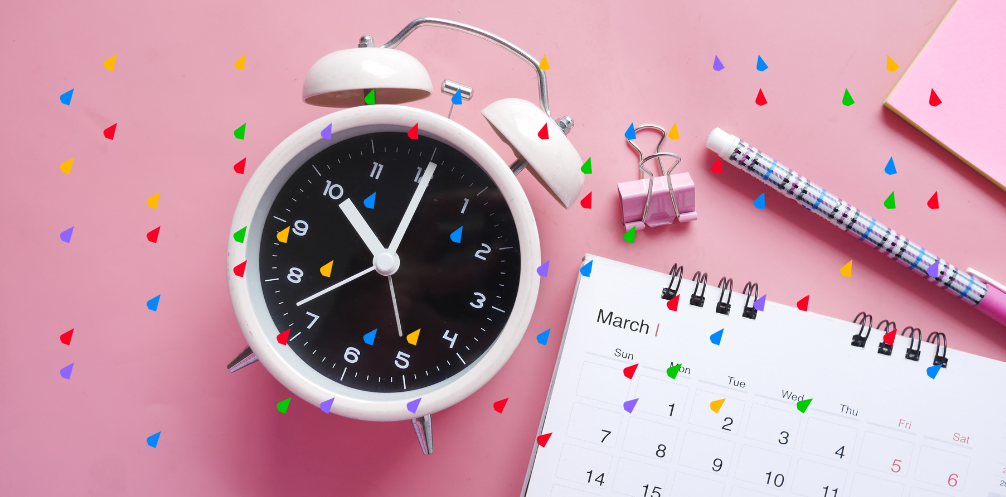 Instagram is the second most popular social media platform used daily in the US, with traffic expected to increase in the coming years. That means intelligent Instagram marketing will help increase conversions and your marketing ROI.
As a whole, the most consistent engagement on Instagram occurs Monday through Friday from 9am to 4pm. User engagement dips each day in the hours before 6am and after 9pm.
But unlike other platforms, Instagram has scattered points of engagement on weekends and mornings. This could be due to the population of Instagram Stories, short posts that only last for 24 hours before they disappear forever, fueling a fear of missing out.
Depending on your industry, there are specific days of the week, and times of day that correlate with increased engagement. Some industries do best with weekday posts, while others should focus only on peak times.
Use this chart as a starting point to determine the best times and worst days to post on your Instagram content.
All times are reflected in the Central Standard Time Zone, or CST, so make the proper adjustments if your company is based in EST or another area of the country.
Industry 
Best Days &
Times To Post 
Worst Day To Post 
Consumer Goods
Wednesday 3pm
Sunday
Media
Friday 9am
Saturday and Sunday
Non-profit
Organizations
Tuesday 1pm – 3pmWednesday 2pm
Sunday
Education
Friday 10am
Sunday
Healthcare
Tuesdays 8am
Saturday and Sunday
Technology
Wednesday 6am – 10amFriday 7am – 10am
Sunday
As you can see, your industry has a significant impact on the optimal posting times. Sunday is the worst day to post across the board because your Instagram follower's schedules are varied and unpredictable, unlike the typical workweek that most people adhere to.
Depending on the unique demographics of your target audience, the time of day in which you post is crucial. Many adults check their social media accounts in the early morning when they wake up, but a younger demographic may not scroll through their Instagram feed until after school hours.
To find the optimal times to post, you will need to leverage the Instagram algorithm to your advantage by doing a little research.
How to hack the Instagram algorithm to find your best posting times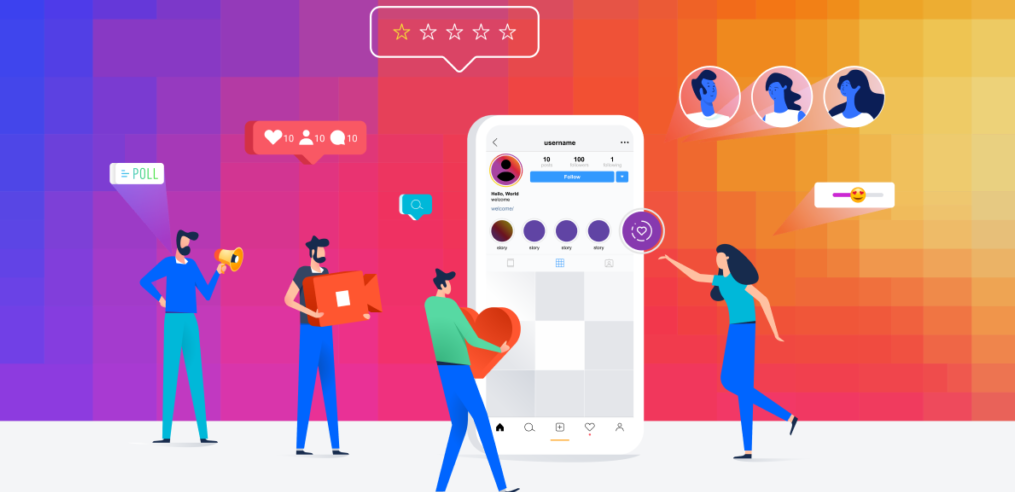 Even though research shows that specific time frames encourage engagement, you need to determine the best time to post on Instagram for your unique target audience.
Experiment and track independently
One way to figure out the best times to post on Instagram is to do some independent research.
First, do some reverse engineering on your most successful posts to determine when they were posted. Keep track of this information on a spreadsheet.
Next, select content from your library and post it at specific times. Note the time and day on which you posted.
Finally, track their process on your spreadsheet and compare data, or you can use Metigy's advances reporting templates to help you track throughout the month. This will give you critical insight as to when your followers are interacting with your posts.
This process is time-consuming and tedious, especially if you have a lot to do other than track Instagram engagement.
Here's a video explaining how Andrew Mara from Guitar Street kept track of his best times to post when he recently worked on improving his content plan:
The benefit of having an Instagram business account is access to the analytics tool called Instagram Insights. You can access this feature by tapping the menu button in the top right-hand corner and choosing the first option Insights.
From there, you will have access to three different tabs:
Activity: Contains Interactions and Discovery, which will show the number of actions taken on your account, followed by a list of essential metrics.
Content: This area provides data relating to individual posts, including engagement, impressions, and reach.
Audience: This tab will give you critical information on the gender, age, location, and when your followers are most active in which time zones.
Instagram Insights holds a wealth of information that you can use to determine the best times for your business to post on Instagram. The downside is that this feature can only be accessed on mobile, creating limitations for quickly generating spreadsheets and sharing data with your team.
Use AI technology to find the best posting times
Data tracking has never been easier with intelligent social media technology that helps track data and creates the optimal posting schedule. Utilize a planning and collaboration calendar that allows you to build a publishing schedule for your Instagram content and bring your team's workflow to the next level.
Using social marketing technology takes the guesswork out of analytics. It gives you peace of mind by collecting the data for you and helping you maintain the best Instagram feed in your industry.
Find the best time to post on Instagram today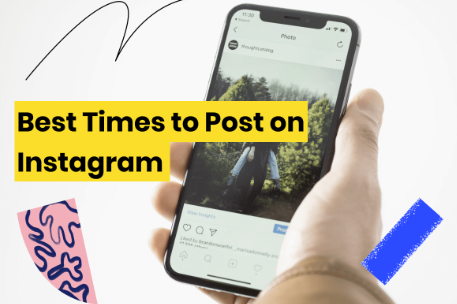 Using social media channels like Instagram is an excellent way for businesses to achieve their marketing goals and increase the visibility of their brand. However, posting when you feel like it isn't going to cut it in the competitive world of social media marketing.
By planning your content strategically and scheduling your posts correctly, you will see increased engagement from your Instagram audience. This will drive traffic towards your landing page and help you gain new followers, and ultimately, new customers.