There's a quiet opinion among digital marketers that LinkedIn ads are the expensive cousin of Facebook ads. There is some truth in that, but LinkedIn as a paid marketing platform has some hidden strengths if you're willing to mine for them.
Here are some great reasons you should be using LinkedIn ads (and a couple for why you shouldn't).
Remember, it's a B2B platform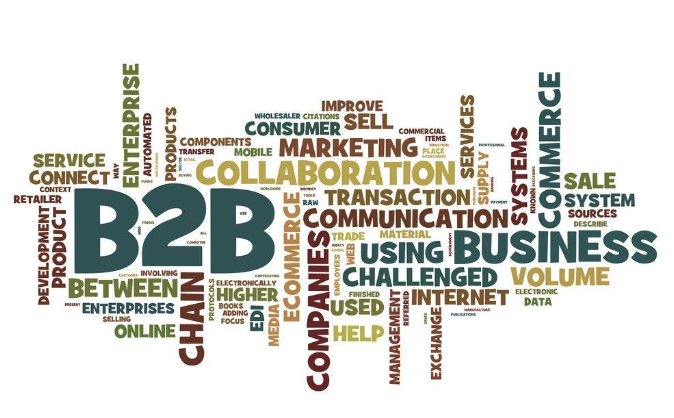 LinkedIn is all about B2B and networking, and in that respect it's proven to be hugely successful. It's the unrivalled leader when it comes to a work-focused social media presence.
This same philosophy is very true of its advertising. It's filled with people who have a work-based mindset, whether they're recruiting, pursuing a career, networking, looking for services, or perhaps taking a professional break to read up on industry content (which LinkedIn's pretty great at).
If your next campaign would benefit from targeting one of these business and professional users, you'd do well to give LinkedIn ads consideration before even looking at Facebook or Google.
The types of LinkedIn ads you should know about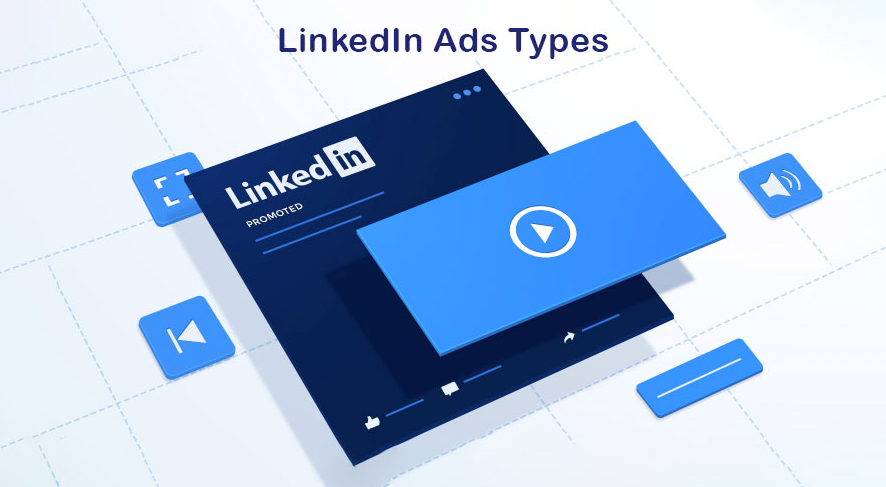 The types of ads available to you on LinkedIn aren't especially unique, but they have been adapted to the platform's strengths.
Text ads
You're given a small image, plus a line or two of text. Simple and classic PPC.
These are your standard, sidebar adverts that ask for a click. A good way to spread brand awareness or standardised messaging, and the network is certainly big enough that you can expect to land a decent number of eyeballs.
Sponsored ads
These are the ads you see mixed into your feed as you scroll through LinkedIn. 
Often they're content based, when a post has money behind it to push it into more feeds.
These all contain text, and can be accompanied by an image, video, or even a carousel. We won't go into too much detail in terms of actually crafting your ads, but it's worth reiterating the audience you're catering for.
These are busy, professional people who are using LinkedIn for work and business. So your messaging should reflect that with concise, businesslike statements that tell people exactly what they need to know at a glance.
InMail (or Sponsored Messaging, as it is now)
A unique ad type to LinkedIn, you can pay to send messages to people you're not connected to. On the surface this sounds like a great way to target very specific demographics, and it is. They'll receive your ad as though it was a new chat in LinkedIn's messaging platform.
There are some doubts about an ad system that effectively lets you buy your way around a social network's privacy settings. After all, if the person you're targeting wants to hear from you, they'd accept a connection, right?
But at the same time, you can't be connected to everyone, so there's some value in letting LinkedIn do the work and find the right people for you.
Open rates are reported as being good at around 50%. Where it takes a hit is in clickthroughs, which are closer to 3%, and is below what you'd expect from any average email marketing campaign.
InMail is likely to cost a lot more than MailChimp, but it does help if you don't have a contact list available.
Lead generation form ads
Your LinkedIn ads can be given an extra function in the shape of a lead gen form. Users can submit their details directly from the ad, without ever leaving LinkedIn (although that does mean no tracking, either).
There are real advantages to this, but it's not without disadvantages.
Because it's all taking place within LinkedIn, the platform automatically fills in the user's details, so all they need to do is click a submit button. That frictionless experience makes it quick, easy and appealing for people to participate.
The data can be fed into your preferred-marketing platform, such as HubSpot or Salesforce, giving you a great way to begin building a contact list. Nor do you need to set up a landing page on your website, which is where you'd usually collect this info.
These leads are found to be generally low quality, though. They're so easy for people to use, you're likely to get half-interested people also signing up, so you've still got work to do once they're peering into your funnel. Oh, and it's worth knowing that you can't add a lead gen form to an existing campaign; you must include it when creating your ad in the first place.
None of this means lead gen ads are a bad idea. Quite the contrary – but you must make sure you create some kind of value from the data you receive.
LinkedIn ads are expensive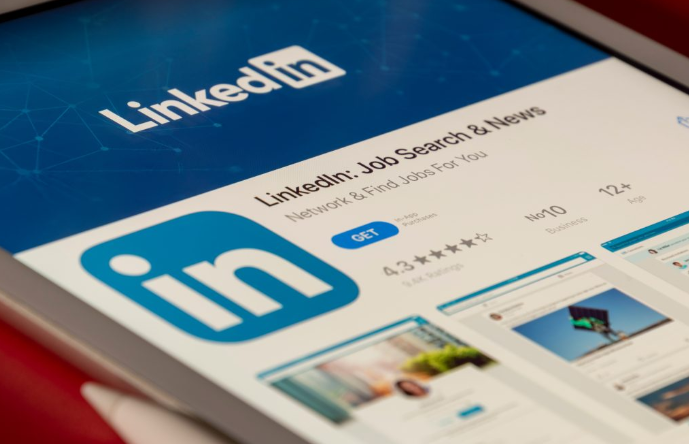 The general wisdom is that you can count on a minimum of $4 to $5 (USD) per click for a sponsored ad campaign. At the time of writing there's even a $2 minimum on text ad clicks.
Go country wide with a fairly generic job title for your audience, like "marketing manager", and you might get your ad served at a base level of $5. The more granular you get with your targeting, the more you can expect that base level to be closer to $7-$9, and that's before you really start getting competitive with your bidding.
You could easily be looking at double those figures if you want your ad to be seen when so many others are bidding for the same slot.
This is where LinkedIn begins to lose its appeal as an ad platform, but you really shouldn't rule it out. The expense just means you need to be better prepared and ready to capitalise on your ad dollars spent.
For example, if you're paying $5 for a text ad click, at least make sure you're sending people to gated content so you can collect an email address.
Make sure you've thought about how you're going to follow up with everyone from a LinkedIn ad campaign. You can get a lot of value for your money with a LinkedIn ad, with the right amount of effort.
LinkedIn's top targeting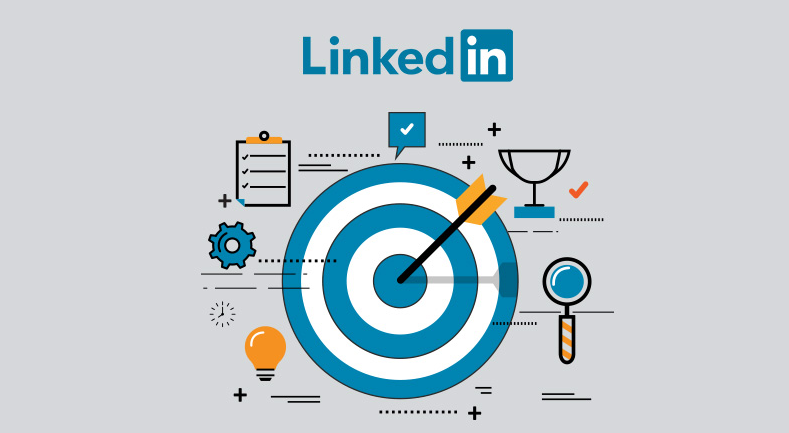 Facebook helps you target 28-31-year-olds in Kathmandu who might own a labrador and occasionally shop for lawnmower parts. Which is great, unless you're B2B. In LinkedIn it's far more practical, and you can specify demographics by industry, company, job role, job title and more.
It gives you a superb opportunity to segment a single ad campaign and test it on an associate level, manager and VP, for example. If you want to target people with buying power or decision makers after first getting the tech people on board, you can do that very easily.
It's perhaps the biggest advantage of LinkedIn, knowing that everyone's there for work purposes, and almost no one is fudging their profile or excessively polishing their feed. It's a surprisingly honest place, for a social media network, and that's something any digital marketer should place value in.
What to avoid when running LinkedIn ads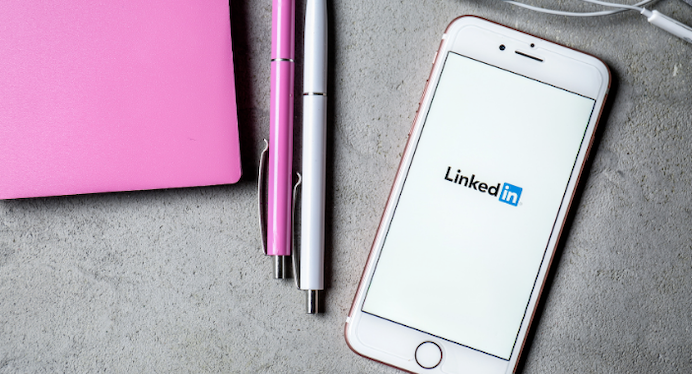 When you first set up an ad, LinkedIn's default options aren't great. So let's finish by looking at a couple of quick and easy ways to avoid some small pitfalls and get the most of those expensive clicks.
Firstly, avoid automatic bidding. LinkedIn will take your budget, throw it at super low level ads that'll never appear, and at excessively costly ones that could hit $50 per click (I speak from woeful experience here).
Instead, specify your own maximum spend, and go in low. Keep checking it, increasing slightly, and letting it run. You'll find the base level for the kind of ad you're running fairly quickly, and from there you can start being more competitive with your bidding.
LinkedIn Ads: In summary
It's not exactly profound wisdom to say that you should use LinkedIn ads if you're running the right kind of campaign.
Moreover, the main thing to takeaway is that you shouldn't overlook LinkedIn, or discount it due to expense. It knows its own purpose better than either Facebook or Twitter could ever claim, and targeting within its very specific user base is second to none. 
You just need to make sure a complete strategy is firmly in place before you begin spending.