Have you been facing a standstill in personal growth in your career? At one point or another, you may even question whether staying with one company or rotating clients would be best. Both have its perks and disadvantages, but ultimately, being connected with a like-minded peer group is all you need. They are highly valuable for any beginner, novice or advanced marketer.
Being able to bounce ideas off experienced marketers and share best-practices is going to help you keep your marketing knowledge up-to-date, and ensure you're making the right moves to hit your own targets.
In this article, I'll share some of the best free and paid Slack communities for marketers.
You'll need to apply to join them, and some are picky about who they accept – but if you're interested in growing your marketing knowledge and adding value where you can, they'll all be happy to have you.
Best Slack communities for marketers
1.
Online Geniuses

What: Biggest marketing Slack group on the internet
Channels: SEO, PPC, content marketing, agencies, and more
Cost: Free
Online Geniuses is the biggest Slack community for marketers out there, with 25,000+ members and counting.
There are channels for almost any aspect of marketing, including paid ads, SEO, account-based marketing and conversion rate optimization, to name just a few.
The community is extremely active, and if you ask a question, you'll get a flurry of answers from seasoned marketers, all happy to help you out.
And, if you're just looking to join a Slack group to promote your own content or brand, there's even a "#shameless_plug" channel for that, too.
2.
Demand Curve Open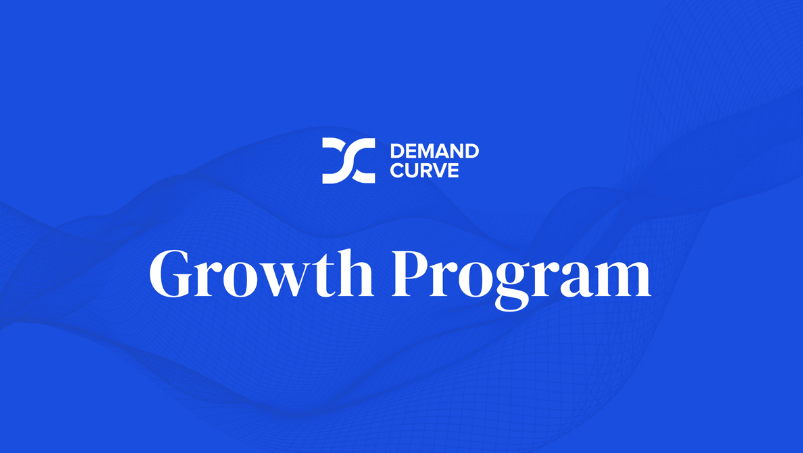 What: Growth marketing
Channels: Content and SEO, paid ads, AB testing, ecommerce and influencers, growth strategy
Cost: Free
Demand Curve is a growth marketing training company, and their free Slack community is worth joining if you're interested in growth marketing.
Most members are growth marketers themselves, so the advice you'll get is being used in real businesses around the world.
There are channels on most aspects of growth marketing, and the community is active with new threads popping up every day.
If you're not able to check Slack communities every day, they also send out a semi-regular newsletter where they share highlights of what's happened in the community.
3.
Traffic Think Tank

What: Meet and chat with the best SEOs and agency owners
Channels: Link building, automation, tools, and more
Cost: $119/month
Traffic Think Tank is a paid slack community for SEOs.
The team behind Traffic Think Tank are successful marketers and agency owners, and you'll find a community full of like-minded marketers sharing industry secrets, best practices, and new learnings picked up from growing their own websites.
If you're asking yourself if it's worth paying $119/mo to join a Slack community, consider that the initial barrier to entry actually ensures members are active because they want to get the value out of the community themselves.
You also get access to a host of learning materials on the Traffic Think Tank site that would cost thousands to purchase elsewhere.
4.
Measure Chat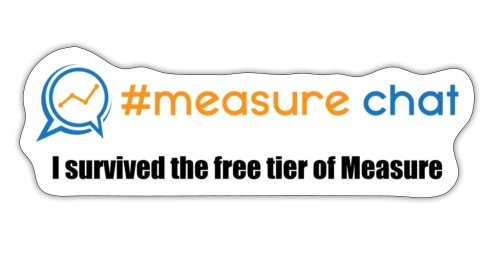 What: Digital marketing with a focus on analytics
Channels on: R and Statistics, SEO/SEM, mobile, data visualization, job postings
Cost: Free
#measure is a community to help marketers solve the problems they're working on at work.
It's more technical than other communities like Online Geniuses, and most of the channels are focused on technical topics.
A few channels include R and statistics, data warehouses and programming. You'll also find channels for dedicated tools like Adobe Analytics and Google Analytics.
5.
Buffer Community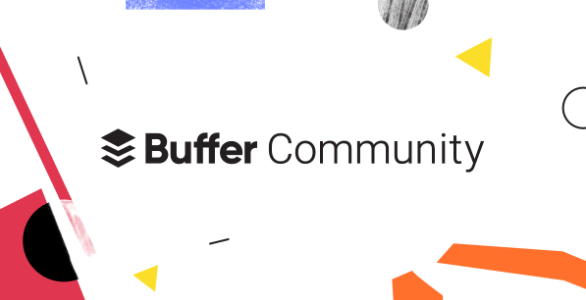 What: Social media, brand growth, and general marketing chat
Channels: Buffer products, events, community feedback, social media
Cost: Free
Buffer, the popular social media software company, have their own Slack community that's definitely worth checking out (especially if you're a Buffer user).
As you would imagine, most of the channels are focused on Buffer as a company, so you'll find product talk and community feedback channels, but, there are also discussions on broader social media and brand strategies to keep you up-to-date on the best tactics to use in your own marketing.
There's also a monthly Zoom chat that anyone in the community is welcome to join to help you build relationships with other marketers.
6.
Growmance

What: Community for marketers to chat about marketing, growth, demand generation and startups.
Channels: Marketing, tech, feedback
Cost: Free
As you've already guessed, Growmance is a community focused on marketing, growth and startups.
You'll find discussions on all types of growth marketing and demand generation topics.
Most members are experienced growth marketers, startup founders, or run a marketing agency, so there's a ton of knowledge being shared.
7.
Content Marketing Career Growth Slack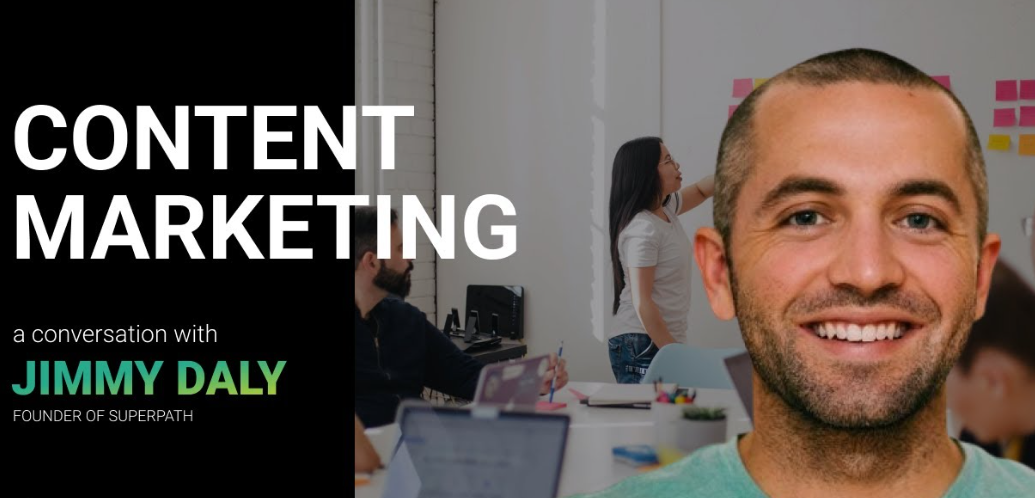 What: Discussions around content marketing best practices, career moves, general questions.
Channels: Job listings, B2B content discussions, questions, feedback
Cost: Free
If you're a content marketer, this 1000+ member strong community is for you.
The discussions are all focused on content marketing in some way, shape or form.
You'll find members asking for feedback on their latest blog posts, sharing tips on how to level up your skills to make that next career jump and there's even a channel for job openings in content roles.
There are new posts every day, so if you're a content marketer, it's definitely worth joining.
8.
Product-Led Growth Community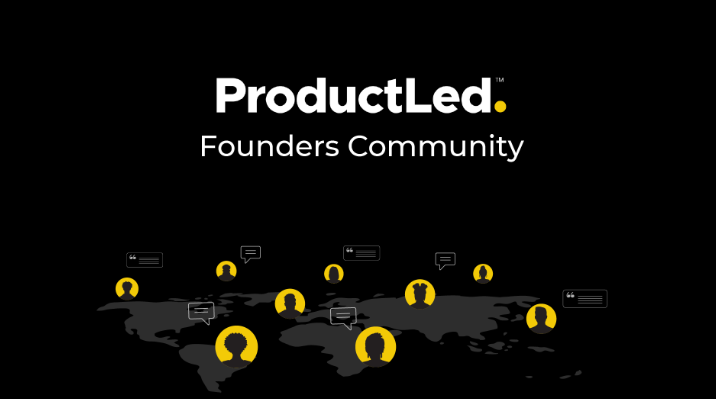 What: Discussion on the intersection of product and marketing
Channels: Best practices, job listings, reading list
Cost: Free
If you want to make your life easier and bake a marketing and growth engine into your product, this community is for you.
Product Led Growth is the idea that your product should be the biggest driver of growth. This community, run by the Product-Led Institute, is all about helping you achieve that.
The community shares best practices and new learnings from their own product-led initiatives.
Which Slack community will you join first? 
Slack communities are a great place to hang out for marketers. 
There are lots of engaged, active communities where you can network with like-minded individuals from around the world, share ideas, collect feedback and learn the latest tactics that are working for other brands.
The Slack communities listed in this post are some of the best available for marketers – they're all active and the majority are free to join. It takes very little effort to join them and I'm sure you won't regret it.