The Metigy Community Team are very excited to announce the next winner of our Forward-Thinking Marketer Award which goes to Mortgage Choice, a mortgage brokerage in Australia with 400+ branches in their network.
About Mortgage Choice
Mortgage Choice is a fully-fledged financial services provider. Our goal is to help Australians make better decisions with their finances, because at Mortgage Choice, we understand that better choices lead to a better life.
We get a kick out of helping people afford the things that are important to them, whether that's buying a home, buying a new car, starting a business, travelling around the world or enjoying life in retirement.
We help people take control of their money so they can spend time doing things that make them happy, with the people who are important to them.
Our network
Our national network of professional mortgage brokers and financial advisers is committed to empowering customers by sharing their expertise and offering solutions that meet a person's unique circumstances.
At Mortgage Choice, our brokers offer customers a wide choice of home loan products via an extensive panel of leading lenders. We can also assist with personal loans, commercial loans, asset finance, deposit bonds, and risk and general insurances.
Our brokers work in partnership with Mortgage Choice Financial Advisers to provide customers with a holistic advice offering that is both affordable and transparent.
The Problem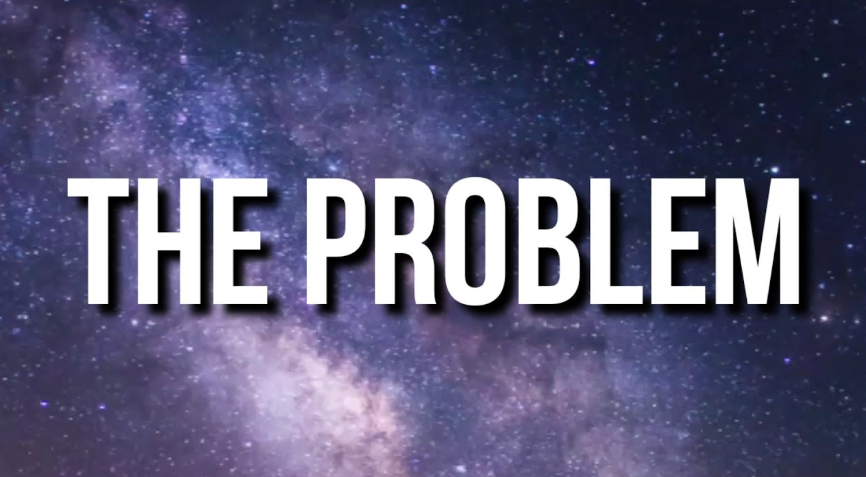 Following a strategic change at Mortgage Choice, the marketing team was tasked with helping to grow our network of mortgage brokers in order to drive overall cost efficiencies for the business and grow the company's market share.  The challenge here was to find a channel that was not already saturated with recruiters and to make sure the cost per lead was kept to a minimum. To make things even more difficult, the team was also required to provide a high quality of leads to help improve conversion rate from lead to registered broker.  
The Solution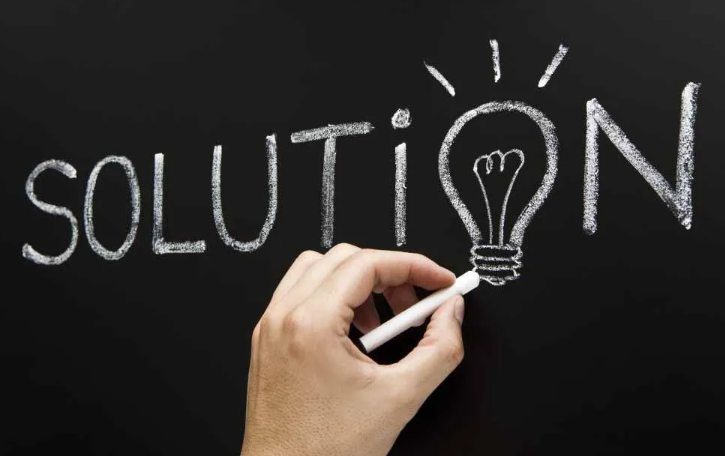 The solution for the marketing team was to make sure that we had the correct channel mix and that we could effectively leverage our data to make sure the enquiries were of high quality.
About the Campaign
The campaign took a two-stage approach. The first stage was designed to drive awareness and traffic to our landing page through the use of content across various channels for future retargeting. The content was designed to attract our key personas through channels such as industry news sites, social media and display advertising. 
The second stage of the process was to combine different data sources to drive leads and enquiries. Using Facebook pixels data, CRM database data and database lookalike audiences we were able to effectively target our users. This resulted in Facebook becoming the lowest cost per lead platform of any channel, more than half the cost of other channels. 
From the Metigy Team's perspective, it is great to see our product being applied to deliver tangible performance improvements. Mortgage Choice is one of our Franchise customers who use Metigy to produce and distribute great content across a network of 400+ brokerages which are in effect, all small businesses themselves. Using our technology to power the impact of better communications across their network is a great example in action of what our team set out to achieve.
Are you the next Forward-Thinking Marketer Award winner?
Apply to the forward-thinking Marketer Award by submitting your marketing campaign below. The Award is open to all Metigy users. We can't wait to share your creativity with the Metigy community.