As a small business owner, you're expected to wear many hats. In the modern age, one of these fancy head toppers likely includes being the webmaster of your company's website. Local businesses are important, and so is setting up your website correctly. Whether your company's website is already live or still in the planning stages, you'll want to spend some time thinking about SEO.
A focus on SEO isn't just beneficial for online businesses. In fact, 34% of "near me" searches from desktop and tablets result in a store visit. If you're still not convinced, CodeinWP shares 120+ additional statistics that support an investment of time and money in SEO.
What are the benefits of local SEO for your business?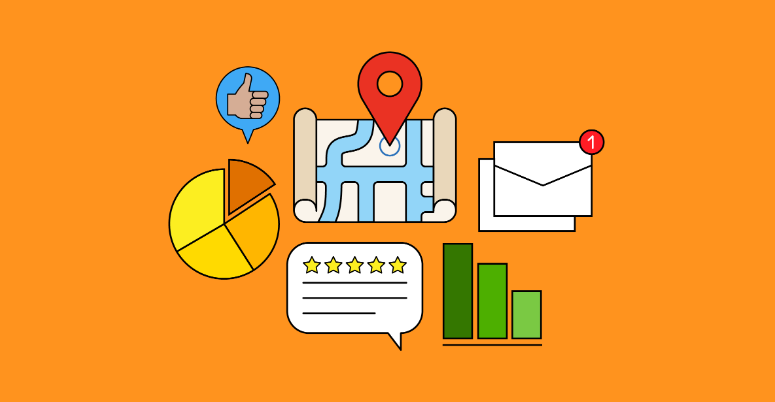 Increase web traffic: of course, the more rankings you have in search engines, and the higher they are, more traffic will come to your site to convert and book an appointment or contract your services.
Stay competitive: search engines are often the first step in a purchase process. If you don't appear on search results for someone looking where to buy a new pair of shoes, your store won't even be considered and you'll lose a potential purchase.
Repeat customers: business discovery through a search engine is useful for customers who don't know who could provide them a service or a product nearby. But once you delight them with a great customer experience on their first visit, the next time they will go directly to you.
Reduce advertising costs: having an effective local SEO strategy will help you save money in the long run.
Ready-to-buy customers: people searching for businesses and services online, often on the go on their cellphones, have a purchase intent. They perform a search because they have a need and they are ready to buy a product or service that addresses that need.
If you want to start getting more local customers, follow these steps for the most impact:
#1: Create & Optimize a Google My Business Page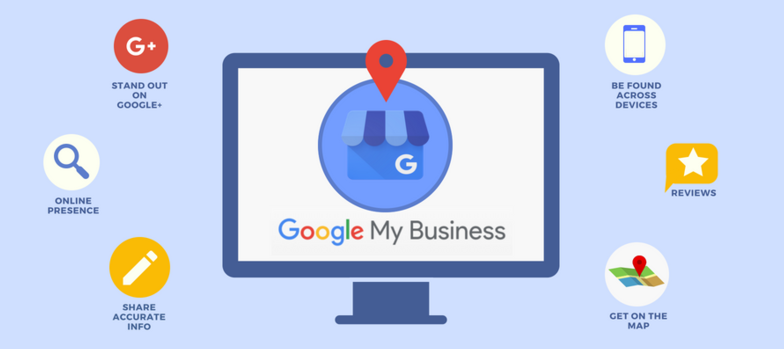 Though this doesn't directly impact the content on your own website, one of the biggest mistakes people make with local SEO is failing to set up a Google My Business page.
To be sure, there are plenty of other listings websites worth investigating. Google isn't the only one but your efforts here will definitely have the best return in terms of your own website ranking in relevant local searches.
The key to success is making sure to fully optimize your Google My Business listing. Don't just settle for the basics — add images, video, menus/service offerings, day-by-day open hours, and all relevant contact information.
The more information you add, the better.
As part of this process, you'll also be asked to verify your physical location. Businesses without a set physical location have additional verification options available to them. Regardless, make sure to complete this final step in order to take advantage of the local SEO for small business benefits that come with using Google My Business.
It's worth noting that your Google My Business page doesn't have to be a static profile — you can use it to communicate with prospects and customers alike, through various features: reviews, questions and answers, and even post updates. Previously, the ability to share these timely updates was handled through Google+. Google shut down this failed social network experiment but recently replaced it with a new option: Google My Business Posts.
#2: Ensure that Contact Information is Easily Accessible (No Matter What Page Visitors Are Looking at)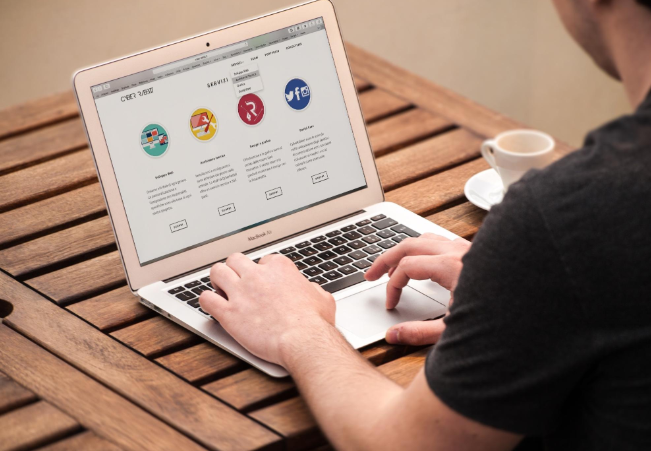 One of the most important concepts of successful local SEO for small business is consistency. Specifically, you want to make sure that your business contact information is similar across all online listings, as well as on your website.
Local SEOs commonly refer to necessary contact information as NAP(+W): name, address, phone number, and website.
Using a listings management tool such as Yext or Moz Local represents a small subscription price compared to the value it offers a business.
Listings management tools submit relevant information about your business to various online directories where people are looking for products and services like those that you offer. They create one point of truth when it comes to communicating relevant contact information, then ensure that this contact information is accurately and consistently reflected across the various listings where your business shows up online.
Inconsistent contact information on listings can cause user experience issues, and as a result, SEO issues.
On your website, you'll want to ensure that your contact information is easily accessible regardless of what page visitors are on. Specifically, you'll want to make sure that your NAP content is listed on your website's contact page and footer.
You can further help improve local SEO for small businesses by ensuring that phone numbers are clickable for mobile (add tel: in front of the phone number to create this link).
Embedding a Google Map for people to get directions is another easy improvement. Don't forget to also add in your operating hours on your contact page.
For bonus points (and to increase your likelihood of coming up in relevant local searches), use LocalBusiness Schema markup to help Google understand other useful details about your business.
#3: Stay Fresh & Relevant with a Content Strategy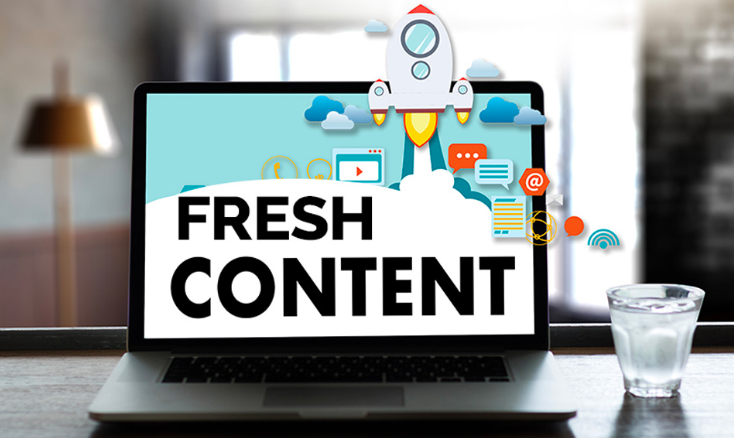 Local SEO for small business is partially about creating a solid foundation that stays (more or less) the same and partially about creating regular opportunities for Google to index your website. If you're not regularly updating your website with new content, it will be hard for Google to feel confident about recommending your business in relevant search — their algorithm might assume that old content is outdated.
To ensure that Google keeps you top-of-mind in relevant search, you'll need a basic content strategy. Posting a new 500-word article once a month is better than nothing — as long as you can be consistent. A content calendar can help you stay organized and plan upcoming content.
Related: See how you can publish on social media channels directly from your Metigy calendar. 
Start by brainstorming topics that are relevant to your business with a local interest. For example, a property management company might put together a list of local farmer's markets to encourage people to move in and take advantage of the building's close proximity to said farmer's markets.
You'll also want to think about how you can use your content to forge connections with complementary local businesses. If you promote them, perhaps they'll also promote you — or link back to your articles from their website (which can also help with SEO, in general).
Note that content doesn't always have to come from you, directly. Reviews and other user-generated content also play an important role in local SEO for small businesses (as long as they're legit/compliant with the review website's Terms of Service).
Stay on top of reviews — both good and bad — using a review management tool like ReviewTrackers.
Final Thoughts — Local SEO for Small Business: How to Set up a New Website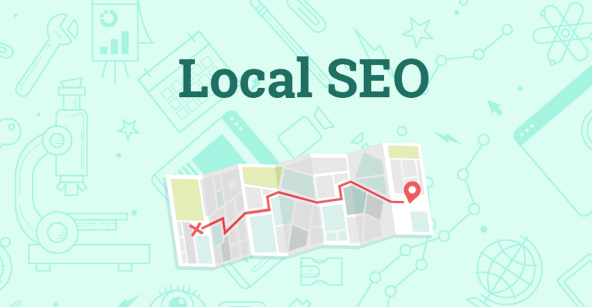 Doing a good job with local SEO for small business isn't necessarily about the technical backend of your website (though that's important in a more general sense when it comes to SEO). Instead, you'll find the most success by optimizing the user experience — making it easy for customers to find answers to the basic questions they have about your business.
Did we miss an important local SEO for small business action item? Have any specific questions about how to be effective? In either situation, let us know in the comments below!