Over the past few years, content marketing has gone from being a 'nice to have' to an essential component of most B2B and B2C digital marketing strategies.
Unfortunately, given that it's relatively easy to create content, the Internet is full of blogs and videos that don't deliver value.
WordPress reports its users produce more than 70 million new posts each month, yet Backlinkio reports that only 2.2% of content on the web garners links from multiple websites.
Those points raise the question — provided that you're creating content that is worth sharing — what are the most effective ways to drive traffic to your website, that don't require spending excessive amounts of money?
While there's no single answer that works for all businesses, we've outlined a few tips below which can be used separate or together, to boost your website traffic.
Leverage content sharing triggers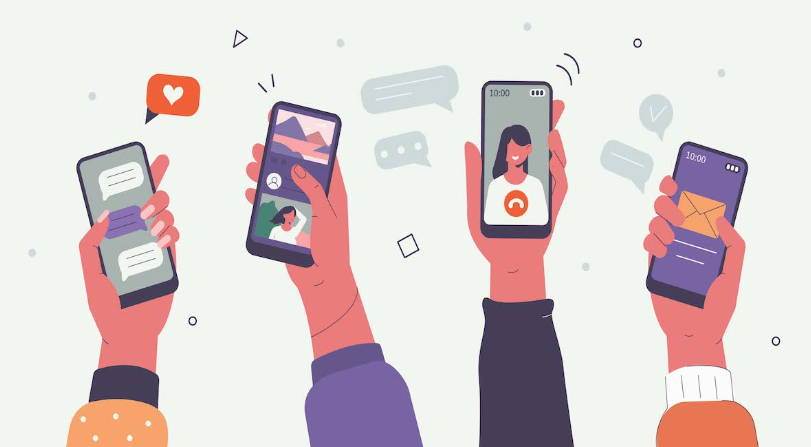 Share triggers are elements of content that make it more likely for a person to share the material with others or make a purchase.
The Content Marketing Institute has a roundup of several share triggers marketers can use to boost website traffic. Of the ones discussed, there are a few worth discussing here.
First off, it's a known fact in the marketing field that if content sparks emotion, then it's more likely to be shared. Using 'power words' such as the ones outlined by SmartBlogger, is a relatively simple way to make content more sharable.
Another share trigger is leveraging information gaps in headlines. For example, posing a question in your headline and then providing an answer or solution in your content.
Building on that note of providing answers and solutions, your content should contain practical insights and provide the reader with insights they didn't have beforehand.
You shouldn't be afraid of creating lengthy content — at least when the topic merits that level of detail. As a rule of thumb, content should at the very least be 1,000 words or longer.
Backlinkio's content marketing model is a great example of this technique in action. Their article on page speed and SEO has an eye-catching headline ("5.2 million webpages! Wow, that's a large study!") and makes it clear the article is informative by emphasizing the lessons learned.
Collaborate with relevant professionals for your content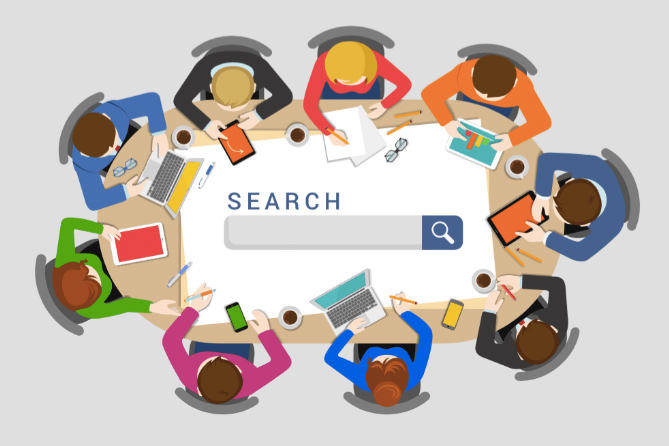 Digital marketing is no longer about selling products and services. Consumers and business professionals want to do business with companies that deliver value to their customers and prospects.
You can have great experts within your company, but only featuring your team members can come off as self-serving.
A simple way to make your content more valuable is to invite subject matter experts and relevant industry professionals to contribute content to your site or participate in an interview.
Some marketing professionals refer to this approach to marketing as 'brand journalism'.
Reaching out to other professionals in your network is one of the easiest ways to find outside experts to add value to your readers. To get an influencer or someone outside your network to collaborate, you need to develop an effective pitch.
Podcast Mentor has a helpful article outlining how to pitch podcast appearance opportunities to influencers. The advice in the article can also be used when pitching guest blog opportunities or video appearances.
The venture fund Sequoia Capital produces a video series where they share insights from both their in-house teams and other professionals in the industry, like the offbeat one below.
Incorporate video into your content marketing strategy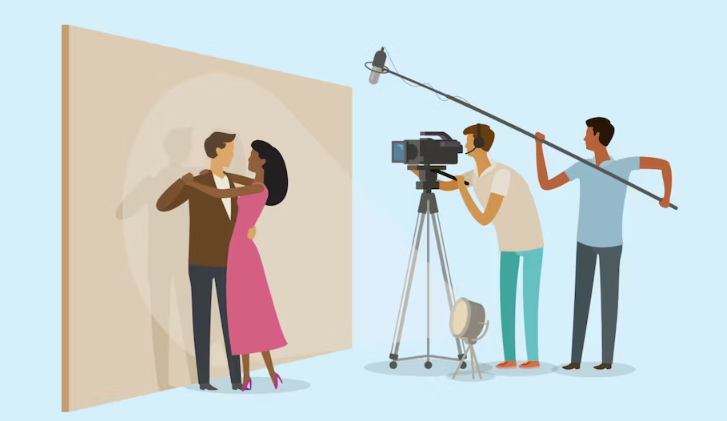 Buffer reports that video content generates 3x as many monthly visitors to a website as other content, that visitors spend 88% more time on websites that include a video, and organic search engine traffic increases by 157% when a company uses video marketing.
Video content doesn't have to involve complicated scripts and extravagant budgets. Forbes offers a few ideas for this channel, such as educational content, question and answer sessions and product demos.
Going back to the earlier point in this article about collaborating with other professionals, you can even host an interview series. Web conferencing tools such as Zoom have recording functionality built-in and offer a free plan.
Once you have your content recorded, you can have a video editor polish it for a nominal fee.
Blendtec's 'Will it Blend?' series has been around for years, and although the premise is simple (Let's put stuff in a blender and see if the blender breaks!), the videos secure millions of views. Below is just one episode in the series.
Putting these content marketing tips into practice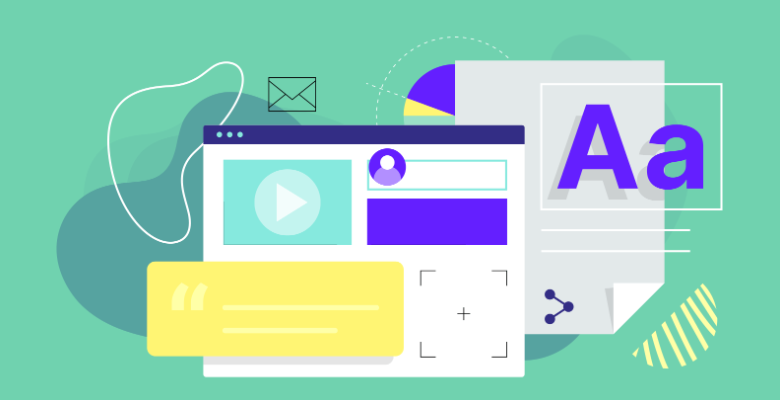 Whether you choose to use all or some of the tips in this article, you need to ensure when you're running marketing campaigns, you're always reviewing website performance and traffic trends.
Rather than focusing only on traffic figures, look at metrics such as bounce rate, on-page time and conversion counts. If your content has a high bounce rate, and low on-page times, that's a sign your digital strategy can be improved.
JustCo and Metigy have entered a partnership to offer Metigy to businesses to accelerate their growth. We understand that digital marketing is complex and challenging, and a barrier to being more successful, and we want to change that. Our intelligent AI provides insights and recommendations to grow your audience quickly. To access your Metigy 3-month free trial simply visit justco.metigy.com and use the code 'JustCo90'