The goal of your business is to provide the right products and services that your customers need. Google Ads is a great way to get in front of your customers who are ready to buy from you, and mobile consumption of content is at an all-time high. 
The channel where this increase in mobile consumption is most obvious is e-commerce, and if you want to drive qualified traffic to your site through mobile Google Ads then you need to target the right customers with the right message at the right time. 
You might be driving traffic to your site through Google Ads, but since you pay Google each time someone clicks on your ad you need to make sure they convert and engage with your brand. It's important to remember that your website and ad content appear differently on a mobile device than on a desktop.
This means that you need to consider the entire customer journey when you optimize conversions for mobile consumption, and we will go through the top five ways to optimize your PPC campaigns for customers on their mobile devices. 
Whether you are a large brand or a small online store, you can take action today to improve your mobile conversions. Let's take a look at how your business can leverage mobile Google Ads campaigns to drive more sales.
What is mobile conversion rate optimization?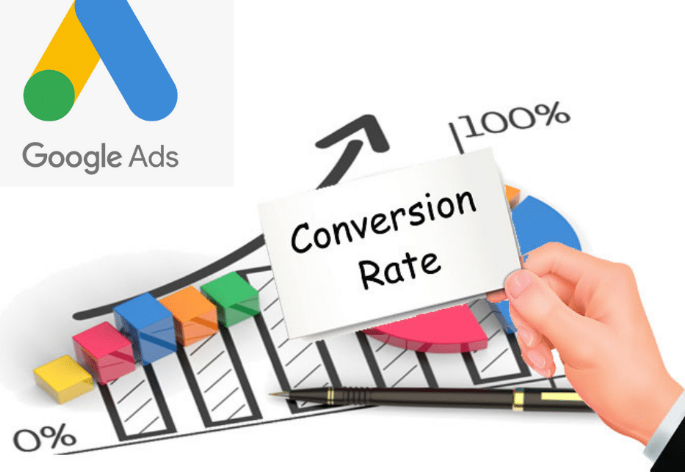 Your customers are spending more time on their mobile devices than ever before. Whether looking for information on the go or checking out a last-minute gift idea, your customers want to find products and solutions on their mobile devices rather than stuck in front of their computer.  Mobile conversion rate optimization involves the process of improving your lead generation strategy to be more mobile friendly. This increases the number of users who convert from their mobile devices by:
attending a webinar

making a purchase

signing up for a weekly newsletter

responding to any CTA that is a part of your mobile campaign.
You need your content to look great on mobile devices and load fast, so you can direct qualified leads to your landing pages and boost sales.
1. Increase bids for mobile devices in Google Ads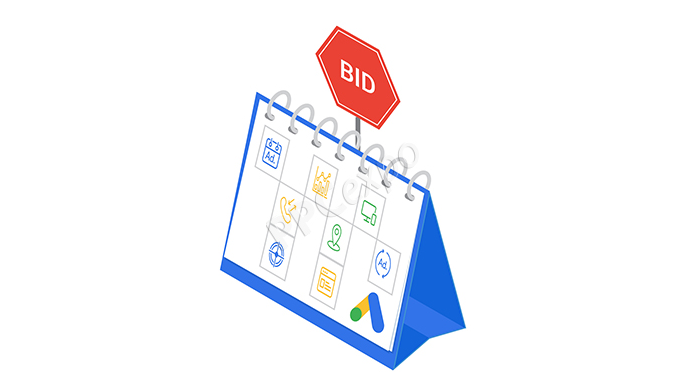 Optimizing your Google Ad campaigns on keyword performance is great, but mobile bid adjustments offer another layer of optimization to increase your targeting and advertising efficiency. No matter what your Google Ads bidding strategy is, increasing mobile device bids will lead to a higher mobile conversion rate. 
Google Ads bid adjustments allow you to choose how, where, and when your ads show. This allows you to get even more connected with your customers.  In other words, if you notice certain ads are performing better on mobile, you'll want to decrease desktop bids and increase mobile bids for those ads.  
Depending on your return on ad spend (ROAS) or cost per acquisition (CPA) goals, you can use Maximize Conversions or Maximize Clicks to drive the highest number of conversions while staying within your marketing campaign budget. 
Using advanced machine learning to optimize bids automatically, this technique offers auction-time bidding capabilities that alter bids for each ad auction.  Whether you manipulate bids manually or automatically, putting higher bids towards mobile ads will inevitably increase your conversions. 
2. Optimize landing pages for mobile users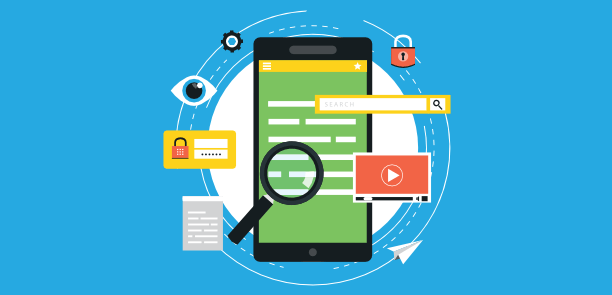 While you can write the best ad copy, optimize all of your settings, and test your headlines, you might not achieve the conversion rate you are looking for. This is because PPC marketing is built on three main areas that include keywords, ads, and the landing page.  It's the job of the landing page and contact form to make the conversion, so if you are getting lots of clicks to your site but not generating lots of conversions, the real culprit could be a poorly optimized landing page.  Not sure how to improve your landing page for mobile use? Here are four questions to ask yourself: 
Does the copy on your landing page match the tone/language of your ad? 

Is the landing page too visually cluttered? 

Is your offer clear and directly stated? 

Are important buttons in contrasting colors to make them stand out?
Always remember that when it comes to mobile landing page design, simple is best because complicated designs are difficult to navigate on mobile devices.  
3. Make contact forms short and simple

Much like landing pages, contact forms perform better with a simple design. Put yourself in the shoes of your target audience: If you had to fill out a contact form, would you rather answer six questions or three?  The answer is three because so many of us live busy, fast-paced lives. Your customers want their mobile experience to be short and sweet. Use these tips to optimize your contact forms for effective mobile use: 
Use a simple layout:

 Place labels above fields for clarity. 

Optimize for mobile use:

This leads to a cleaner design all around for readers to click with their fingers. 

Ask for the least amount of info: 58% of mobile customers

do not want to disclose their number. Be sure to ask for the basics, like email and name. 

Make sure errors are clear:

Hard to identify errors that will cause customer frustration, especially on mobile since your readers are on the go.
Remember that mobile view 'real estate' is limited. Shorter, simpler contact forms will lead to more satisfied users, and ultimately, more mobile conversions. 
4. Implement remarketing campaigns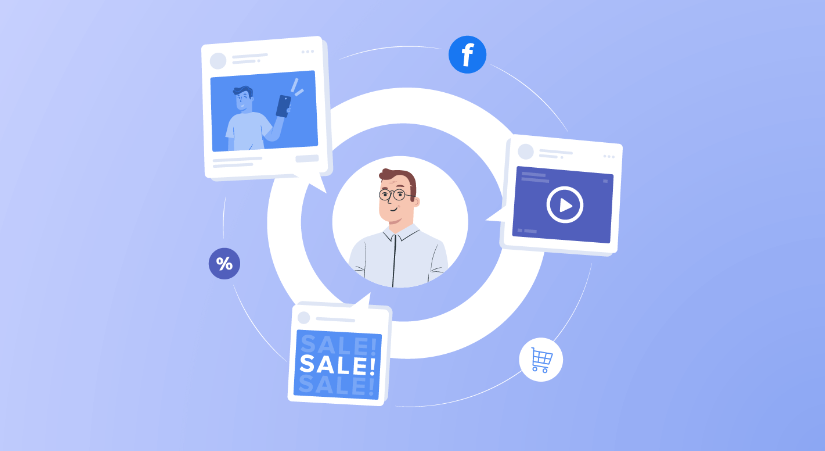 When conversion rates are down, it's often because your target audience is too broad. This is where remarketing comes in: it targets your customers who have previously expressed interest in your business.  Remarketing allows you to draw those customers back in and convert them.  For example, you can remarket to users who viewed a specific product on your site and left without purchasing.
Their cookie ID can be added to your remarketing audience list, which allows your Google ads to be displayed for them as they browse other areas of the web.  When paired with careful targeting, remarketing can be extremely effective at providing customers with that little extra nudge they need to convert.  If you aren't looking into remarketing campaigns, then you are missing out on one of today's most effective PPC tools.  
5. Add call extensions to mobile ads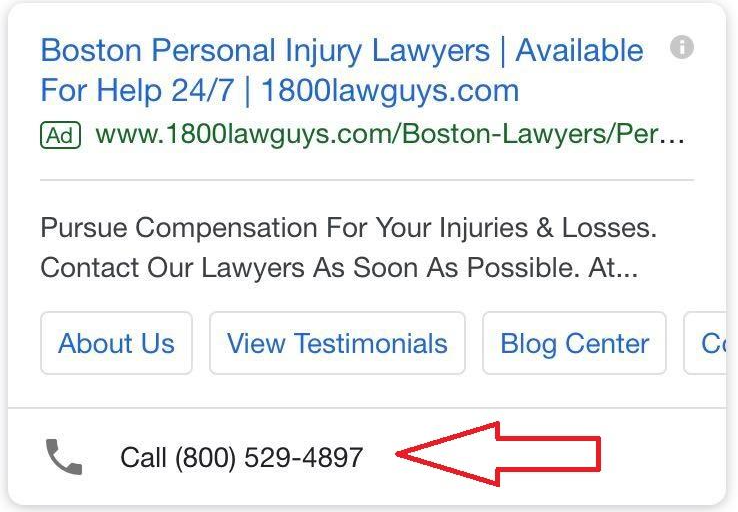 When looking to improve your Google ads for mobile conversions, ad extensions are your best bet. There are many benefits to tailoring your ads for mobile consumption through Google Ad extensions because they: 
Reach people in real-time

Create instantaneous user response 

Create data that can be tracked

Make your ads visible and accessible  
Call extensions are especially effective at driving calls to your brand because they add a click-to-call function that allows mobile users to call your business with one tap of a finger. Since this extension also places your number on desktop ads, it drives more opportunities for conversion.  You can track your call conversions by enabling conversion tracking on Google Ads. This will allow your business to identify which PPC ads were the catalyst for calls and sales. That makes it easy to see what works and what doesn't. 
Optimize your Google Ads conversion rate today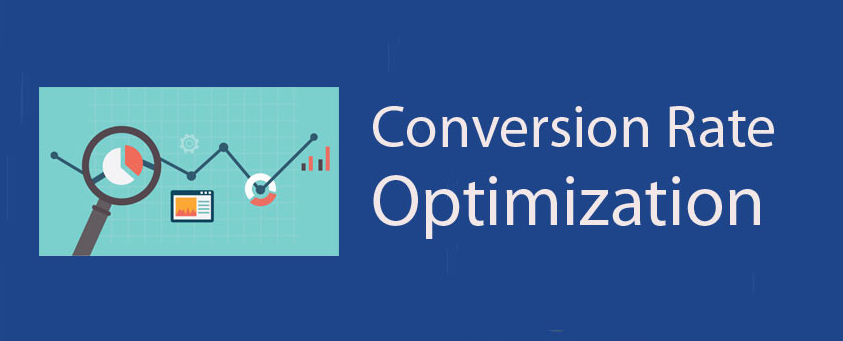 Your business can't afford to miss out on mobile e-commerce revenue.  Enhancing your Google Ads mobile conversation rate is a guaranteed way to increase the return on investment (ROI) on your ad campaigns, and grow your business. With these small adjustments, you can start converting more mobile visitors into customers and make the most of your ad spend.
Additional Google Ads resources to get you started
Easily navigate through Google Ads with Metigy
We've created a simple way for you to run a successful Google Ads campaign, backed by our AI recommendation technology. You can start using Google Ads inside your Metigy account and drive customers to your site.
Try Metigy today and break down the process of creating Google Ads every step of the way with a simple setup and our AI recommendations help you capitalise on missed opportunities through keyword and audience suggestions.
Signup and unlock Google Ads today using our AI Recommendations!