Sam Mutimer is the founder of Thinktank Social, one of Australia's first social media agencies, and she's seen the value in investing time and effort into LinkedIn over the years, no more so than current items. Sam is a true believer in the fact that your network is your net worth. And from a professional standpoint, there's no platform that's better for you than LinkedIn.
Why? Well, with 1 in 3 professionals on the planet on LinkedIn (with the better part of 600 million members globally), if you're not there, you're missing out. And it's highly trafficked – of those who use it monthly, 40% of those access it daily.
Sam knows the value of LinkedIn to get in front of people you never thought possible. It allows you to increase conversations and introduce your personal brand, and nurture new connections ahead of arranging an in-person catch-up. Following an interview with Sam, we've pulled together her top tips for mastering LinkedIn.
The CEO Reach out.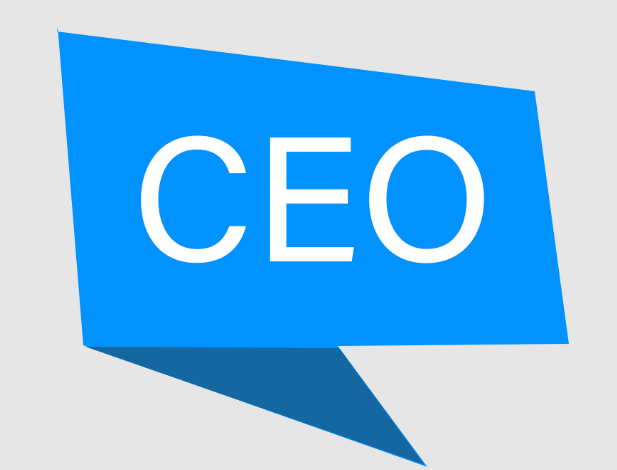 For Sam, she's recently been using LinkedIn as a social selling tool by reaching out to people who she'd never normally be connected to.
Back in late 2019, Sam was interested in the superannuation space, and how to engage members and employers through social channels and storytelling. Taking stock of the industry, she didn't really see anyone really nailing this, so she saw an opportunity to connect with industry CEOs to guide them around how to best leverage social media and how to both make it relatable and be relatable to members.
After doing her own research (ie: not just spamming every CEO–that will get your nowhere fast), she had a handful of people she wanted to connect with, and began reaching out to them. Using the note section of LinkedIn (currently only available on desktop, not mobile), she added a concise and compelling note to the desired connection about why they should connect with her.
Perseverance paid off – many times she needed to reach out on 3-4 occasions to get a response – but then she would put the ball in their court and say, "What would it take for me to grab 30 minutes of your time". Long story short, Sam and this particular superannuation company are now doing business together.
Use Audio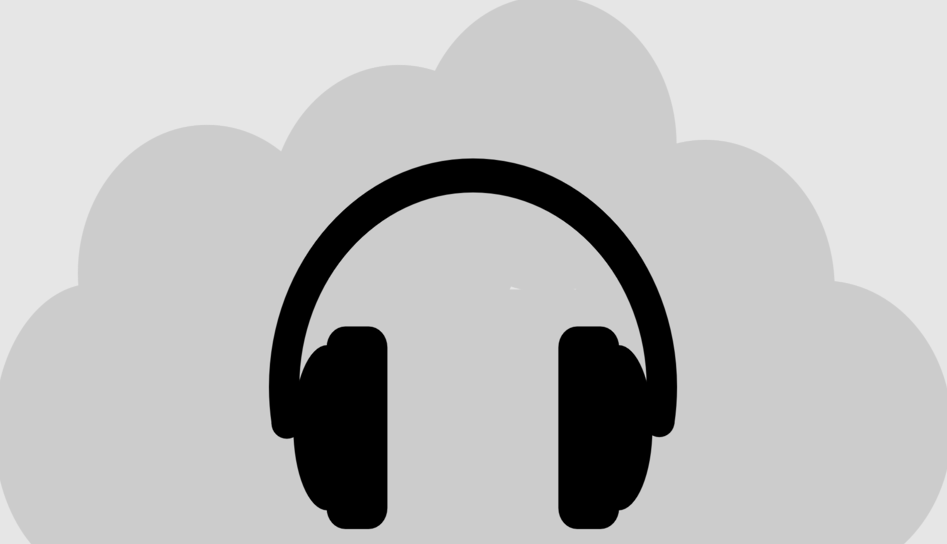 A feature that's been flying under the LinkedIn radar, but that Sam rates very highly is LinkedIn Audio. Sam explains that it allows you to give someone more of a sense of who you really are – your tonality and how you come across. This makes perfect sense – how many times has an email or written message not translated before? Countless times, right?
Currently the audio feature is available on mobile only. It's a voice message effectively, and you just hold down the microphone button to talk and voila…it is then sent as a direct message on LinkedIn. Sam suggests that once you have a connection with someone, as opposed to penning another note, just go straight for audio.
Try it this week.
Go live or go home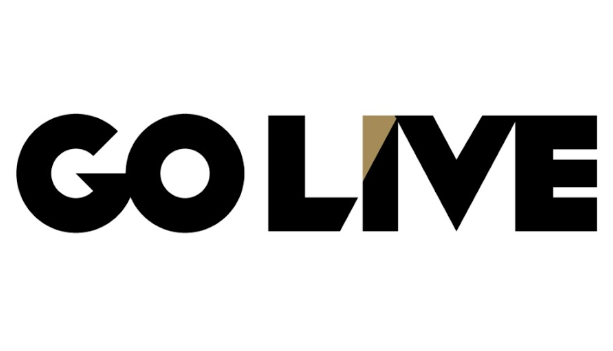 Have you heard of LinkedinLive? Launched in 2019, the Live feature allows individuals and businesses to stream live video content to their network. Due to the format of LinkedIn Live, streams have to be longer than 10-15 minutes to give your audience enough time to increase and interact, while shorter videos can be shared from your homepage.
Why the focus on video? Since launching native video in 2017 LinkedIn have never looked back. It's the fastest growing content-type on the program. Not only is it five times more likely to generate conversation with members, the content is 20 times more likely to be shared.
The benefit of LinkedIn Live is that it allows real-time connections between marketers and their networks in real-time. It's like Instagram live but for the professional world. For Sam, LinekdIn is "the platform of my choice right now in terms of being able to get attention and actually start to bring some results very, very quickly."
So you're connected with people online, but it can sometimes be in taking the relationship offline where the real magic can happen. The Find Nearby (formerly In The Room) feature allows you to find LinkedIn members who are in your geographical proximity, just by using your mobile device.
It allows you to network more efficiently, as you'll see other LinkedIn members utilising 'In The Room' who are within your Bluetooth range. Perfect for conferences and events to help locate people in your networks.
Play the long game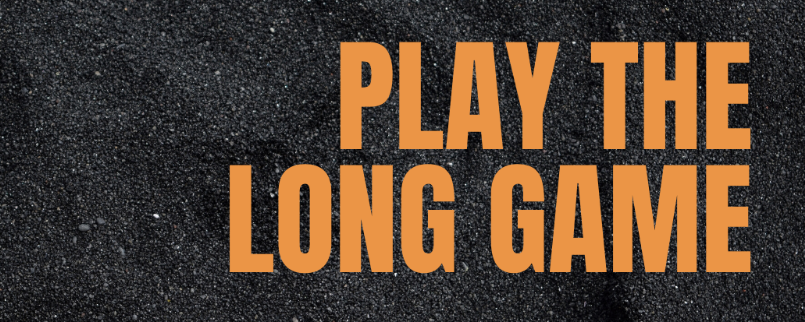 Once you add someone on LinkedIn, what does the flow look like to convert them into a much warmer lead? For Sam it's all about engagement – liking their posts, sharing an article, commenting on their posts. "Really starting to understand where they're heading… their vision."
In real terms, this means giving it five-to-seven weeks. While it sounds like a long time, you really need to get to know them and what they're position, opinion, content is before reaching out for a coffee – and in all honesty that does take time.
LinkedIn can really break down professional hierarchy barriers. Don't be concerned if the person you want to connect with is far more senior than you – if you have an interesting reach out message and a compelling reason to catch up, then it'll be their loss if they decide to ignore it.
Tease out the story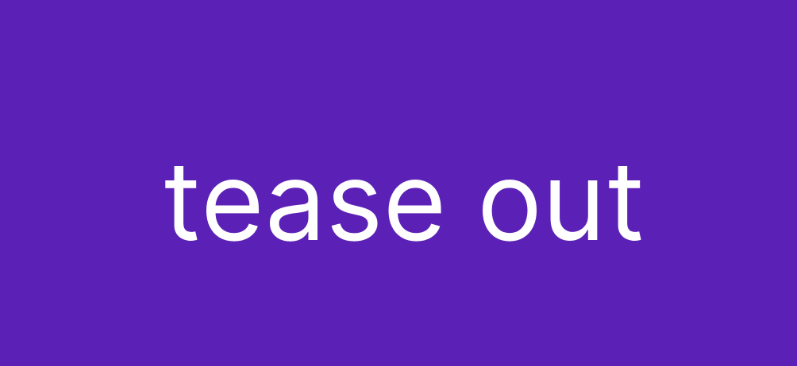 Storytelling is vital for individuals, brands and companies. It allows consumers and your audience to both understand and connect with you. The value of the business and what it stands for is key, but also your individual story.
Sam suggests telling your story through your individual LinkedIn account, and then connecting and associating it back to companies and brands…documentary style. Don't be afraid of judgement – if you have a strong product or service that you passionately believe it go out there and "make some noise about it". If you don't, other people will. And good noise can be valuable.
Sam also suggests getting really curious about the impact that your service or products have on the end consumer. If you talk their language, you'll build trust. Have customers provide you with their testimonials – really get to understand them. Doing so isn't rocket science. When Sam was asked how she gets testimonials from people she says "Yeah, well, I just ask".
Be less Australian on LinkedIn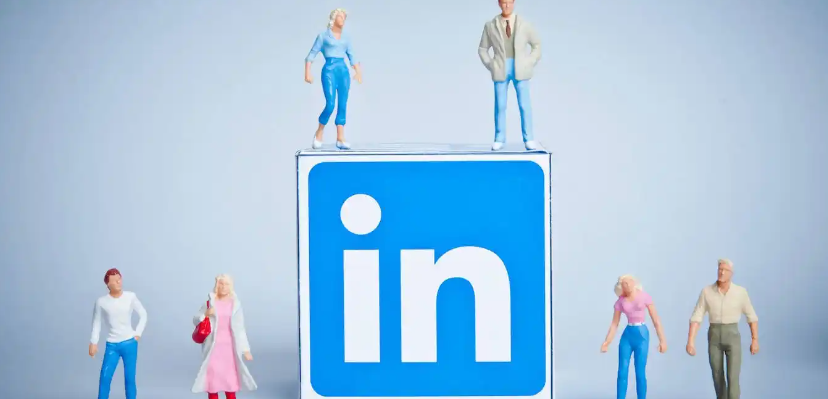 This doesn't mean what you think it might mean. Let us explain. Sam has observed that people here in Australia don't really want to put themselves out there, that they are uncomfortable in building a personal brand on LinkedIn for example. In her experience across the United Kingdom and Australia, Londoners in particular are far more forward in making some noise.
Getting results requires you to turn up the volume. "You have to make a noise…you have to make a really strong and compelling noise" Sam implores. So pluck up some courage, and put yourselves out there to talk about your achievements, goals and build a personal brand.
Get ready to become a LinkedIn Master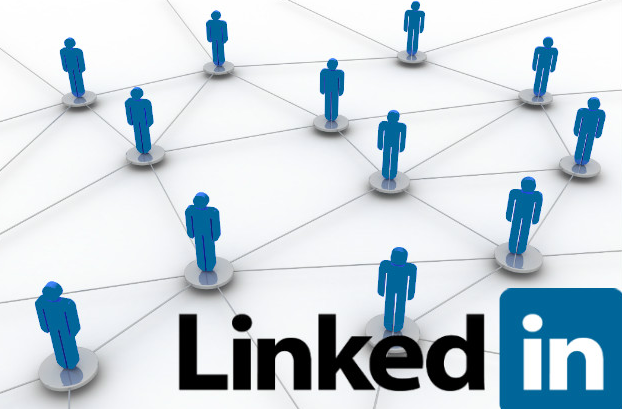 There you have it, a concise yet detailed How To to follow to maximise your time and effort on LinkedIn. 
To find out more about Sam Mutimer you can connect on LinekdIn or check out Thinktank Social.
Related: Want more LinkedIn tactics and tips for your business? Listen to our podcast with one of Australia's most prominent media and business personalities on LinkedIn, Sally Illingworth.