Whether your brand is new to Instagram Stories or struggling to create captivating content, there's no denying that improving engagement is a challenge.
"Why should I even bother with Instagram Stories"? You may be wondering. 
Over 500 million users watch Instagram Stories every day, providing the perfect opportunity for you to increase brand awareness, create a deeper relationship with your audience, and increase conversions.
Some case studies have seen rates of 15-25% on swiping up on links on branded stories. People have integrated this format as another way to interact with their favourite brands and products: one-third of the most-viewed Instagram stories are from businesses.
So, what exactly should you post on your Instagram Stories?
You don't need a high scale production to produce captivating Instagram content. Brands with both low and extensive marketing budgets can create interesting Story content to boost business growth. 
Use these 9 Instagram Story ideas to engage your audience. Each story type includes a brand example to inspire your own social media content strategy.
#1 Instagram Stories Poll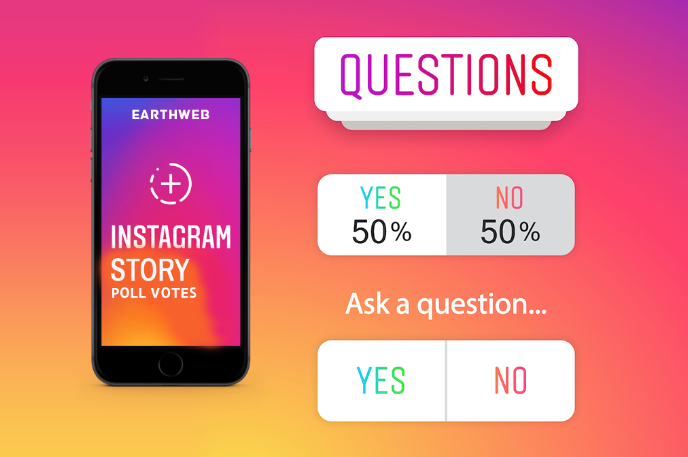 60% of businesses use an interactive element on Stories every month.
Interactive content engages users, preventing them from swiping past your story in a hurry. 
So, what's the best way to grab attention and discover what makes your audience tick? An Instagram Stories poll is the answer!
You can use an Instagram Stories poll to gain feedback from your audience, whether that's about your brand, products, or a topic which your ideal buyer cares about.
You could ask which type of product they prefer or what their main pain points are. Notice how beauty retailer Mynykaa use a poll to ask their audience what their main skin concern is:
They use the swipe up feature to encourage users to purchase a product addressing their skin issue. 
According to Marketing Land, Stories using swipe ups receive 15-25% click through rates, demonstrating an effective technique for increasing conversions.
#2 Go Behind the Scenes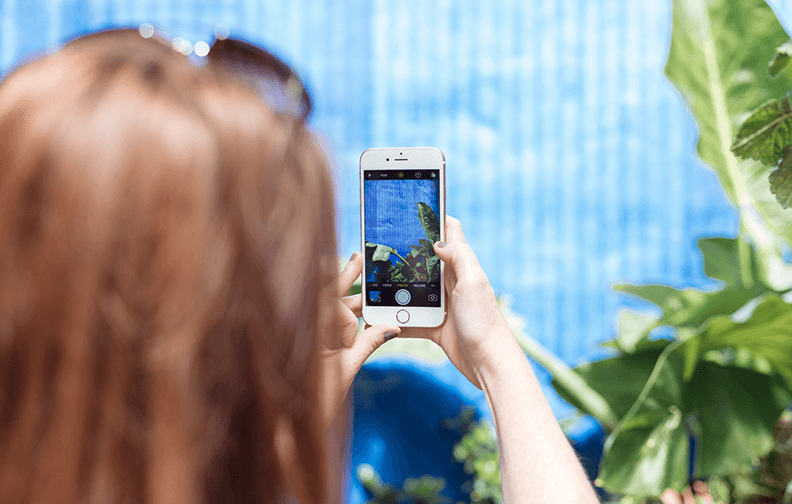 The great thing about Instagram Stories is that it doesn't need to be a huge, polished production. 
Behind the scenes content, for example, is effective in establishing a deeper connection with your audience, making them feel as though they are part of your brand.
You could share a day in the office, brand photoshoot, conference or the planning stage of a new product. 
Related: Check out these free Instagram Stories Templates from Canva
Refinery29 gave their audience an exclusive look behind the scenes of the Met Gala, a celebrity fundraising event held yearly:
#3 Instagram Stories Stickers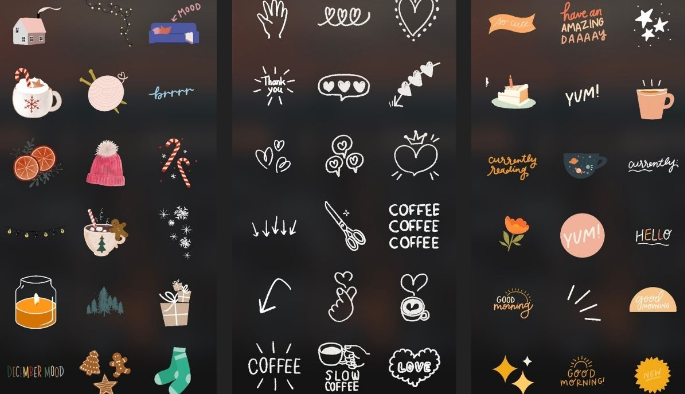 If you want to add personality to your brand, use Instagram Stories stickers. Gif stickers can be used to highlight your call to actions and links. Alternatively, you can simply use them for fun. 
You can use gif stickers by selecting the sticker icon in Instagram Stories and using the search bar to discover your favorites. 
You can also add your own custom gif stickers via Giphy to complement your branding. Other users can also implement your custom stickers, helping to increase your brand awareness. 
Target regularly add custom stickers, including important stickers like Valentine's Day, which users can feature to celebrate these events:
#4 Q&A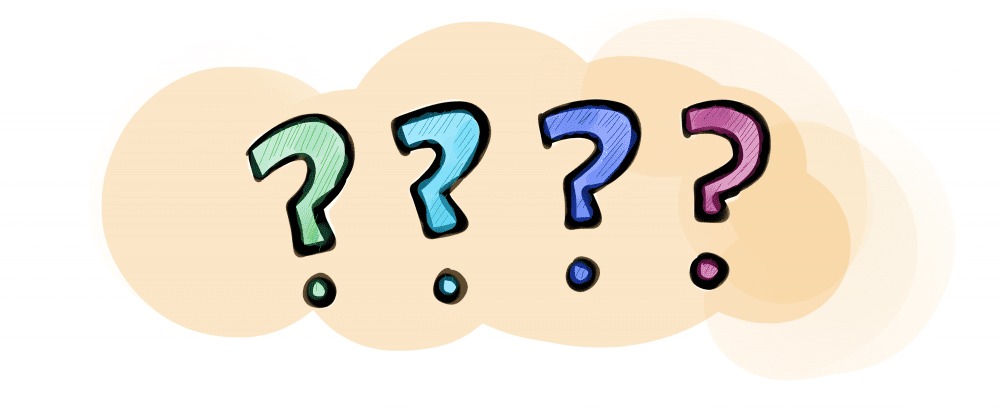 A question and answer session on your Instagram Stories enhances trust, and allows your audience to get to know you better.
Upload an Instagram post asking your audience to send their questions, or create a list of objections which your audience may have when purchasing your product – you can then answer these to help increase conversions. 
NASA have used Instagram Stories to question their employees, giving their audience an insight into what it might be like to work for them. Notice how they also promote their related Twitter account at the end of the Q&A session:
#5 Showcase Your Products/Services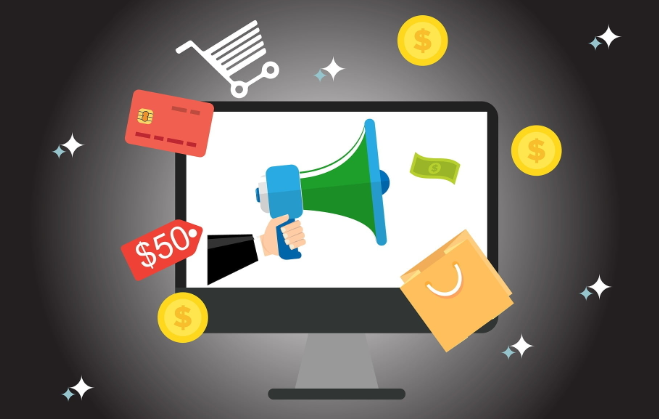 Giving your audience an extensive look at your products or services gives them the opportunity to see how they work in a 'real life' setting. 
Show users how your product or service works, its benefits, and how using it will improve their life. 
Beauty Brand Glossier use Instagram Stories to show how to use their product Cloud Paint:
#6 Promote Exclusivity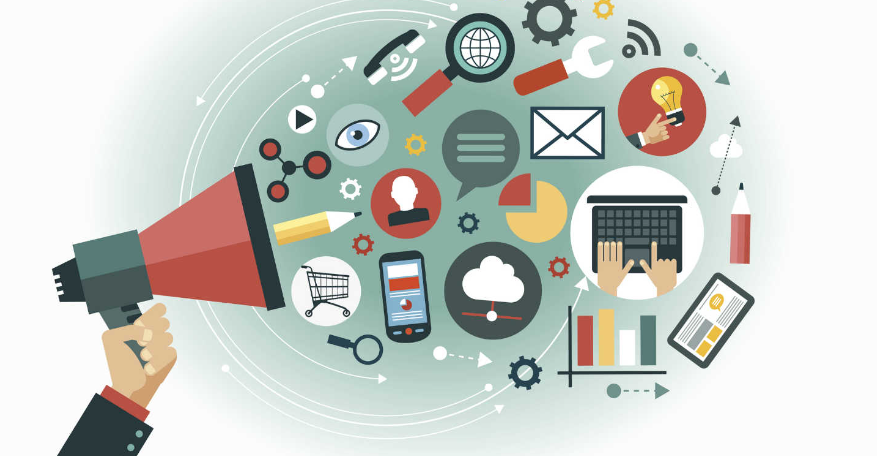 Make your audience feel special by promoting exclusivity on your Instagram Stories. 
Exclusivity can be showcased via sneak peeks of new products, special announcements, discount codes, and Instagram only contests. 
If you're planning on using offer codes, those exclusive to your Stories encourage users to stay engaged with your content for new promotions. 
JCrew launched a pre-sale to their Instagram users, with 50 pair of sunglasses available to purchase via their Stories. Using a time-sensitive offer like this enhances urgency, rewarding your audience for their engagement. 
#7 Promote Your Blog Posts
Drive traffic to your blog content via Instagram Stories. It's also an effective way to promote lead magnets to grow your email subscriber list. 
Give your audience a reason to click through on your links by providing a teaser of your content. 
A simple screen capture or image, similar to Foundr below, can be used to increase blog views on your website:
#8 Show off testimonials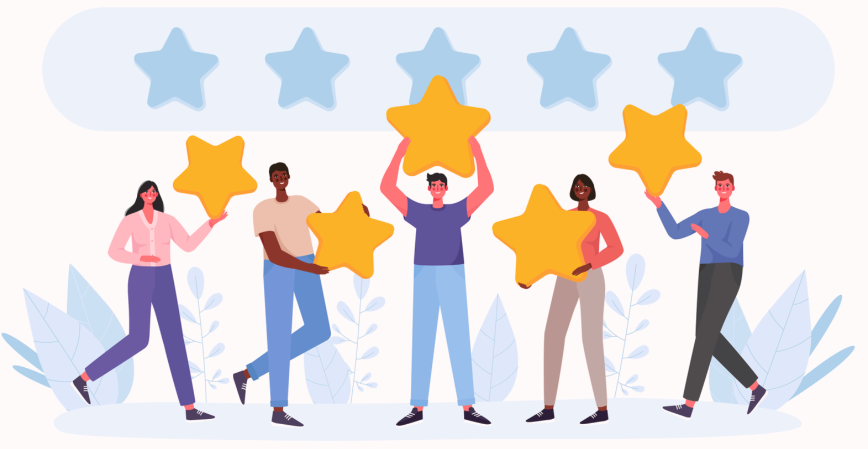 Customer testimonials increase trust with your audience, as well as enhancing your credibility as a leader in your sector. 
You can simply share text snippets of testimonials on your Instagram Stories or ask your clients to record a video clip of them sharing their feedback. 
Mack Wheldon used a Men's Health review to persuade their audience to buy their product. 
#9 Before & After: A Transformation

What better way to showcase product results than with a transformation? 
A before and after, displaying how your product or service has improved a customers life, enhances the credibility of your product, and encourages your audience to make a purchase.
Skincare brands often do this to show how a customers complexion has improved since using their product:
Use These Instagram Stories Ideas to Inspire Your Next Content Strategy
There is no right or wrong answer when it comes to planning your Instagram Story content. 
However, using our Instagram Stories tips will improve your engagement, helping to drive business growth. 
Try varying types of content to see which works best for your brand. Remember to check your analytics to determine how successful each piece of content is.
Metigy provides access to Instagram insights, delivering in-depth information on your account performance. Try it today.