I recently attended a webinar run focusing on how you can grow your audience and reach on TikTok through its social media platform. The webinar, run by TikTok itself, offered plenty of takeaways when it comes to improving your business through social media.
As TikTok's popularity grows so rapidly, a lot of the information provided was invaluable for small businesses in particular those looking to expand their social media reach. 
Growing your business on TikTok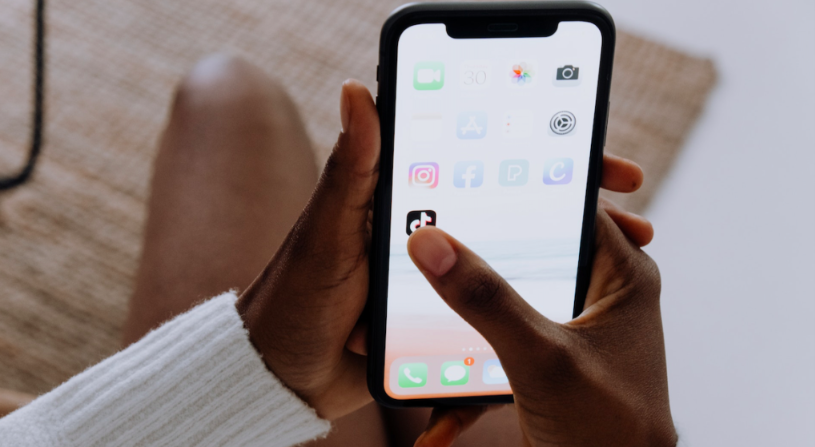 The biggest takeaway from the webinar was how valuable a platform TikTok is for growing your business.
Did you know that on average people spend 85 minutes a day on TikTok? And, that more than half of those people directly engage with content that's uploaded by TikTok users?
As its algorithms evolve and change over time, TikTok enables anyone on the platform to be discovered by new audiences continuously – this is great news for small businesses around the world.
So TikTok has a large, active global audience that is not only open to new content creators but expects to find them. The question is, how as a small business can you leverage the platform to your advantage?
The key, as is the case with nearly all social media, is to create high-quality, unique, engaging content.
Here are some creative best practices you can use to help you get started with making great content and to grow your audience and reach on TikTok.
Creative Best Practices for TikTok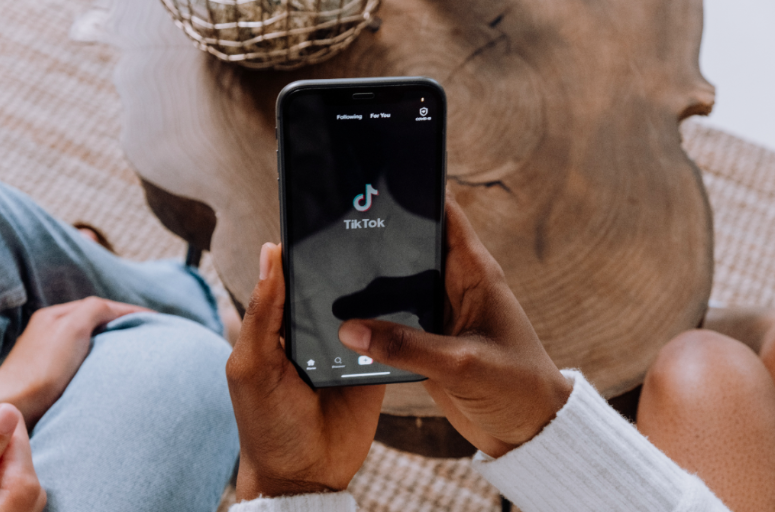 Authentic content:

Given that TikTok is a relatively new social media platform (and one you may not yet be fully familiar with), it can be tempting to feel like you need to create content that will make your business fit in with the current trends on the platform. It's a great idea to try and incorporate a viral dance or challenge here and there, but if you believe in your

brand's story

then your content should reflect that by sharing it. Make sure you maintain an authentic representation of your business and be yourself! It makes you stand out a lot more than you might think.

Create strong narratives:

It can be really hard to retain audience attention on social media, and TikTok is no different. TikTok's feed encourages continuous scrolling to browse its platform, so it takes genuinely engaging content to stand out. Think about different ways you can generate interest through your videos: use clever editing, create suspense or surprise, or try something new. It's all about being original and inventive.

Optimal video & audio:

You should try to film your videos in 720p or higher if you can (check out your phone's camera settings if you need to adjust this). Given the UX of TikTok, all videos should be shot vertically (1080×1920) with no additional borders. Another great idea (which is basically a given on TikTok) is using music. TikToks can be up to 3 minutes long, but keep in mind with music selection that a video's optimal length will be between 21 and 34 seconds, so you'll need to choose wisely to keep your audience's attention. Certain songs can also go viral on TikTok in terms of how many users feature them in their videos. Keep this in mind, and try to keep track of what's popular.
TikTok advertising for small businesses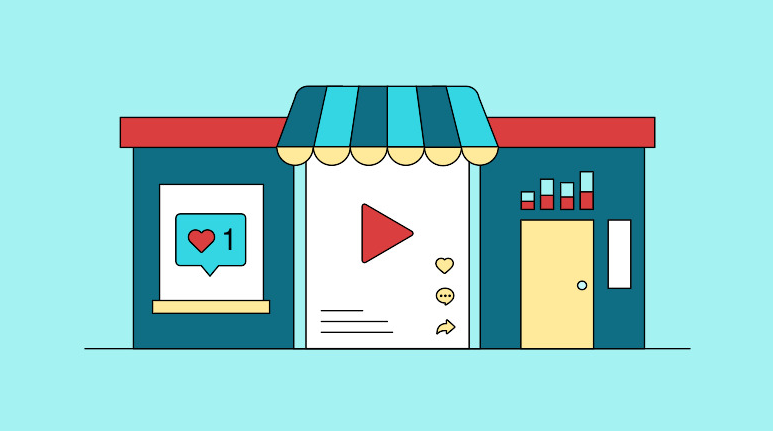 The webinar also covered the range of ways you can incorporate paid advertising into your social media strategy on TikTok.
TikTok has recently integrated with Shopify, meaning that generating clickthrough rates and sales has become easier than ever on the platform.
TikTok advertising can provide you with some seriously valuable exposure – take for instance their in-feed ads. These paid advertisements can be up to 60 seconds and give you 26 different CTA's (call-to-actions) to choose from. There are three different types of campaigns you can select from: awareness, consideration, conversion. TikTok's targeting capabilities also allow you to target demographics based on gender, location, age, language, operating system, custom audience to name a few. 
TikTok has also recently released a new option for advertising called 'Spark Ads'. Spark Ads is a way to turn existing organic content that has been created previously into native ads. This feature is the equivalent of boosting a post on Instagram or promoting a post on Facebook. Though this is a paid advertising option, it allows your content to blend in more seamlessly with organic content from other users while still promoting your business.
TikTok Example: Ali Clarke of Bondi Blades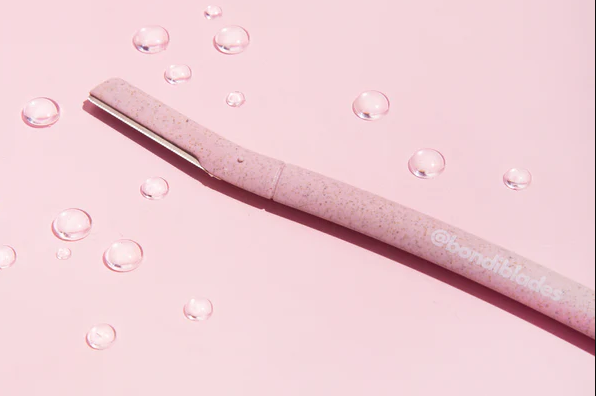 TikTok: @bondiblades
The TikTok webinar closed with a talk from small business owner Ali Clark. Clark is the founder of Bondi Blades, a vegan and eco-friendly dermaplaning blade company based in Sydney. What I found so valuable about Ali's story is that she didn't come from a marketing background, but has still been able to leverage TikTok as a powerful marketing tool for her business. 
Here are a few helpful tips that Ali went through:
Creating Shopify ads for TikTok is a lot easier than you might think. Ali was able to create her first Shopify ad in a matter of minutes.

Ali is a big believer in using trending music on the app. It's one more organic way to get your content out to as many people as possible.

Bondi Blades will usually have 2-3 traffic ads running at any given time, with conversion ads running bi-monthly.

Ali will regularly use influencers to promote her products through their own TikTok feeds. A clever way she enhanced her influencer marketing strategy was using the ability to promote TikTok ads in New Zealand concurrently with a New Zealand influencer campaign.
How to grow your audience and reach on TikTok: In summary
So there you have it. TikTok can certainly feel like it's only for certain audiences and – in turn – certain businesses. But this webinar proved to me that it can be an extremely valuable marketing tool for any business, as long as you're willing to do your research and put some effort into making some brilliant content. See you on there!