With social media being a powerful channel to connect with your customers, it's crucial that you learn how to unlock its full potential. One of the best ways to do that is by building a customer-first social media strategy. This means building a strategy that's centred on your customers and focused on fulfilling their needs and expectations.
So, for example, instead of just posting whatever you feel like, you'll be posting content that appeals to your customers. This is bound to attract and engage them more effectively, thus boosting your social media performance and your customer relationship.
Check out these nine tips on how to build a customer-first social media strategy:
1: Understand who your customers are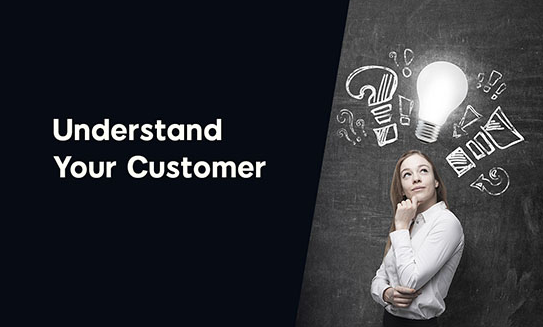 If you're planning to put your customers first and make important social media decisions based on their needs and preferences, it makes sense to first understand who they are. You may have already built your buyer personas, so you can use that as a foundation for your social media strategy. Otherwise, you can also use native social media analytics to understand your audience demographic.
In addition, you can also use Metigy's social analytics tool to gain a deeper insight into your demographic data. This will give you a detailed breakdown of who your fans are, where they're from, and how engaged they are.
2: Prioritize social listening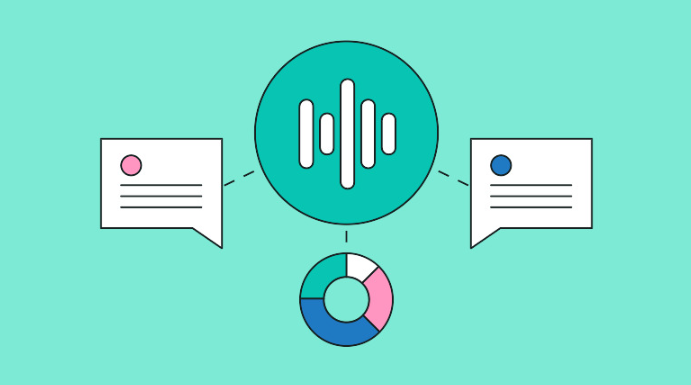 Besides what the demographics data can tell you about your customers, you can gain an even deeper understanding by listening to their conversations. Use social listening to find out what your customers are talking about, how they're talking about your brand and products, what kind of topics seem to interest them, and more.
This will give you enough insights to fuel different aspects of your social media strategy – from customer service to publishing.
3: Be responsive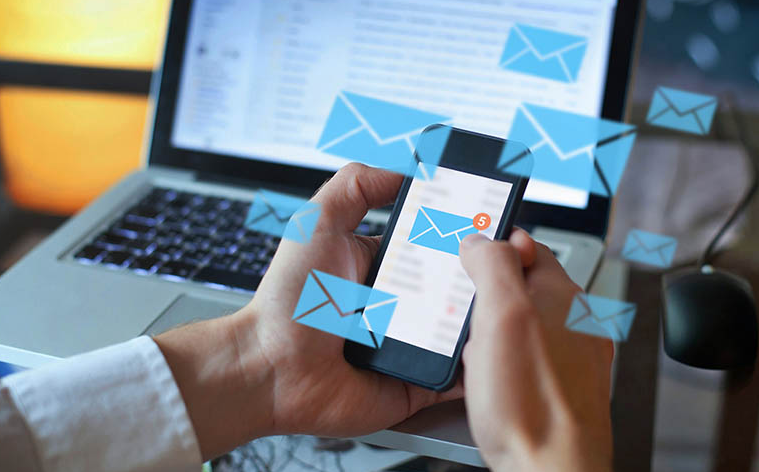 It's not enough to know what your customers are saying; you have to respond appropriately at the right time. In most cases, this means responding as quickly as possible to let them know that you've heard them. Even if you don't have a solution to their concern right away, you could at least let them know that you're working on it instead of maintaining radio silence.
In fact, the 2019 Sprout Social Index found that 56% of consumers would unfollow brands on social media because of poor customer service. And 29% would unfollow them if they ignore posts and mentions from people.
Here's an example of an interaction between Feedly and one of their users:
4: Keep things personalized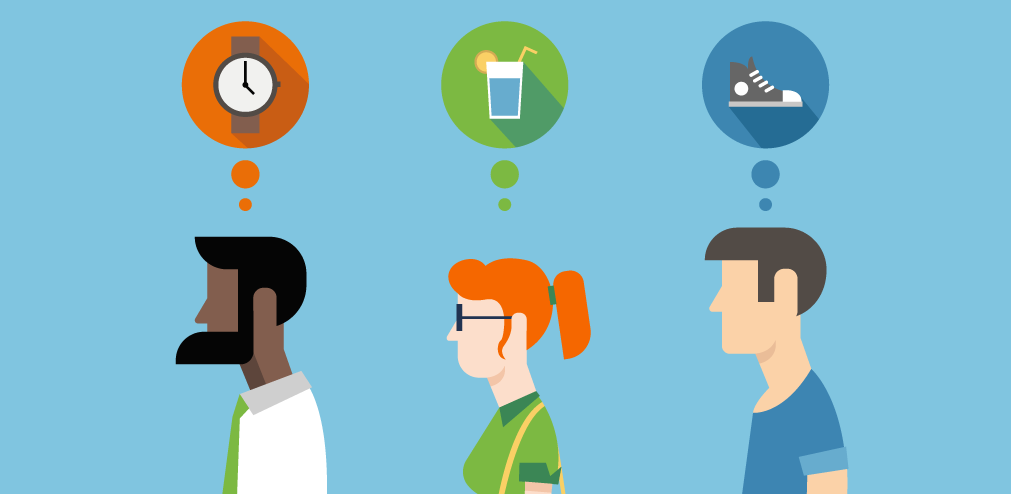 Social media is a channel that allows people to connect with friends and family. So even when they interact with brands over social media, they want to feel comfortable as if they were talking to a friend. That's why you should always try to keep your responses and conversations as personalized as possible.
In addition to using their first name when possible, you should use a friendly tone that would make them feel welcome. If you have multiple teams operating your social media, you could even sign off your comments and responses with a team member name to humanise the interaction.
BuzzSumo personalized their response in the following screenshot with the customer's name and added an emoji for a friendly finishing touch.
6: Be transparent

Transparency matters to consumers because it helps them build trust in a brand, which further strengthens their relationship. The Sprout Social 2020 Index even found that after engagement, transparency is the second most important factor that makes a brand best in class on social media.
So if you make any mistakes, own up to it. If you're making any changes or updates, keep your customers notified. If there are any problems with your product, make sure you let your customers know that you're working on it.
Check out how FIFA remains transparent about some of the issues faced by their customers and how they regularly share updates via their Twitter Help account.
7: Put a human face to your brand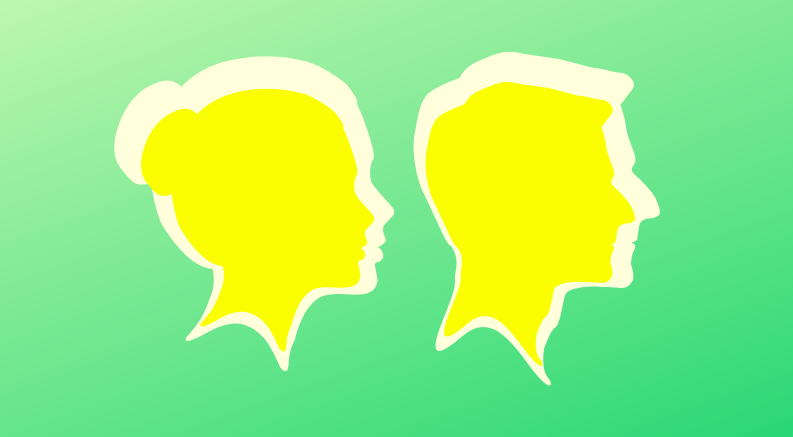 People trust other people. So a customer-first social media strategy would also require putting a human face to your brand to win people's trust. Make sure you regularly publish content that showcases your employees or C-suite executives to remind your customers about the humans behind your brand.
You could share their stories, their personal success tips, their significance in your company, and so on. You could even show what's going on behind-the-scenes of your brand – how your employees work, how you source your material, etc. Sometimes, even just showcasing snapshots of company events could do the trick.
Here's an example of how Metigy shows a hackathon event attended by the product and engineering teams:
8: Make use of user-generated content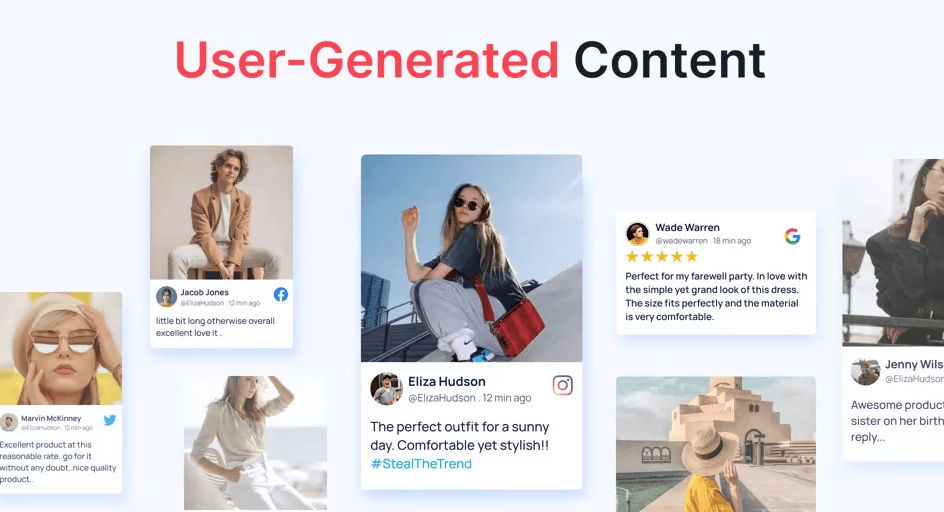 One of the easiest ways to adopt a customer-first social media strategy is by making use of the content generated by your customers. Not only is user-generated content more authentic, it also gives a realistic view of your product in context. So it could be the perfect asset to win the trust of even more customers.
There are plenty of ways to use user-generated content in your social media strategy. You could repost them to your Stories or even share them as a regular feed post with appropriate permission. You could even repurpose them into social media ads to add more credibility to your product.
Califia Farms regularly reposts photos and videos from their customers to their Instagram Stories.
9: Collect and utilize feedback
Social media is also a valuable channel to source customer feedback. While you can collect some valuable feedback through social listening, make sure you also conduct polls and surveys to get an even better idea of what your customers want from you. Then use these insights to build and strengthen your social media strategy with a focus on your customers.
Boosting your social media customer relationships
These are some of the initial steps that can help you build a customer-first social media strategy. As you can see, a lot of it involves listening to your customers and understanding what they need and expect from you. You can then use those findings to inform your social media strategy and create something that puts them right at the centre