As a small business trying to stand out from your competition, Google Ads can be a game-changer. Using this digital advertising tool to its full potential requires understanding your audiences. Targeting individual, prospective customers at different times will help you cut through the noise and be noticed.
Here are tips on how to have some Google Ads success…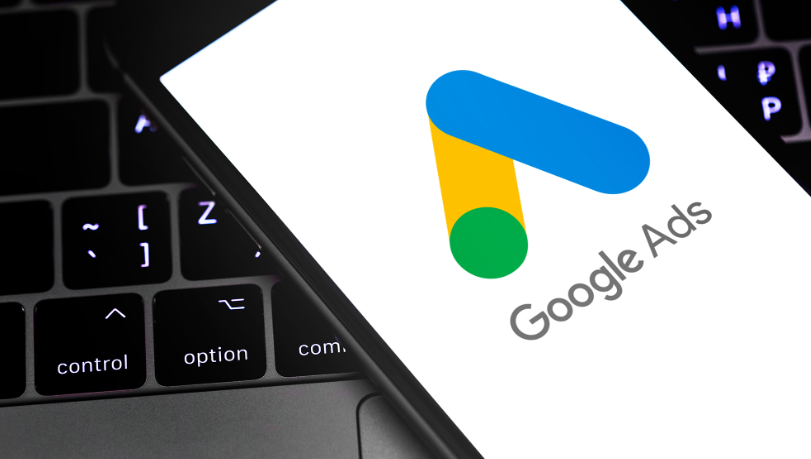 Think like your customer
Google Ads appear at the top of the results page on a Google search. Which ads appear depends on the keywords you selected for your ads. You only pay when someone clicks on your ad. As a small business owner, Google Ads allows you to set a finite budget. When your budget is spent, your ad will no longer appear. 
The key to successful Google Ads is to understand what potential customers are searching for when they are ready to buy. You need to differentiate between high intent keywords, which customers use right before a purchase, and low intent keywords. Those are used by people simply browsing for information, for example. 
Conduct so-called 'dummy searches', pretending to be a customer. If you are finding this hard, ask friends and family to search for your products or services as if they were ready to buy. Make sure you keep track of the words they used in their searches. Remember to look at the ads close competitors use. 
To create your list of keywords, use Google's Keyword Planner or a similar tool.
Understand the future of Google Ads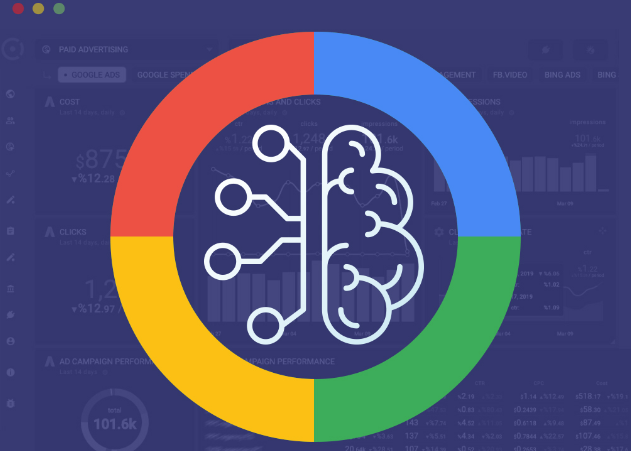 Apart from understanding how Google Ads works, it is important to appreciate where the platform is headed. This will help you focus your marketing activities. 
Google is moving towards more automation. Google Ads is being adapted to be increasingly driven by artificial intelligence technology and less by personal input. Sounds scary? It is not. In fact, it will make it easier for you to use Google Ads. The platform will write your advert copy, find your customers and even differentiate between high intent and low intent.
You need to focus on what information you feed into Google Ads. How well you can define your audience will become the main differentiator and the basis for optimization. Never underestimate the importance of researching your target customers thoroughly. Depending on your business, you may need to segment your prospects into groups based on common characteristics. Remember that Google Ads can only be as good as the information you provide, so it is worth investing time and effort at this initial stage. 
Focus on three key strategies for Google Ads success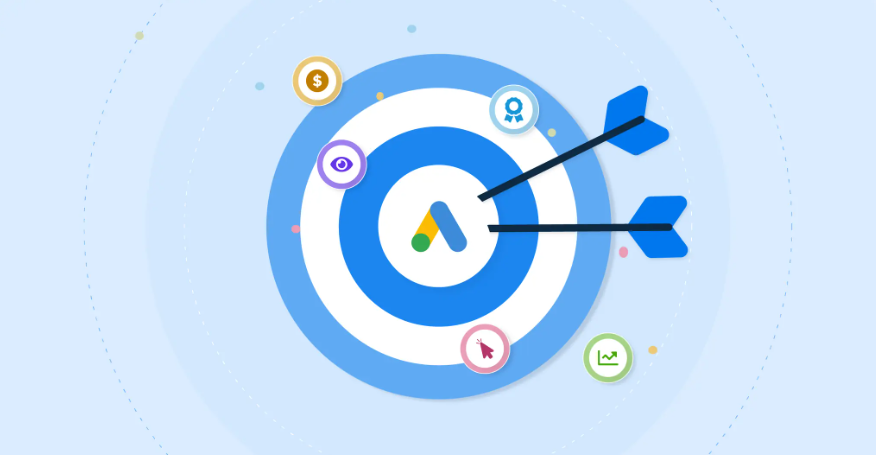 Using different strategies will help you get more out of your marketing efforts. All small businesses should consider these three key strategies to help reach their audiences:
Remarketing

In-market and affinity audiences marketing 

Using Google Analytics for segmentation
Remarketing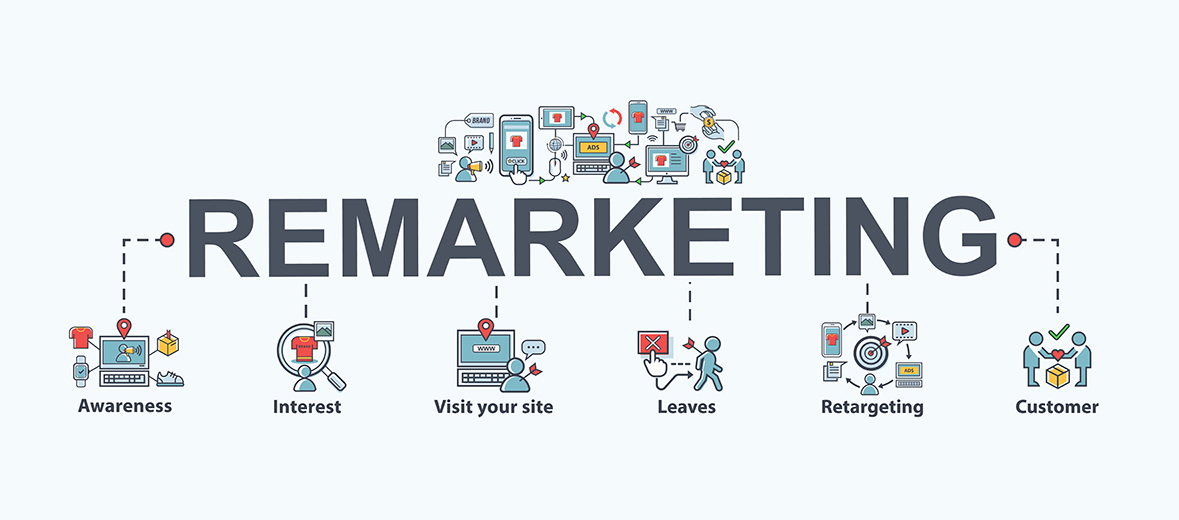 Within Google Ads, remarketing means showing your adverts to customers who have already visited your website. This strategy is all about distinguishing between new and returning customers and tailoring messages to the respective audiences. 
Returning customers are not necessarily those who have already bought from you. It includes people who have interacted with your website or mobile app. As such, remarketing is a useful way of reaching out to prospects who are not yet ready to buy. You can remind them of your brand, products and services. 
Remarketing can be extended to audiences who have watched your YouTube videos or interacted with your channel. In addition, you can upload lists of emails customers have given you. 
Digital marketing is often based on a drip feed of information and regular contact to remind potential customers about your small business. Remarketing with Google Ads is a great way to achieve that. 
In-market and affinity audiences marketing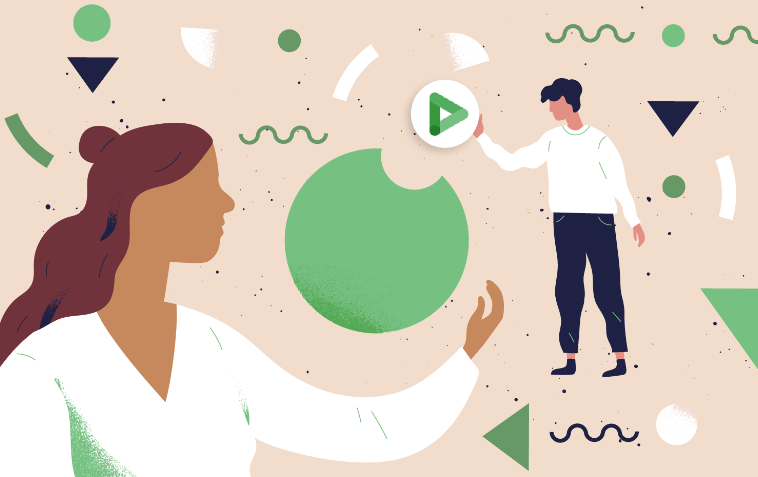 Adding audiences to your Google Ads platform opens up further possibilities to its advertisers. You can observe groups of potential customers and decide which ones are performing best for you. Using in-market and affinity audiences marketing allows you to approach people at different stages of the buying process. 
Targeting in-market audiences means reaching out to those who are literally 'in the market' for products and services like yours. Your ads will appear on top of the results page when prospective customers are actively searching for what you are offering. This is a great strategy if you are looking to secure sales from buyers ready to make a purchase.
Affinity audiences marketing is based on your potential customers' lifestyles, habits and passions. Your Google Ads will only be seen by those who have demonstrated an interest in the products and services your business offers. It's an excellent strategy to ensure you are only reaching out to people with a passion for your products and services. 
Marketing to affinity audiences is a great way to increase awareness of your brand and all you offer to an audience you are not yet connected with. Google Ads allows you to further customize your search settings. You can add keywords in free form or specify URLs which your target audience has previously visited. 
Using Google Analytics for segmentation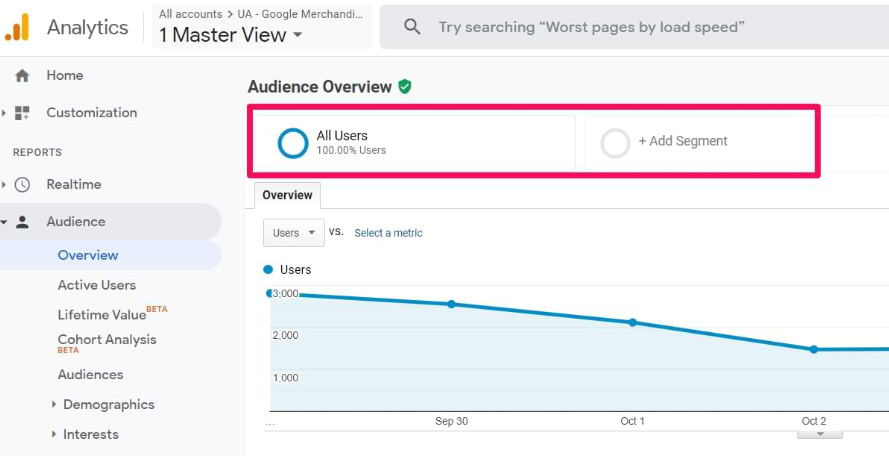 Connect Google Analytics to your website if you haven't already. It's possibly the single most powerful tool in your digital marketing toolbox to understand how your visitors use your website. Whether you are providing information or selling products or services, understanding your customers is the key to serving them better. 
The latest version of Google Analytics allows you to create audiences for your business. These are basically users grouped together because they share a certain set of attributes. If your business sells online, you may choose to combine users based on the number of products they have viewed on your site. You could also distinguish between recent purchases or historic ones.
If your website is looking to share information you could differentiate between return visitors and those who have never seen your pages. Your Google Analytics audiences can be uploaded to Google Ads. Subsequently, Google Ads will generate audiences based on similar characteristics, which you can then target to expand your reach and increase your customer base.
In summary: Google Ads success
Google Ads can be an effective way for small businesses to generate traffic and convert this traffic into a sale. Bidding successfully on the most relevant keywords requires some research and detailed knowledge of your prospective customers. 
Trying to think like them and employing a few tried and tested techniques will help you make the most of your digital marketing budget and move ahead of your competition. It's manageable, measurable and profitable.
Easily navigate through Google Ads with Metigy
We've created a simple way for you to run a successful Google Ads campaign, backed by our AI recommendation technology. You can start using Google Ads inside your Metigy account and drive customers to your site.
Try Metigy today and break down the process of creating Google Ads every step of the way with a simple setup and our AI recommendations help you capitalise on missed opportunities through keyword and audience suggestions.