Welcome to Metigy's series on Anatomy of a Perfect Post, where we use platform best-practice, strategic thinking and science to help you create the best content you can across the most popular social media platforms.
In this post, we cover all the elements required to create the perfect Facebook post, and update details whenever they are released. Read on to learn more.
The perfect Facebook post: Technical recommendations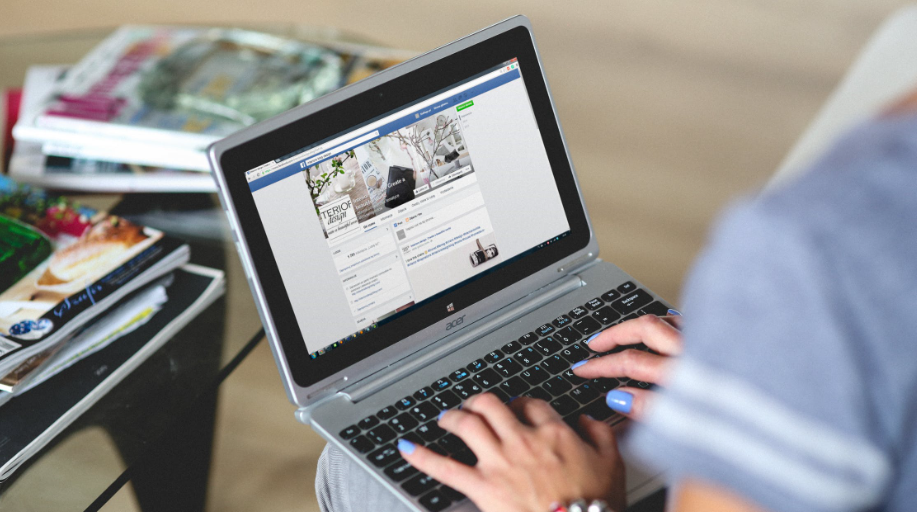 CHARACTER LENGTH:
▷ 40 IDEAL/OPTIMAL
▷ 63,206 MAXIMUM
▷ TRUNCATED TO "SEE MORE" AT 480 CHARACTERS
PHOTO SIZE:
▷ 1200 X 630 PIXELS IDEAL/OPTIMAL FOR UPLOAD
▷ DISPLAYS AT 470 PIXELS IN NEWSFEED, SCALING 1:1
VIDEO LENGTH:
▷ 2 MINUTES IDEAL/OPTIMAL
▷ 120-MINUTE MAXIMUM
The perfect Facebook post: Content requirements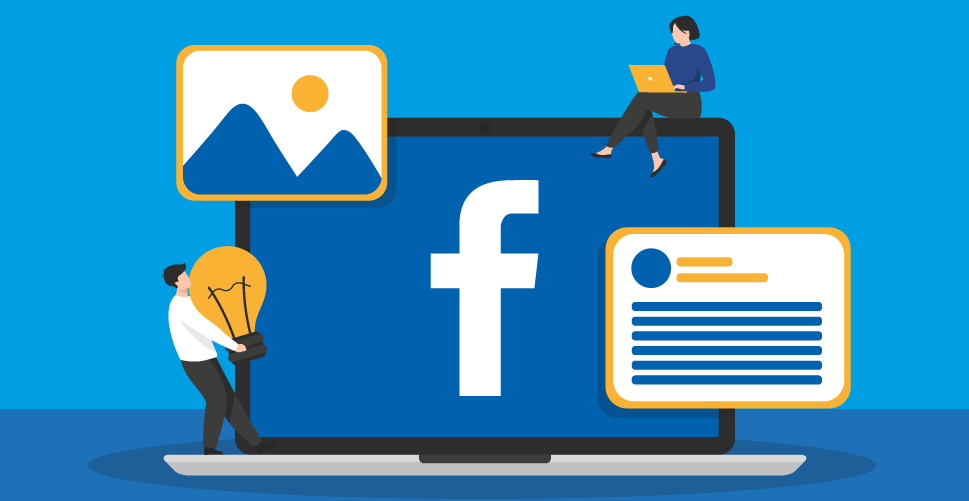 Check your language and your content
Spell and grammar check everything before you post. You want to attract interaction and engagement, but not because you don't know its from it's. If you have trouble in this regard, install a web-based tool like Grammarly which not only checks basic spelling and grammatical issues but helps improve your writing through suggestion and exploration. If you're sharing third-party content, like photo or video, make sure it's appropriate and accurate. Sharing photos of a space shuttle explosion mistaken for fireworks, or adopting a hashtag can result in disastrous consequences for brands who don't do their research.
Provide value, information or an experience
Memes exist purely because they invoke some shared experience or emotion. Parents connect with funny anecdotes about potty training and lack of sleep. Stats are infinitely shareable, whether accurate or not. Over-paced how-to videos trick you into thinking "Hey! I can do that." Everybody loves cats. Crowdfunding goes viral for those in need, thanks to a shared desire to help friends and strangers alike. Find the reason people will connect with what you're sharing and focus your copy on that.
Short & sweet
Just because you can write a magnum opus – up to 63,206 characters, to be more specific, doesn't mean you should. Studies show that the optimal length of a Facebook status update is 40 characters. Also keep in mind the metadata lengths for posts – 60 characters for a metadata title, 155 characters for a meta description. If you want your content to be discoverable through Facebook Open Graph and search engines, put your most important info in that first 60 characters.
There's also some suggestion that slightly longer posts in the 160-175 character range have higher levels of likes and comments, where the complete text will still show in the news feed without being truncated.
Longer form posts have a home on Facebook too. It's possible to have high engagement and shareability when using posts over 155 characters, just keep in mind users have a very short attention span when scrolling the newsfeed, so grab attention using the XXX and give people a reason to click read more…
In summary, continually testing and trialling post lengths will help you decide what length, tone and format are best for you and your Facebook page to maximise engagement. If you're using the Metigy platform, this is a feature we offer across all plans (including Forever Free) to help you continuously optimise your social media content.
Share compelling imagery
If your goal is to drive likes, comments and shares, ensure your image is eye-catching. Whether content you've produced yourself or have sourced from a third party, ask yourself if the image or video you've chosen is one you'd stop in your scrolling tracks. If not, go back to the drawing board (or Photoshop, or image search…) to find something more appealing.
Use a link and a call-to-action
Extend the reach of your post by communicating the outcome you'd like – ask a question, take a poll, tell them to tag a friend. If your goal is to drive traffic off Facebook, provide a link to your post and track it through our built-in link shortener or a service like Bit.ly to monitor the activity.
Check back in & engage
Don't look at Facebook as a set-and-forget platform – make sure you go back, monitor and interact with your audience. Answer any questions or messages, thank people for their thoughts, put out any fires which may have popped up. The more you interact, the higher your post visibility becomes. If you find managing conversation overwhelming or require things like legal or internal approvals before responding, we can streamline that process for you. Sign up for Metigy's free 14-day trial, and we will take you from post concept and strategy through to scheduling, posting and community management – all in one beautiful, easy-to-use interface.
We hope you found Anatomy of a perfect Facebook post helpful and insightful. You can find the rest of our Anatomy of a Perfect Post series here, covering Instagram, Pinterest, and Twitter. Technical information contained within (such as image sizes and character lengths) will be updated as each platform evolves and changes. Last updated 27 November 2019.