Welcome to the Anatomy of a Perfect Post series from Metigy. This series shows you how to create the best content across the most popular social media platforms. In this edition, we cover everything you need to create that perfect Instagram post.
Of course, there is no such thing as a perfect Instagram post. But there are some best practices that can improve your engagement over time. We have gathered some simple tips to put your Instagram strategy on the right track. If you want to know more about how the Instagram algorithm works and how you can leverage that knowledge to increase your followers and conversions, check out this video from Dominik DeCoco.
Let's get started!
Instagram caption best practices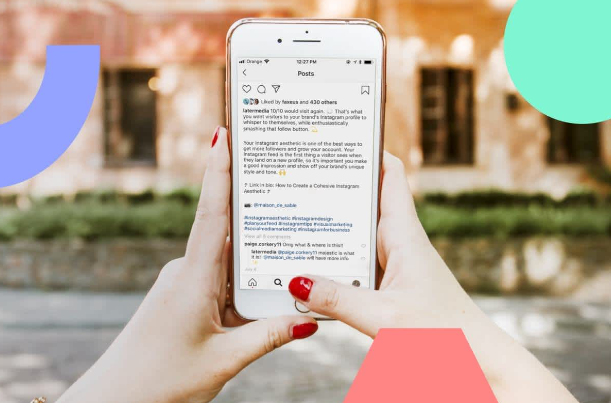 Sometimes that perfect Insta caption might just pop into your head. But most of the time, you might struggle to find the perfect words. Here are some quick tips to help you nail that caption every time:
Write multiple drafts:

Try drafting a few versions and ask your colleagues which they think is best in a poll. Remember, your first draft isn't always your best.

Put the important stuff first:

While the character limit for captions is 2,220, the text gets cut off after a few lines, so make sure to put the important stuff first. If you're short on space leave hashtags and mentions till the end.

Always include a CTA (call to action):

This is really important: you always need to encourage your followers to take action. This can be by asking a question, directing people to a link in your bio, or by saying "double-tap if you love this pic!".

Use humor if it's on-brand:

Humorous captions tend to perform well, so don't pass up a good opportunity for a pun if it fits your brand's voice.

Use emojis:

emojis can add a little uniqueness to your captions, and even the more serious brands tend to use them.

Short and sweet:

This should be your default setting because social media is by its nature a concise platform. Long posts should be the exception, not the rule.
Some examples of great captions:
This caption from frank_bod grabs attention with a combination of emojis and a short question, a great example of front-loading information:
Panera Bread keeps it short and sweet but still engaging:
This example from GoPro uses concise text, makes good use of emojis and leaves the hashtags and mentions until the end:
Hashtag best practices for Instagram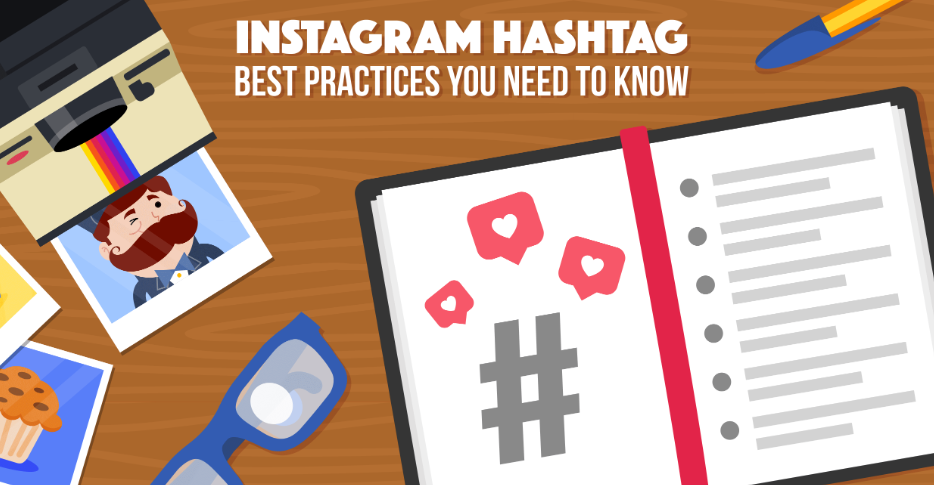 While everyone has their own unique hashtag strategy, here are a few pointers to help you keep your posts both discoverable and readable:
Don't use too many: while there is no right answer, in general you should try to use less than 8 hashtags per post. Make sure you only use hashtags that are relevant. The post below features a great pic, but uses the limit of 30 hashtags which can distract from the quality of the pic and seem a little spammy.
Create a branded hashtag: this is a great way to make your brand stand out from the crowd. Keep it short and easy to understand. Herschel Supply Co. uses the branded hashtag #WellTravelled which is now one of the most popular hashtags for travel photos:
Go niche: the more generic a hashtag, the more competition. By picking hashtags that are more specific, you are more likely to get engagement.
Keep the hashtags readable: when used in the caption text, make sure the hashtags don't interrupt the flow or distract the reader.
Imagery best practices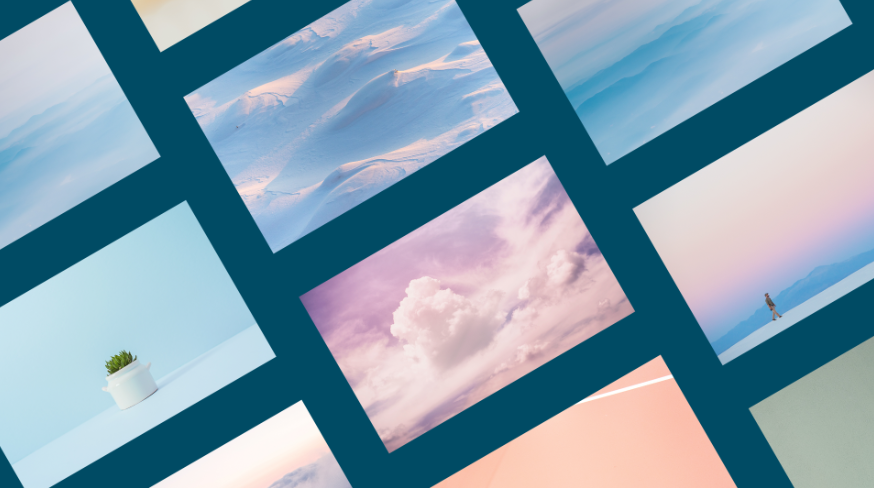 While captions and hashtags are important, Instagram is all about the imagery. Your photos can make or break your Instagram post, so make sure they are on point by following these tips: 
Tips for taking photos:
Use natural light

– you need to make sure your picture is well-lit but not overexposed.
The rule of thirds

– this is a great way to position objects in the photo. Start by dividing the frame into a 3 x 3 grid. Now, position the subject of your photo in the center square, where the lines intersect.
Choose one focal point

– don't clutter the photo with unnecessary noise. The example below focuses on the detail they wanted to highlight, the sash and straps of the dress, rather than overwhelm users with showing every intricate detail:
Frame the photo – leave space around the focal point and try and feature interesting elements in the frame. Below the cityscape is framed by the beautiful blue sky and the moon:
Types of posts that work well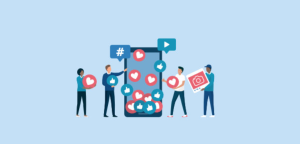 Not every Instagram post has to be a high-budget, pristine photo shot in a studio. In fact, there are many examples of low-budget alternatives that do great on Instagram. Here, are just a few:
1. Behind-the-scenes posts
Social media users love to get closer to brands and gain unique insights into their daily lives. Enter behind-the-scenes posts. These posts can be anything from your CEO's fitness regime, reading list, diet plan, to a short Insta-story talking about the day ahead. These posts are quick and cost-effective to produce and will really resonate with your social community.
2. Inspirational quotes
Many social media users are looking for inspiration. One way to provide this inspiration is to post quotes. These can either be your own or form someone you admire. Neil Patel is a big advocate of this and often posts quotes such as the one above.
3. User-generated content
Getting users to submit photos is great for engagement and is also a massive time-saver. Users also typically resonate more with other users than with a brand. So it's a win-win-win. One brand that leverages this technique regularly is Adobe, so much so that the brand often pro-actively messages users to ask permission to features their posts, as in the example above.
4. Experience-driven posts
Nike is a brand that has mastered posting stories rather than using simple product placement. By creating its brand message around inspiration, Nike uses inspirational stories to boost its social reach by encouraging people to chase their dreams. 
Levis also often follows a similar approach. While in the post below, the Levis denim still features, the fact that the people's backs are turned and the shot is mid-action creates a more real and authentic feeling:
If you focus on inspiring your social community and the engagement will follow.
Start creating the perfect Instagram post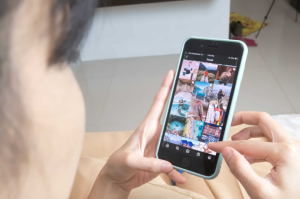 Have you implemented any of the above tips on your instagram posts? What kind of results did you get? Let us know in the comments section below.
And be sure to check out the other posts in the Anatomy of a Perfect Post series to learn more about mastering Twitter, Pinterest and Facebook.
Improve your Instagram planning and content scheduling with your very own calendar in Metigy. Get started today by clicking here.