If you're running a social media account for your business, growing your following is an effective marketing strategy. Not only will growth and exposure increase your brand visibility but it will also connect you with customers, potentially resulting in more leads and sales. 
These five strategies can help you grow your business's Instagram, Twitter, Facebook, LinkedIn, and even YouTube:
1. Engage with your followers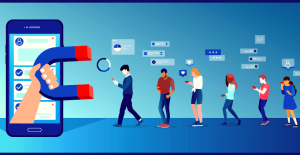 Engaging and interacting with your followers can build relationships, increasing the chances that they purchase your product or request a service. You can engage with them through polls and question stickers on your Instagram story, reply to their comments on your tweets on Twitter, and reply to comments on Facebook. Keep your responses light and try to incorporate some humor if that aligns with your brand. 
2. Use hashtags to reach a new audience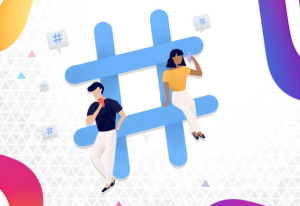 Hashtagging can increase your exposure on Facebook, Twitter, Instagram, and LinkedIn. Hashtags should be keywords relevant to the content you're posting. For example, if you're posting content about food, use the popular hashtags #food and #foodie as these will get your post in front of more eyes. People are able to filter content and posts by hashtag on social media platforms, allowing them to find other accounts they may be interested in.
You can also Google search "top hashtags for marketing 2021" for some of the current hashtags that get the most views, then use those same hashtags in your posts. 
3. Understand your current audience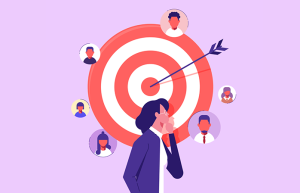 Understanding your audience's demographic, personality type, and behaviors can help you produce content that catches their interest. Analyzing your audience can also assist you in finding out their buying patterns, ultimately increasing your business's revenue. 
4. Create unique, interesting content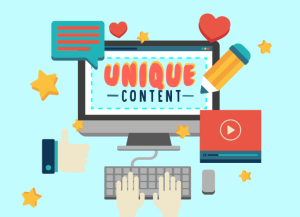 Every post on your social media account should be well thought out and checked for grammatical errors. If you're showcasing one of your business's products, be sure to include all of the information a customer could need and display it in a compelling, yet concise, manner. The average person on social media prefers posts with shorter text so don't go writing essays under the images you post. This will cause your followers to lose interest instead of engaging with your post. If you have social media accounts for your business, make sure you keep them updated as many people visit a brand's social accounts before making a purchase. 
5. Post at the right times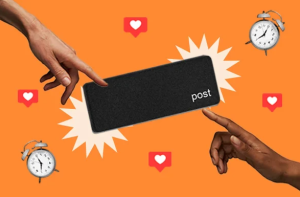 Every social media platform has peak times for engagement. Weekends are relatively low as people are spending less time on their phones as they are out and about. Monday mornings also aren't great as people are busy catching up on their emails. 
Using Metigy AI driven recommendations for posting times is the most effective way to ensure you're posting content when your audience is most likely to engage with it.
Increasing your social media growth rate: In summary
Growing your audience requires some time, but if done correctly, you will have a large following in no time. Our 5 strategies boil down to engaging with your audience, identifying and empathising the audience that currently follows you, creating interesting content, and posting at the right time.
With Metigy's AI services, you can have all of these tips explored and leveraged. Learn more about it here to leverage your social media growth today.