With 1 billion monthly users, Instagram is a crucial social channel for your business. But are you making the most of your Instagram presence?
This guide is going to look at the advantages of upgrading to an Instagram Business or Instagram Creator Account.
The good news is both are free, available to everyone and packed with great features. 
So let's dive in.
First, let's look at Instagram Business. 
What is an Instagram Business account?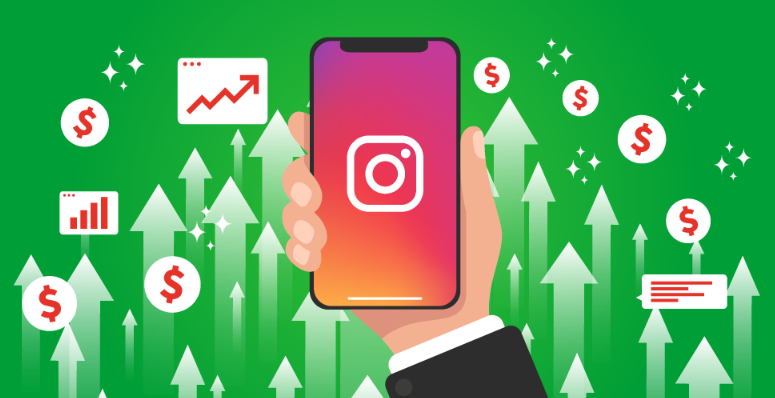 An Instagram Business account is a social presence relating to a business. It is free to upgrade to a business account and comes with some great features. If your business has a social presence it's worth upgrading to an Instagram Business account.
A quick look at the stats:
60% of people say they discover new products on Instagram.

200 Million+ Instagrammers visit at least one Business Profile daily.

 One-third of the most viewed stories are from businesses.
Source: Instagram
Let's look at the main features that make it worthwhile to upgrade.
1. Let your customers reach you with business details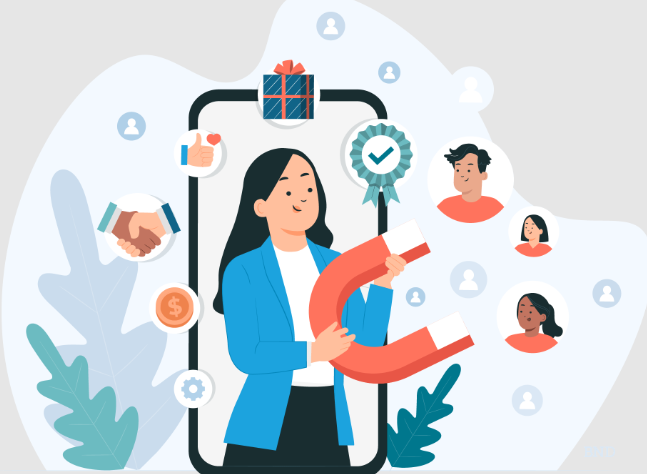 Upgrading allows you to add information about your company like business hours, location and phone number. This gives your customers a direct way to interact with your business. 
2. Power up with a CTA button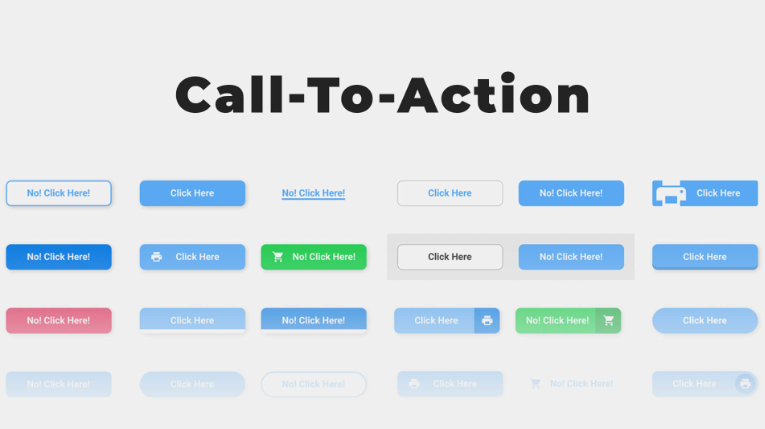 Once you switch to a business profile, you can add a CTA – a marketer's best friend. 
It should be noted that you need to have an account with a partner in order to enable this feature. 
Below is a list of supported features and partners. For example, if you wanted users to be able to book tickets, you would need an Eventbrite account. 
List of currently supported CTAs and partners:
Health & Beauty (Book):

Acuity Scheduling, Appointments by Square, Appointy, Avec, BeautyDate, Booksy, Fresha, GenBook, GetSquire, Gettimely, GlossGenius, Gopanache, MyTime, Salon Iris, Schedulicity, Schedulista, Setmore, Shore, StyleSeat, Treatwell, Vagaro

Dining (Reserve):

Bookatable, Chope, Gurunavi, Jasper's Ristorante, OpenTable, Quandoo, Reserve, Restorando, Resy, SevenRooms, TheFOrk, Tock, Yelp

Events (Get Tickets):

Eventbrite
Great so how do you add a CTA? It's actually pretty easy:
Go to your business profile on Instagram.

Tap

Edit Profile

.

Under Public Business Information, tap

Contact Options

.

Tap

Add an action button

.

Select the action button you want to add to your business profile and tap

Next

(remember you need a corresponding partner account).

After you enter the website address, tap

Done

.
And that's it. Now, when you drive traffic to your Instagram presence, you can encourage your users to take action.
3. Access a goldmine of data with Instagram Insights

For many, the biggest benefit of upgrading to business is the data. Insights allows you access to the following data: 
 

Content:

View insights on your posts, stories, and promotions.

 

Activity:

View important insights on your profile, including Interactions (such as profile visits and website clicks) and Discovery (how many people see your content and where they find it).

 

Audience:

This section tells you more about your followers and audience, including growth in follower count by day or week.
Note: that if you have multiple social profiles, keeping track of all these insights can be tedious. Standalone marketing suites like Metigy can help you analyze all these insights from one easy-to-use dashboard.
4. Create shoppable posts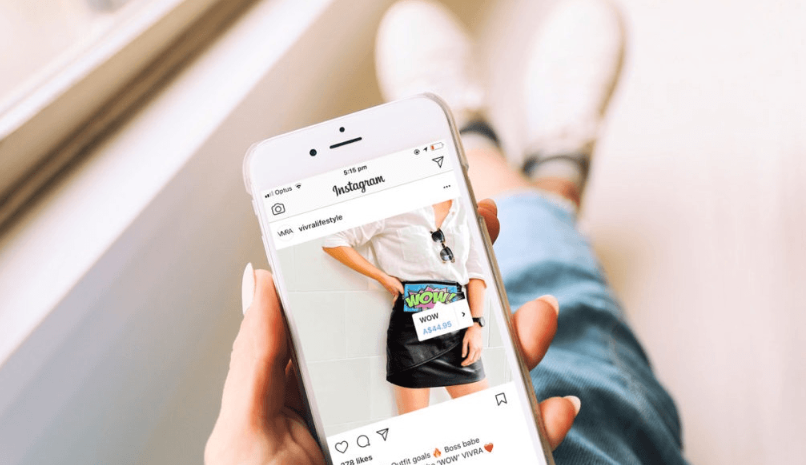 Upgrading to a business profile also allows you to create shoppable posts. This feature allows you to tag products in posts and stores, including pricing information. If a user clicks, these tags are linked directly to your e-commerce store. Instagram is currently developing in-app checkout so this is a feature to keep your eye on. Check out this guide from Facebook to get up and running.
5. Run paid ad campaigns
In order to run paid ads on Instagram, you need to have a Facebook Business page linked to your Instagram business account. Then, you can run the ads from within Facebook Ads Manager. Just remember to select Instagram under Placements to do this:
How do I upgrade to an Instagram Business account?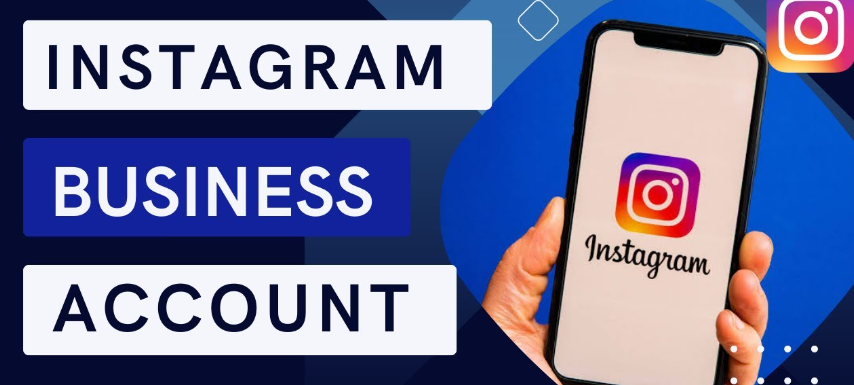 So how do you actually upgrade? It's really straightforward. Just follow these steps:
Go to your profile and tap in the upper right corner.

Tap

Settings.

Tap

Account

.

Tap

Switch to Professional Account

.

Tap

Business

.

Optionally connect your Facebook business page.

Add details, like your business category and contact information.

Tap

Done

.
Hey presto! You can now enjoy the additional features that come with Instagram Business.
Now, let's have a look at Instagram Creator accounts.
What is an Instagram Creator account?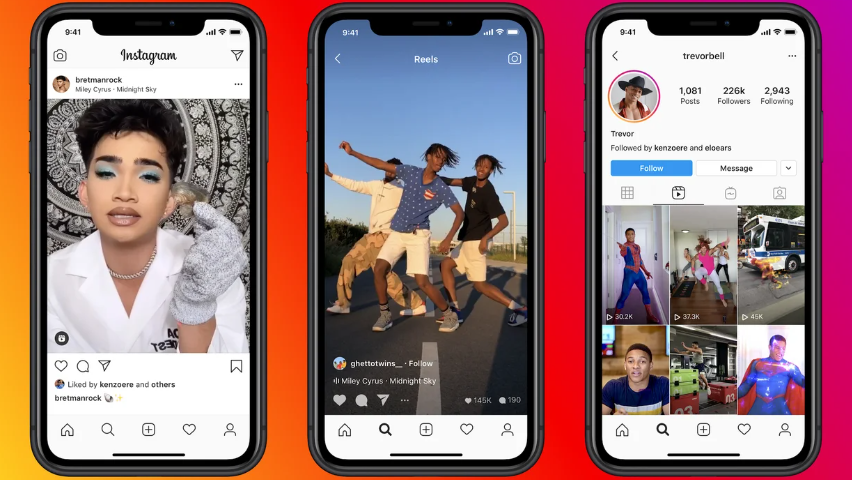 Instagram Creator accounts are quite similar to Instagram business accounts.
account features. Here are the key features and their differences compared to Instagram Business:
Contact information and Category Labels

: As with business accounts, contact information can be displayed. What is slightly different is you can also choose category labels (such as writer or athlete). These can be hidden if you want.

Growth insights

: As with Business, you get access to Insights. What is different is you get the

daily number of unfollow and follows.

With just a business account, this data is only available weekly.

Secondary Inbox:

You'll have access to an inbox with Primary and General tabs. You can use this inbox to organize your messages and control notifications.

Ranked Requests:

You can sort your requests by received date or by top accounts.

Quick Replies:

Use shortcuts for common responses.
As you can see the functionality is largely the same as an Instagram Business account. We'll get into how to choose between the two a little later.
Instagram Creator how to upgrade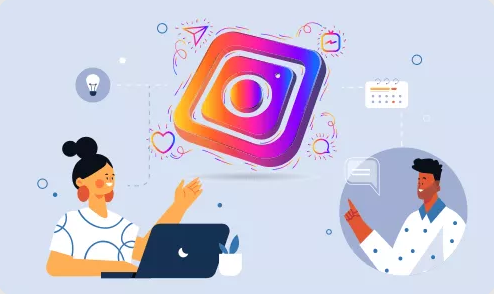 Follow these steps to upgrade your account: 
Go to your account and tap the hamburger menu.

Select settings.

Select

Account.

Choose

Switch to Professional Account

and tap

Creator.

Select your category.

Optionally connect to your Facebook Page
If you have a Facebook Page you would like to link to your account, select it from the list that appears.

If you do not want to link a Facebook Page, select

Skip

.
     6.Review your contact information. You need to add at least one form of contact info.
     7.Choose your profile display options. You can decide whether to hide or display your category and contact details on your profile.
And that's it! Done.
Let's look at how to choose between Business and Creator accounts.
Instagram Creator vs. Business: which is the right choice for you?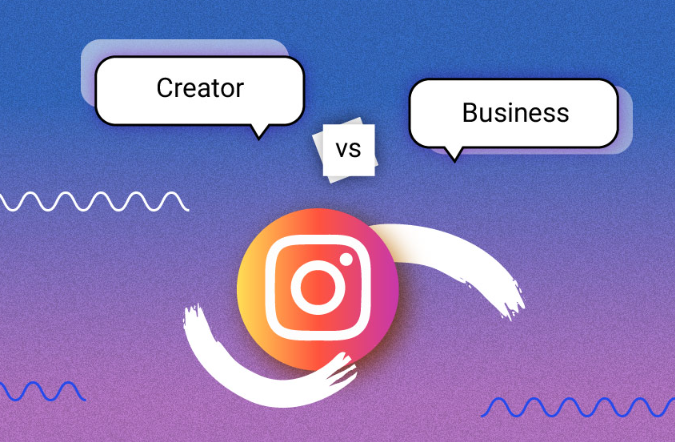 The main difference is the target audience. Instagram Creator is aimed at individuals, while Business is aimed at – yep, you guessed it – businesses. Instagram wants to offer influencers accounts that cater to their needs. Unless you are an individual promoting your own brand, Instagram Business is probably the right choice for you. 
There are some differences between account types that you need to be aware of:
The follower analytics tools on the Creator account are more granular and more frequently updated than the Business account type. Creators can see follower growth or decline assigned to specific content posted around that time frame, which helps in getting insights on which content works best for your audience.

Creator account types have three different inboxes for their direct messages. One, requests, is for people not followed by you. The difference between the other two, Primary and General, is that you receive notifications from messages in your Primary inbox. You can move messages from one inbox to another, so you can prioritise certain conversations.

Creator accounts have also more flexibility on the CTA on their profile and can remove certain elements, like email or click to call. This might make it more suitable for non-traditional businesses.
Upgrade to Instagram Business or Creator today
Whether it's Instagram Business or Creator, upgrading has a host of benefits. Use detailed insights to make data-driven decisions and optimize your social campaigns. 
Did you choose a Business or Creator account? What has your experience been like? We'd love to hear about it in the comments section below.