First things first – why should you start an Instagram profile in 2021? Well, if you're looking for a platform to promote your personal brand or business, there are few better than Insta.
According to the latest user figures, the app recently surpassed one billion users. Of the social media networks it is also considered the most business-friendly: 90% of people now follow a business on Instagram.
This makes Instagram the perfect place to connect with your target audience and grow your business.
But the big question is how do you start an Instagram profile from scratch? The quickest way to grow your channel is with a dedicated strategy.
This guide has got you covered with some great tips for getting started on Instagram. Let's go!
1. Follow other content and Instagram profiles you love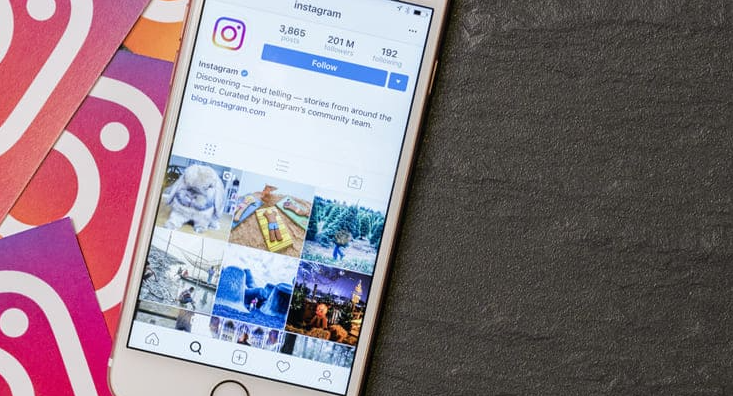 Your first mission is to find other content and profiles you love. Why? It gives you some inspiration when it comes to your content. Ask yourself why that content resonates with you. Like and comment on those channels posts. If you focus on slightly smaller channels, it is more likely that they will engage with your brand.
2. Repost useful and interesting content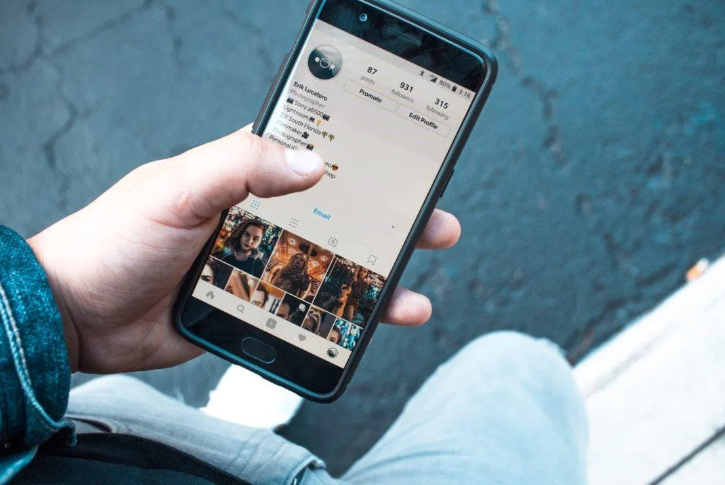 Reposting is a quick and easy way to create content. The great thing about the internet is there is so much content to discover. So, make sure that you always save or bookmark any interesting content that you find. It can be anything from a story you found in a newsletter or a funny video – if you find it engaging, the chances are your followers will too.
3. Leverage motivational and inspiring quotes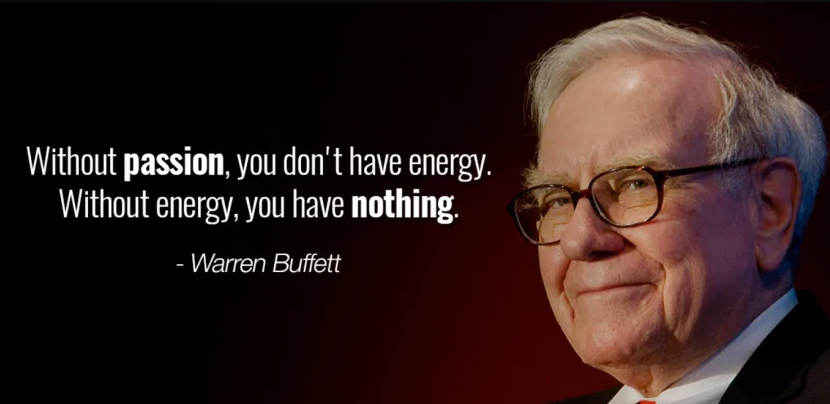 Another easy win is to post motivational or inspiring quotes. Try and link them back to your brand by selecting quotes that resonate with your core message. 
4. Embrace the engaging power of video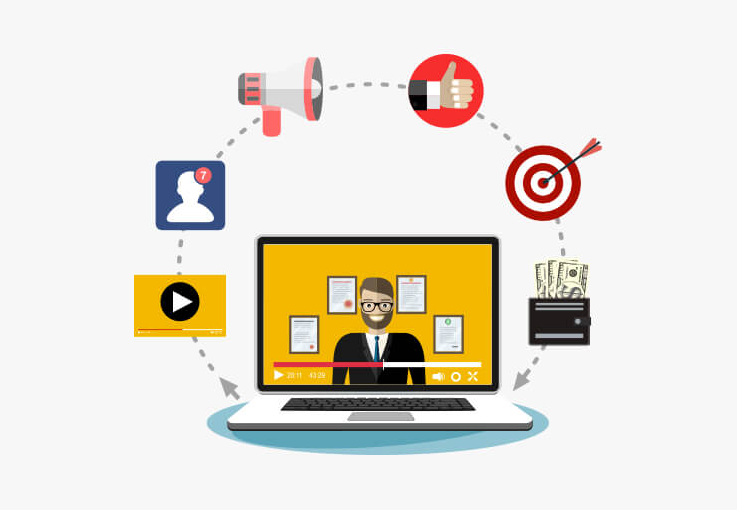 It can be a little daunting stepping in front of the camera. But it's worth it. Video is the most direct way of connecting with your audience. Why? Because when you talk to your audience, they can see your expressions and it comes across as more authentic. Videos tend to get higher engagement rates as well. 
5. Go live on Instagram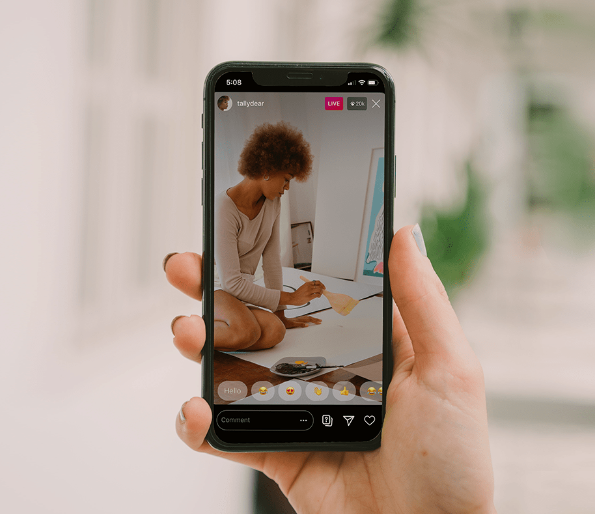 Audiences love live sessions, because it's the most direct way to connect with the brands and influencers they love. You could try a weekly AMA (ask me anything) where you answer live questions from viewers. This is a great way of building a sense of community.
6. Share for share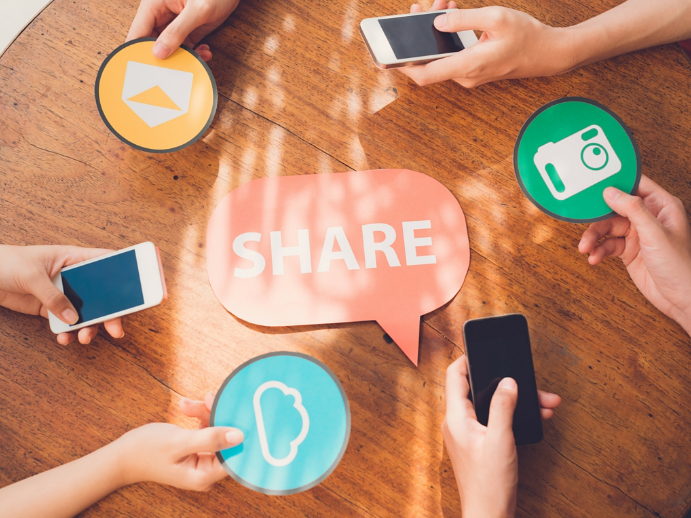 Share for share is an effective way of growing your followers. Find a channel with a similar number of followers to yours in a similar industry. Message the channel and ask them if they would be interested in sharing one of your posts. In return, you share one of theirs. 
Note: it's often more effective to build up a relationship over time before you go for a share for share. Make sure to like and comment on the other channels posts first. 
7. Be genuine with your followers
This tip may sound clichéd but it's important. No matter what you are doing, make sure it's true to your personal values and your brand. Don't just go for followers because in the long run, it won't work.
8. Set a realistic Instagram posting schedule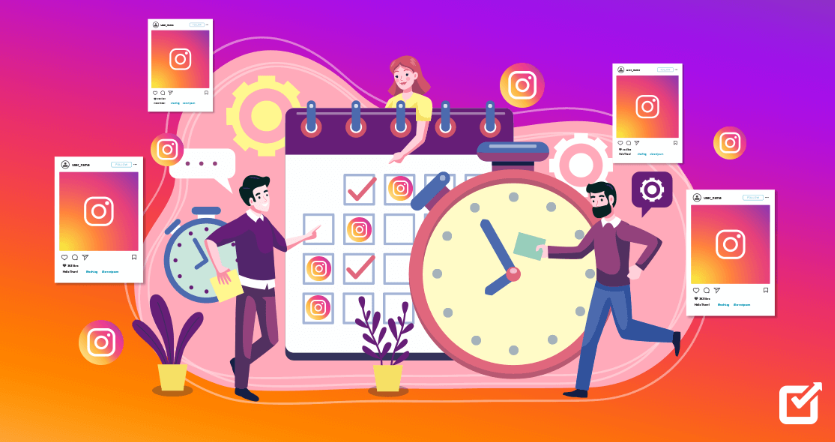 Set a posting schedule and stick to it. But make sure to be realistic – your followers want to feel a connection, so don't leave them hanging. Some software solutions like Metigy can help you set up posts in advance and automate the publishing for you. 
9. Be patient with your efforts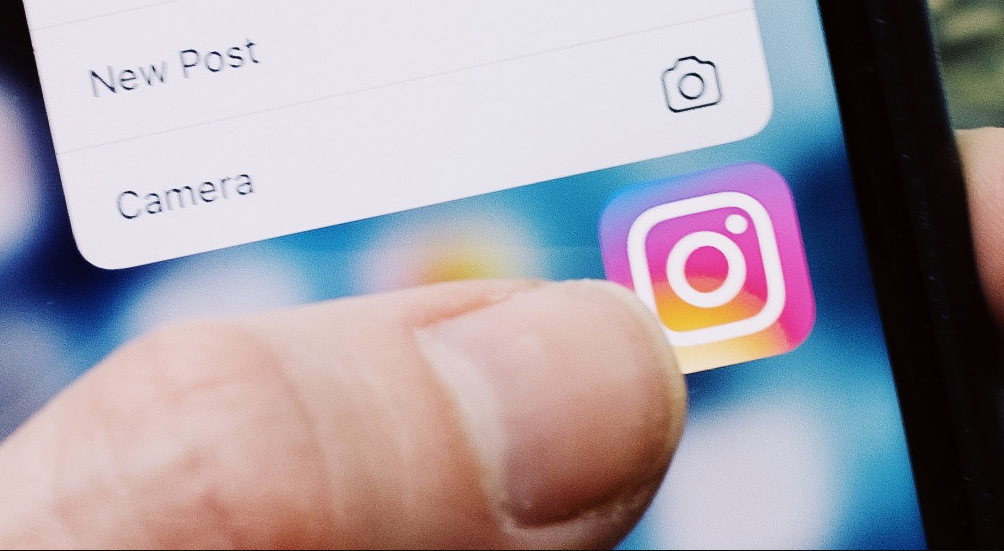 It's a marathon, not a sprint – like all good things, a successful Insta channel takes time. While it can be tempting to try and grow as quickly as possible, when starting from scratch you should focus on your content. It may take a while for word of mouth to travel, but if you are consistently hitting it out the park with your content, then people will take notice. 
10. Experiment with your content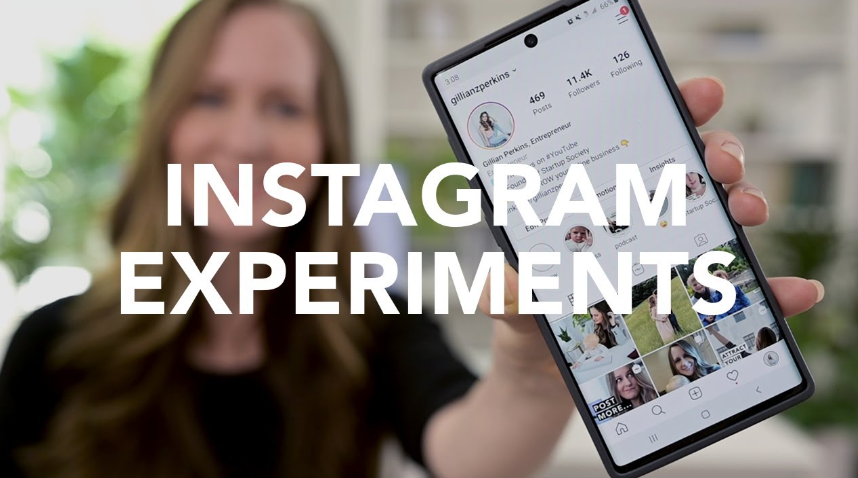 When starting out on Instagram, it's a great opportunity to experiment with your content. View your content as a work in progress. If you find that something isn't quite working, don't worry! Just go back to the drawing board – try changing up the format. It's all about finding what works.
11. Go niche if you can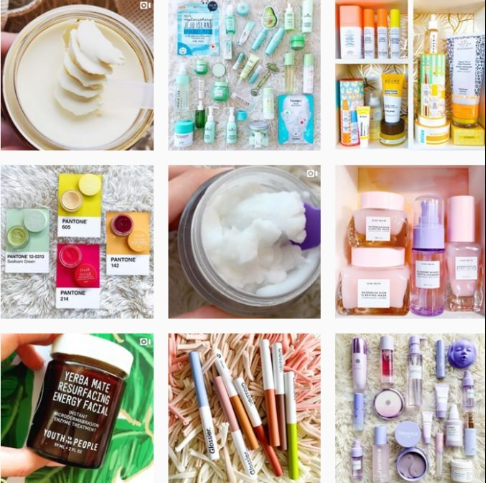 Everyone operates in a niche. Whether it's health, beauty, fitness, fashion – the more specific you can be, the more likely you are to engage with followers.  
12. Offer a behind-the-scenes glimpse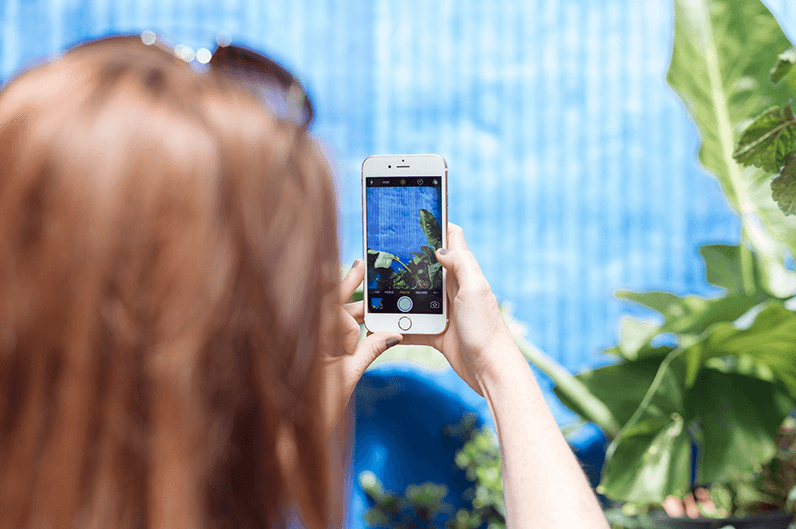 Give your followers a peek behind the scenes. What does your office look like? What is your daily routine? Create your own mini reality TV show and it will drive engagement and followers.
13. Think in brand stories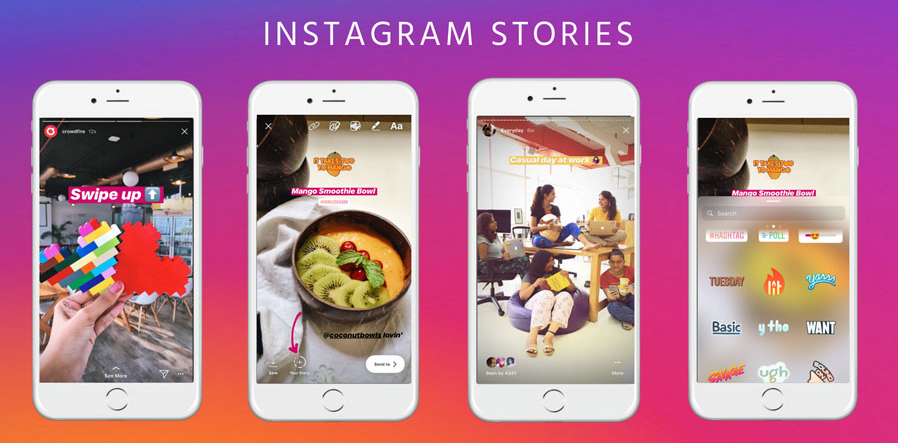 What stories are going on in your industry? What's your story? How did you come up with your business idea? Try to think in terms of brand stories when crafting your content. Imagine someone interviewing you. What questions would be the most interesting to answer?
Start an Instagram profile today
Hopefully, our guide will help you get up and running quickly. Remember – the key to growing your Instagram channel is to consistently post well-crafted and authentic content. You need to be consistent and give time for your audience to develop a relationship with you and your brand.
Start posting to your Instagram feed today with a free trial of Metigy's social media scheduling calendar and management tool – click here to try it for free.
Already a Metigy user? Log in and explore Instagram Content Publishing today.