In April I was lucky enough to spend 2 weeks in the US with my co-founder, David Fairfull. We were part of this year's Elevate61 Startup Accelerator program which is aimed at getting us immersed in the US tech scene. It's run by Advance in partnership with KMPG, and the aim of the program is to introduce Australian Startups, such as Metigy, that are considering entering the US market or wanting to experience meeting with VCs and getting some honest feedback on what they think.
I confess I wasn't sure what to expect beyond what I'd read but after the 3-day introductory course and meeting the previous year's companies, I was pumped for the opportunity! Not to say that I wasn't already pumped for getting into the US market, but this program made it that much better!
In true startup fashion, in the weeks leading up to the trip, we wrote ourselves an impossible – but to us, essential – to-do list, and then went hell for leather to get through that list. Our goal? We wanted to present the best version of our vision to everyone we met!
Silicon Beach and the LA Scene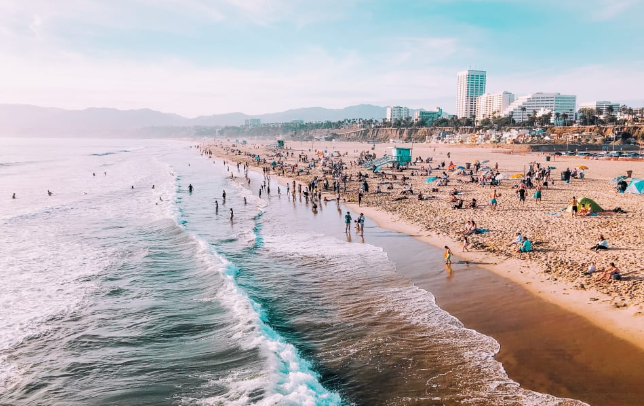 We landed in LA and stayed in Santa Monica – rough I know. But the reason being, that this is part of Silicon Beach, and most of our events were a short – by LA standards – ride away (naturally, we used Uber for everything). First up was a catch-up with the other participants but also to make sure everyone was over their jetlag.
In LA we met with a good selection of people ranging from Lawyers to startup advisors. Australian Entrepreneurs that have done well to those that help you present yourself (side note: Nathan Gold was one of my favorite parts of the LA leg. Check him out if you don't know of him).
I have to say, my expectations for Los Angeles were not high for the reasons of I've not been a fan of LA in my previous travels. Also, I was struggling to see how they could catch up to San Francisco. I do have some friends who have moved their businesses to LA and done very well, but I still was not quite sold.
My takeaways from Los Angeles were:
There are a lot of opportunities and the local government is going out of its way to help. The keystone of this strategy is the World Trade Center Los Angeles website
VC is there and growing in Silicon Beach
As is the startup and tech community and there's a lot of tech business all over the city
The city is massive! And if you have a business that appeals to a small part of that market, you could do worse than to start there
A recurring theme has been the value of trade shows in the US, especially exhibiting and presenting
My favorite quote was from Erin Shipley, "Focus on the fun and the relationship" when discussing VC connections
Silicon Valley and the San Francisco World's Beating Tech Heart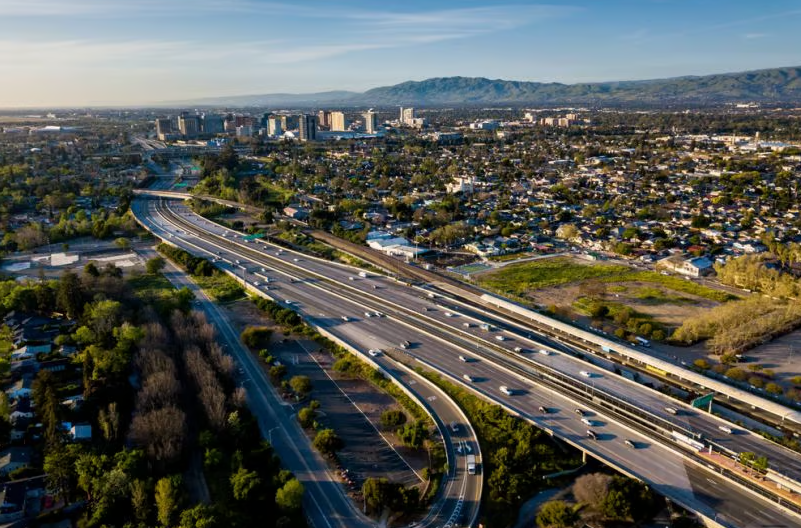 First off, one of my dreams for as long as I've been involved in engineering has been to get immersed in Silicon Valley. The recent movies and Silicon Valley TV shows (I'm a massive fan!) have done nothing to dampen that feeling.
Instantly it's a different feeling to LA! Our first day saw us heading to Palo Alto – the comment above applies doubly here. And instantly I felt – nay, realized – I should have turned one of my ideas into a startup years ago. It felt fantastic and the knowledge of the people we met and who shared knowledge with us blew me away.
One thing that hit me even more than I expected was networking with Australian startups in SF was easy thanks to programs like Advance and the Aussie Founders Network. We made some great contacts and have followed up with several of those since being back in Australia.
My key takeaways from Silicon Valley:
There is a lot of knowledge in the valley! You'd expect this, but being there makes you realize it's more than you ever thought!
And a lot of people want to help and are happy to give you advice! Seriously, everyone wants to help you somehow
But you have got to follow up quickly. If you don't you'll miss out
Always, always, always research the person you're meeting. You read this everywhere, but doing this for every presentation we went to was very beneficial
You should be able to introduce yourself and your business in 3-5 sentences
And this goes for everything. Make it short clear and memorable. How will you change or disrupt a market?
On a side note, we played tourists on Saturday and had to have Crab down at the waterfront, choosing Scoma's (recommended!). San Francisco is a beautiful city and I really enjoyed being back after a long gap.
The Big Apple and a bite of New York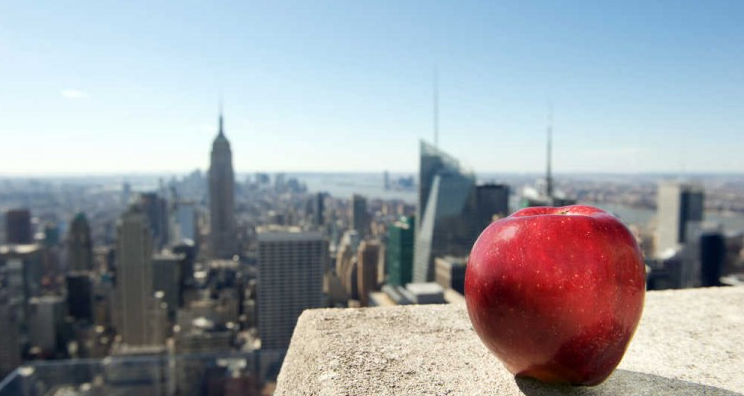 There isn't a lot that hasn't been said about New York. It's the home of advertising thanks to Madison Avenue, where some of the great advertising agencies started.
But less well-known is the tech scene. It's been there for a long time. David Rose, who set up his first business there before the bubble, really sells the scene. There is a lot going on.
It definitely didn't have the same tech vibe as SF from the off, but if you scratch the surface, there are lots there. All you need to do is look at all that is on offer in the NY version of the Meetup App (which is made in New York).
Not well khttp://Https://www.meetup.com/cities/us/ny/new_york/nown but long established and growing
Investors here take fewer risks and tend to be more realistic with startups
There are a lot of tech businesses here (just google it)
Being in the MarTech space, New York is perfect for us. One VC said we were doing exactly the right thing at the right time. Side note: They already have a MarTech investment sadly, and like one of any type on their books.
The major tech portal for New York, run by the government, is digital. NYC. The site is a treasure trove of knowledge designed to promote New York as your tech destination and get you thinking. It's been so successful, they're replicating it in other cities
Side note: I LOVE NY so I'm a bit biased here. However, I intend to go back and immerse myself more in the tech meetups and follow up on some contacts very soon.
What's next for our startup?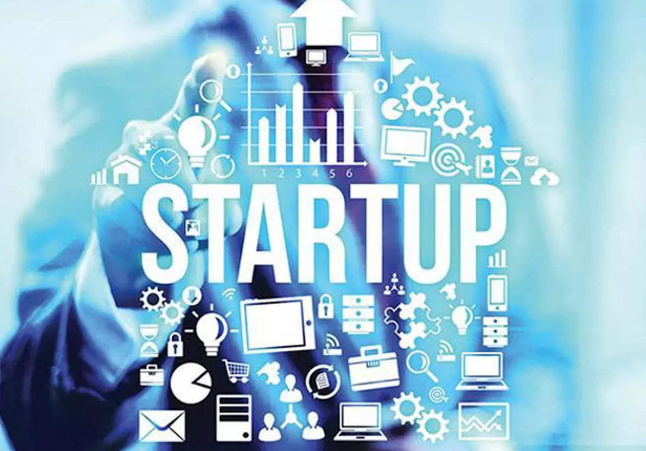 Coming back to Sydney, you really can feel the change of pace, down to how people interact. We're lucky enough to be in a WeWork office, so it has a buzz, but even so, I made contacts just in the kitchen in the US.
The whole experience has made us more determined to get going in the US market since we got back! Everything we learned confirmed what we are doing and want to do is perfect for the market.
There is a lot happening with Metigy and we'll be posting updates about our adventures over the coming week and months. Hint: We've got some big news coming soon!
In the meantime, US here we come!